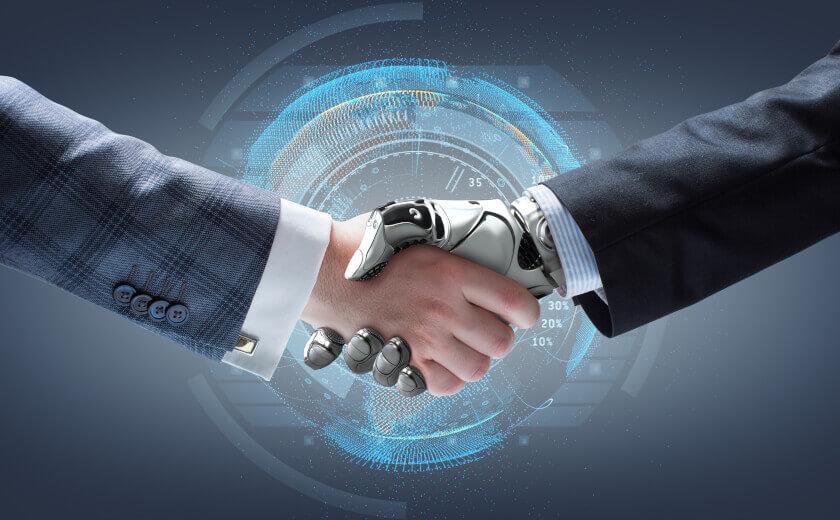 Industry | 05 October 2018 | Eliot Hastie <
The US Commodity Futures Trading Commission (CTFC) and the Luxembourg Commission de Surveillance du Secteur Financier (CSSF) have both signed the agreement with ASIC which provides a framework to understand financial innovation in each jurisdiction.
CFTC chairman J. Christopher Giancarlo said that agreement signalled the mutual interest both parties had in understand technological innovation.
"This arrangement will encourage the development of emerging financial and compliance technologies and continue to enhance global awareness of the critical role of regulators in 21st century digital markets," he said.
ASIC recently set up its Innovation Hub which will now be supported by the CFTC's LabCFTC.
Both these initiatives were set up to help businesses with innovative ideas to navigate the regulatory landscape. This arrangement will support both authorities' efforts to facilitate market-enhancing fintech.
ASIC chair James Shipton said he was excited to partner with the CFTC and provide further innovation to the market.
"Today's arrangement assists innovative businesses to grow across borders and allows for greater information sharing and cooperation by the two regulators," he said.
The agreement with the CSSF builds upon an already close relationship and provides a framework for information sharing between the two regulations on fintech and regtech.
CSSF chief executive officer Claude Marx said he looked forward to working together with ASIC and sharing information.
"Australia and Luxembourg are both strongly innovation-oriented jurisdictions, and we do think that such agreement will enhance our ability to adapt ourselves to the upcoming fintech challenges," he said.
ASIC commissioner John Price said the agreement was very timely as both jurisdictions are leaders in fund management and financial services.
"ASIC is very interested in learning from the fintech and regtech innovations that are taking place in the Grand Duchy. We look forward to sharing ASIC's experience with our Innovation Hub and regulatory sandbox initiatives," he said.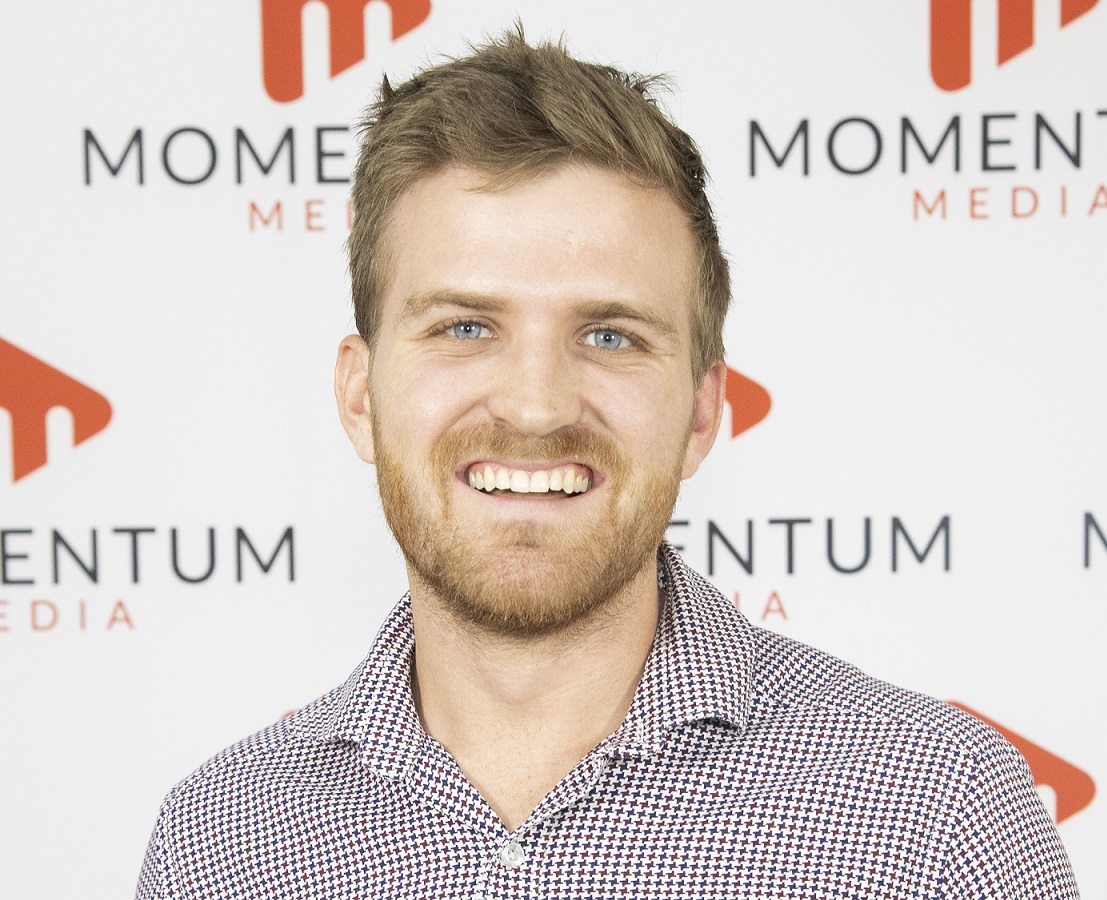 Eliot Hastie is a journalist on the wealth titles at Momentum Media.
Eliot joined the team in 2018 having previously written on Real Estate Business with Momentum Media as well.
Eliot graduated from the University of Westminster, UK with a Bachelor of Arts (Journalism).
You can email him on: This email address is being protected from spambots. You need JavaScript enabled to view it.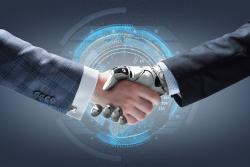 Written by Eliot Hastie