Industry | 08 October 2018 | Eliot Hastie <
Sargon has launched Sargon Impact and Sargon Arcadia which are part of its open platform to enable innovation and deliver tangible outcomes.
Sargon Impact will put technology at the centre of operations with an API that enables funds to create modern experiences and build efficient workflows.
Sargon Arcadia will deliver compliance for businesses through an intelligent and collaborative workspace.
Sargon's new chief technology officer Daniel Wirjoprawiro said that Sargon was focused on using technology as a toll to re-imagine how products were consumed.
"We've created an API so that funds can rely on Sargon's domain expertise and infrastructure to build modern customer experiences and enhanced workflows specific to their growth and operational needs," he said.
Mr Wirjoprawiro said Impact was part of a new wave of innovation in the super industry and would help all clients.
"Impact is built to achieve growth and attract new customers, by putting technology and data at the centre of our clients' operations," he said.
As part of its fifth anniversary, the company has also rebranded Trustee Partners to Sargon to simplify the company's brand architecture and with it a new management team has been announced.
The new team members include Darran Goodger as CFO, Maria Dalton as chief risk officer, Daniel Wirjoprawiro as chief technology officer and Stuart Howard as chief executive – New Zealand.
Andrew Peterson, former general manager of Trustee Partners has been named as the chief operating officer of Sargon.
The new appointments will join founder and chief executive officer Phillip Kingson on the senior management team, along with fellow founder and managing director Aron D'Souza, co-founder and general counsel Fiona Borrelli and Hong Kong chief executive Carolyn Butler.
Mr Kingston welcomed the new appointments to the team and said the new members would bring experience to the organisation.
"They form a formidable team, well-equipped to help Sargon achieve its ambitious mission to build better funds and financial products, enable our clients to grow and innovate, and drive successful customer outcomes through financial literacy and engagement," he said.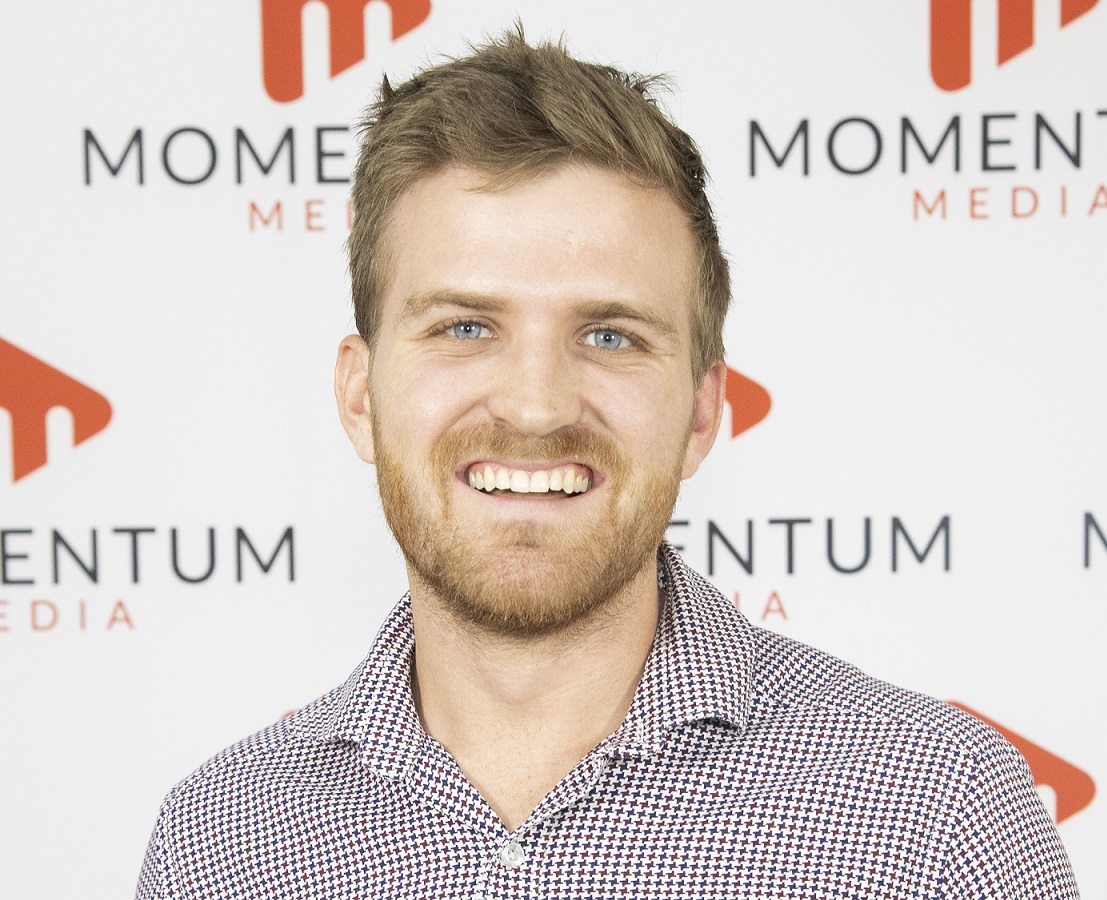 Eliot Hastie is a journalist on the wealth titles at Momentum Media.
Eliot joined the team in 2018 having previously written on Real Estate Business with Momentum Media as well.
Eliot graduated from the University of Westminster, UK with a Bachelor of Arts (Journalism).
You can email him on: This email address is being protected from spambots. You need JavaScript enabled to view it.
Written by Eliot Hastie