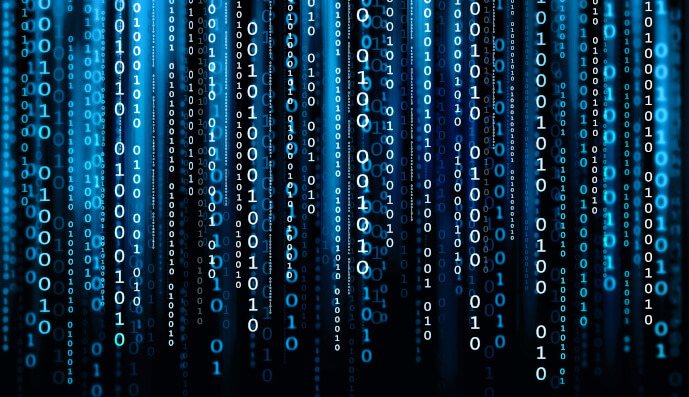 Industry | 08 October 2018 | Eliot Hastie <
Saxo Capital Markets Australia chief executive Ben Smoker told the 2018 Saxo Fintech Agility Conference that open banking was driving the fintech 2.0 in Australia.
"The types of solutions facilitated by open banking will be a lot more in tune with consumer needs, as companies will be able to service individuals on many fronts and not just with one core product or service," he said.
Mr Smoker said that the key to relevance in the second phase of fintech development was in enhancing customer value.
"Companies are realising that fintech services require continuous investment and a long-term view towards adding customer value just to remain relevant and sustainable," he said.
The new wave of fintech would also see fintechs and financial institutions become increasingly collaborative rather than combative said Mr Smoker.
"Fintech 2.0 will be characterised by partnerships between fintechs and traditional financial institutions, who are rapidly realising they must join forces with more nimble, innovative players or be left behind by their customers who are demanding the services of the future," he said.
Mr Smoker said this trend could be seen in the industry already and even Saxo had partnered up with OpenMarkets to give its clients access to trading infrastructure for global securities.
"As a facilitator of fintech initiatives, Saxo will continue to build new partnerships with forward-thinking companies looking to expand their offering to maintain and even enhance, the relevance of their business and their brand with their clients," he said.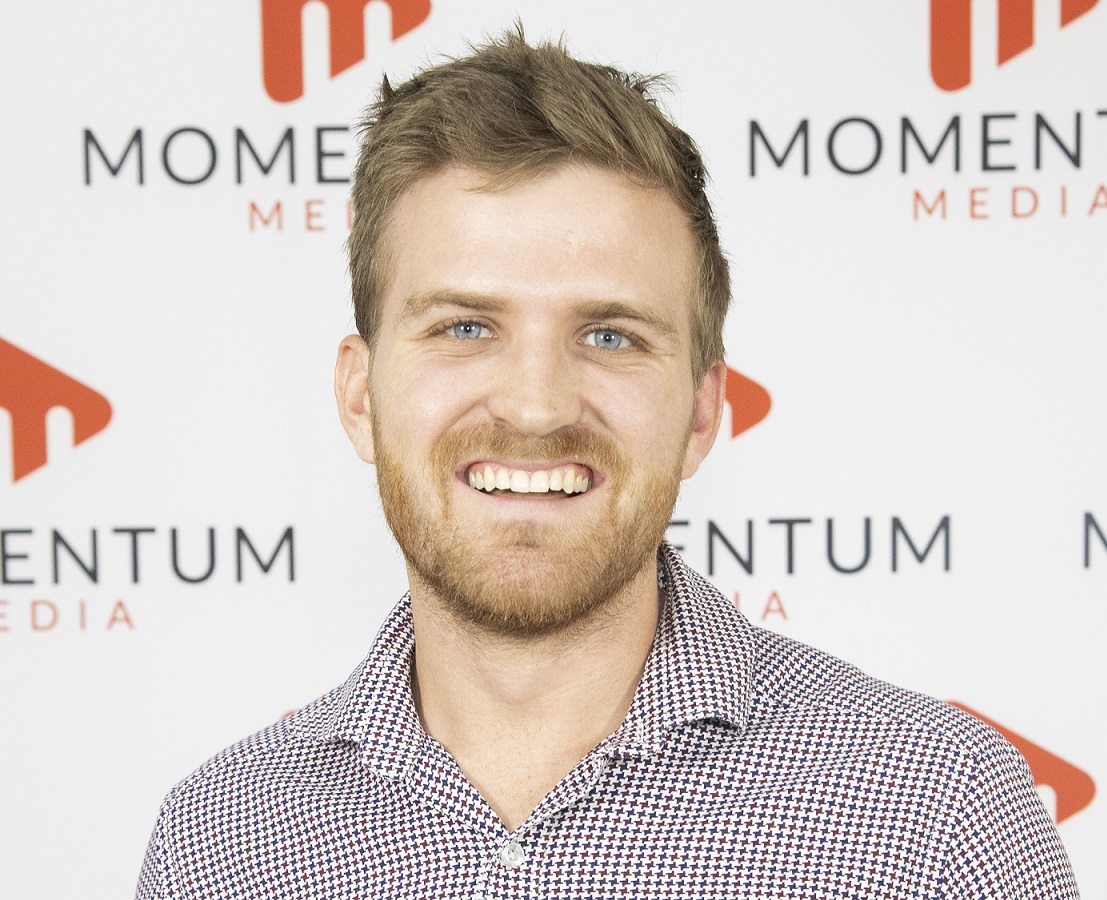 Eliot Hastie is a journalist on the wealth titles at Momentum Media.
Eliot joined the team in 2018 having previously written on Real Estate Business with Momentum Media as well.
Eliot graduated from the University of Westminster, UK with a Bachelor of Arts (Journalism).
You can email him on: This email address is being protected from spambots. You need JavaScript enabled to view it.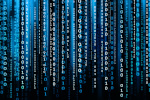 Written by Eliot Hastie