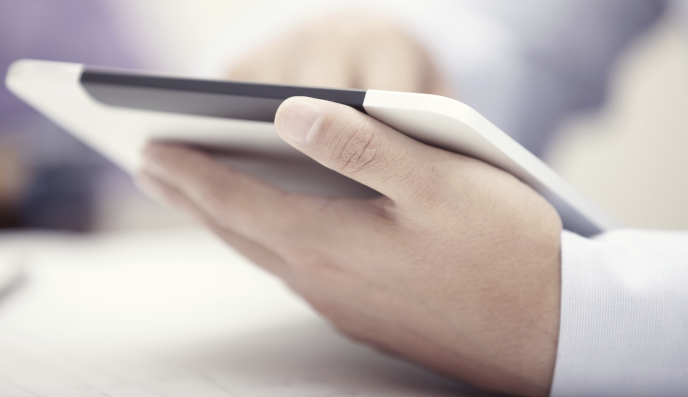 Industry | 08 October 2018 | Eliot Hastie <
YTML chief executive Kevin Liao said that the app store moves beyond a traditional app store to enable advisers to connect with financial apps.
"It is designed to not only act as a central location where advisers can access Apps they need, but also as a seamless connector of those tools and importantly, an efficient creator of advice documents," he said.
Mr Liao said the store would enable apps which had been designed for each stage of the financial advice process to work together to create client-friendly, succinct and compliant advice documents.
"With one sign-on, the Seido App Store allows licensees and advisers to select tools in the store that they believe represent best practice, and at the end of the process receive documents their clients are more likely to read and comprehend," Mr Liao said.
Already Seido has attracted various providers including SuiteBox, AstuteWheel, Omnium, ChantWest and other business said Mr Liao.
"Seido is therefore not just an aggregator of advice technologies, but also of advice processes," he said.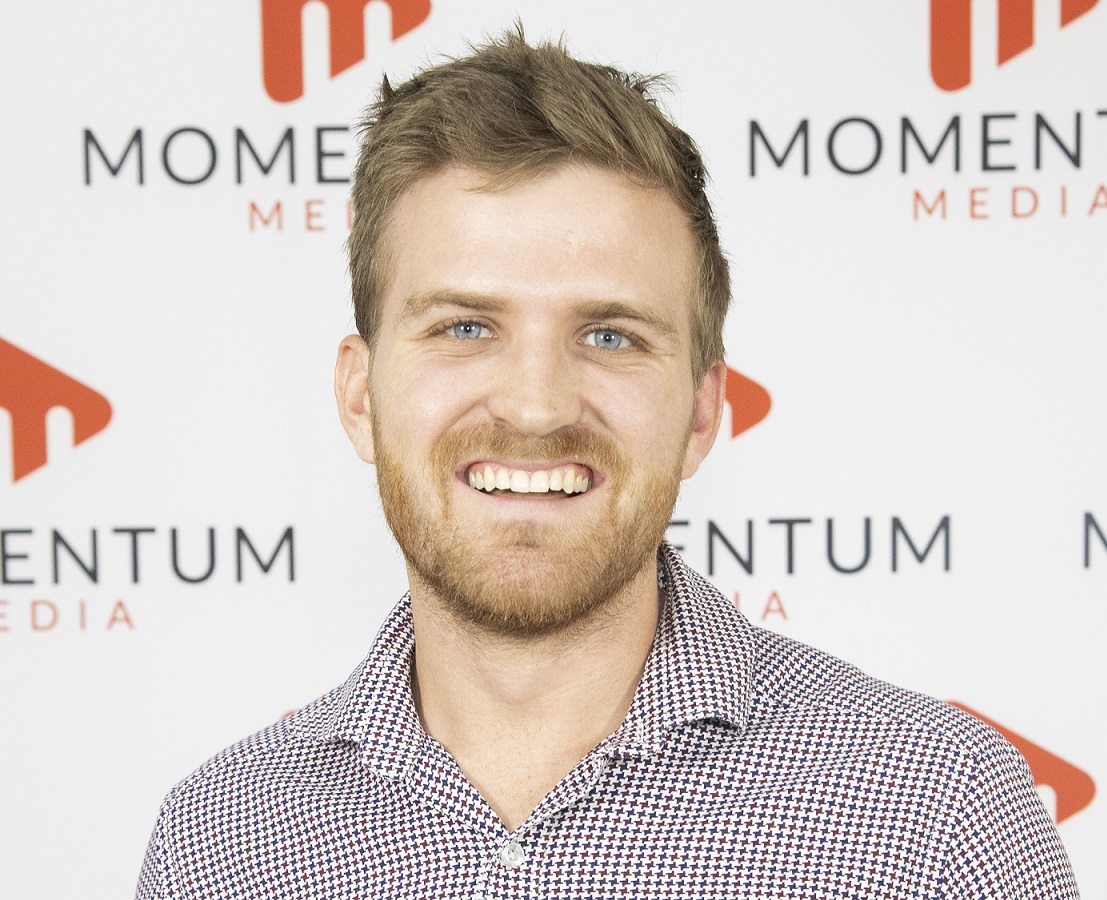 Eliot Hastie is a journalist on the wealth titles at Momentum Media.
Eliot joined the team in 2018 having previously written on Real Estate Business with Momentum Media as well.
Eliot graduated from the University of Westminster, UK with a Bachelor of Arts (Journalism).
You can email him on: This email address is being protected from spambots. You need JavaScript enabled to view it.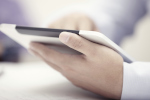 Written by Eliot Hastie