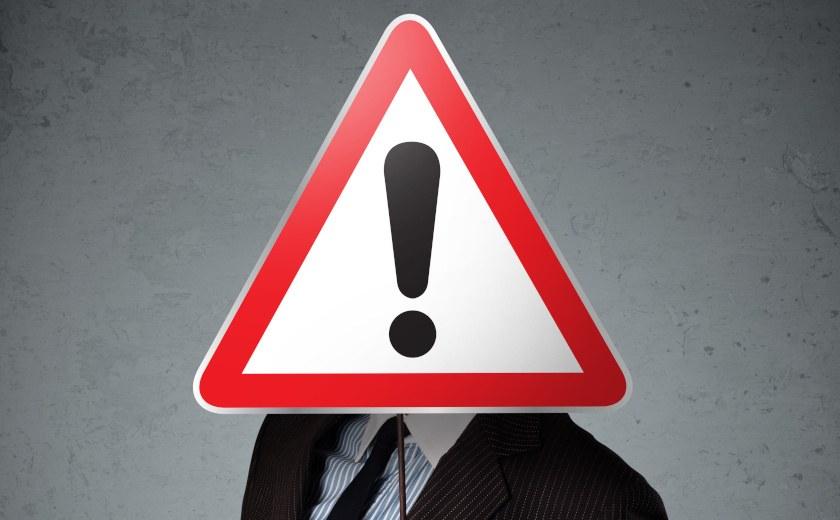 Industry | 15 October 2018 | Eliot Hastie <
A policy paper released by IMF said the organisations with rapid fintech advances are transforming the landscape but posed risks to the system.
The bodies said fintech had the potential to support growth and reduce poverty by opening services to 1.7 billion unbanked adults.
IMF managing director Christine Lagard said greater co-operation was needed to ensure the opportunities linked to fintech are successfully exploited.
"Fintech can have a major social and economic impact for them and across the membership in general. All countries are trying to reap these benefits, while also mitigating the risks," said Ms Lagarde.
The IMF and World Bank have announced plans to develop specific fintech programmes to facilitate new technologies to modernise legal frameworks and regulatory practices.
"Policymaking will need to be nimble, innovative, and co-operative and importantly will need to strike the right balance between enabling financial innovation on the one hand and addressing challenges to market and financial integrity, consumer protection, and financial stability on the other," the organisations said.
The IMF said it would initially focus on the implications of financial stability while the World Bank intends to work on using fintech to deepen the financial markets.
"This balance is critical to deliver the welfare benefits of financial innovation and avoid stalling the development of fintech with the risk of leaving the underserved behind," the organisations added.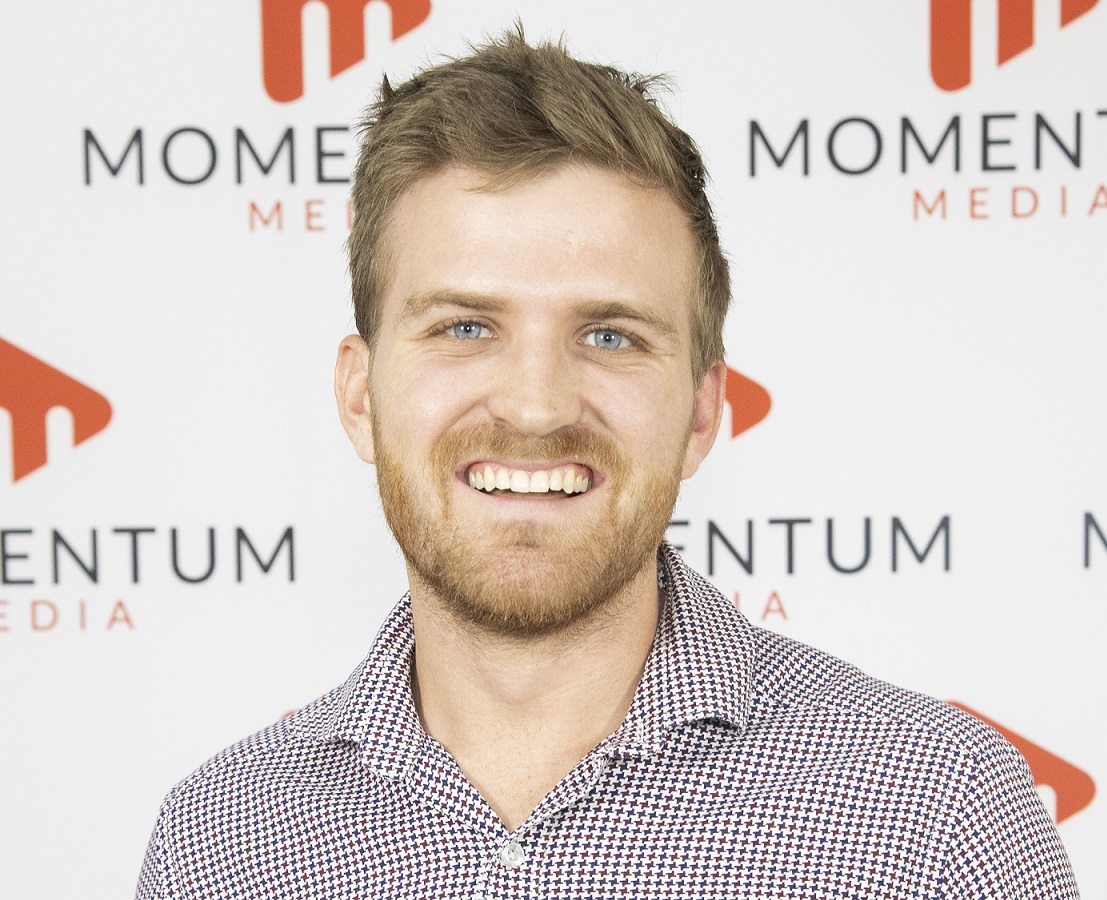 Eliot Hastie is a journalist on the wealth titles at Momentum Media.
Eliot joined the team in 2018 having previously written on Real Estate Business with Momentum Media as well.
Eliot graduated from the University of Westminster, UK with a Bachelor of Arts (Journalism).
You can email him on: This email address is being protected from spambots. You need JavaScript enabled to view it.
Written by Eliot Hastie