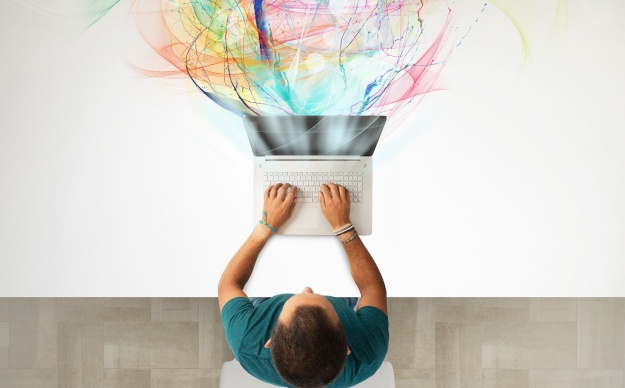 Industry | 22 October 2018 | Reporter <
The new Prof Development app follows on the heels of the Synchron Conference app launched last year, according to a statement.
The app allows advisers to view and register for PD events, see the agenda, see who among their peers is attending, scan attendance details, give feedback on speakers and complete polls during the Synchron Conference.
Further, it also automatically allocates continuing education credits to advisers who attend.
Synchron chairman Michael Harrison said the app demonstrates its ongoing commitment to using technology to continue delivering value to its network of advisers.
"Any technology we develop or embrace must pass the Synchron smart test," he said.
"This means it must increase business efficiency, solve a business problem or in some other way improve life for advisers and/or their clients.
"We are big fans of technology but this is the lens through which we look at it."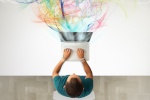 Written by

Reporter