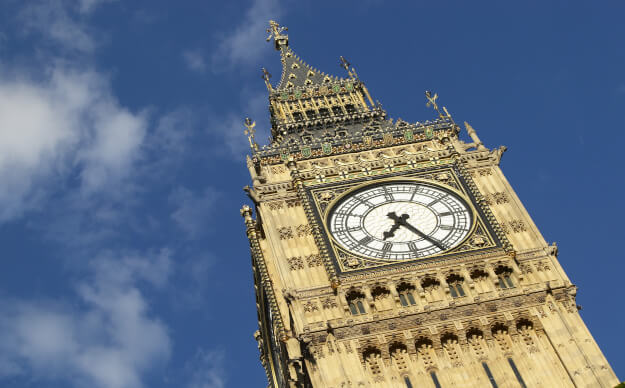 Industry | 25 June 2015 | Taylee Lewis <
UK Trade & Investment (UKTI) Australia has announced the names of 10 successful Australian fintech companies that will take part in a delegation to London in September.
The 10 companies will receive airfares courtesy of British Airways, a "heavily reduced" entry fee to London Fintech Week, and "the opportunity to meet with London-based accelerators, successful mentors, industry experts and leading peers", said a UKTI statement.
The delegation will comprise of the following 10 Australian fintech companies:
Stockspot, an online investment and fund management advisory services provider;
Lend2Fund, a peer-to-peer lending platform for commercial real estate lenders;
Simply Wall St, which has developed an application which provides infographics on stocks listed in Australia, London and the US;
On-Market BookBuilds, the owner of a patented software through which listed companies can raise capital on the stock exchanges;
Pin Payments, an integrated payment gateway solution developed by Southern Payments System;
Rubik Financial, which is a financial services software provider;
CrowdfundUp, a peer-to-peer crowd-investing platform for commercial and retail real estate developers;
Deposit Markets, which has developed an online platform which provides interest rate information on various deposits and savings products from several global banking and financial institutions;
Tidy Club, which has developed an administration and accounting application for sports and other recreational activity club owners; and
BestExchangeRates, which has developed an application for users to compare exchange rates.
UKTI Australia and New Zealand consul general and director general, Nick McInnes, said the mission presents an opportunity for the Australian companies to "learn from the thriving fintech industry in London". 
"The companies chosen to take part in the delegation were those likely to benefit most from the mission, with a high probability of the UK featuring in their expansion plans," Mr McInnes said.
"The response from Australian companies has been overwhelming which tells us that interest in the UK market is strong."
"Whilst it is only possible for 10 companies to participate in this particular mission, UKTI is committed to supporting all Australian companies who wish to explore opportunities for expanding into the UK," he said. 
UKTI is a commercial arm of the British government which supports the investment and expansion of global businesses into the UK.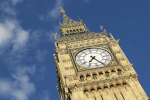 Written by

Taylee Lewis