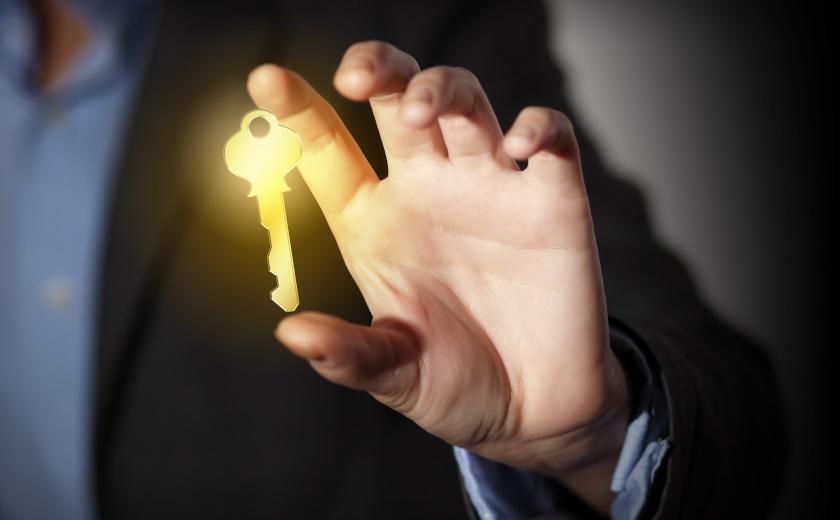 Industry | 29 October 2018 | Eliot Hastie <
The Ovum survey found that two-thirds of banks believe its payment infrastructure will need a significant upgrade over the next three years, while almost three-quarters of APAC banks expect to fully replace its payment systems.
The survey by Ovum was released by Temenos in its new report Making the Business Case for Payments – Lessons from the Field.
Temenos regional director of Asia Pacific Martin Frick told Fintech Business at SIBOS that many banks were quick to fix the front-end consumer process but warned that often systems needed an overhaul in the back-end.
"All banks do the same they fix the front end, so it looks a little bit sexier, looks nicer, we call this lipstick on a pig because in the end if your core is still doing a batch processing every evening you can't really go digital," he said.
Mr Frick said a full replacement of IT systems is what many banks needed to accomplish, and he said that Temenos recommend to banks to use the migration approach.
"The banks set up a complete new end-to-end digital stack where it offers new client services and a new consumer experience and slowly migrates all its products and clients into the new stack. That is a more promising approach to me than trying to overhaul a massive IT landscape," he said.
Mr Frick expressed optimism in the Australian marketplace as many banks and companies were willing to be innovative.
"Australia is very important to us, not only because there is good business here but because it's an innovative market. It was very fast at accepting the cloud and the concept of challenger's banks that give us great references in the rest of the world," he said.
The report highlighted the issues that banks think will be important moving into the future, with technology having the biggest impact.
The research found that banks must build holistic and flexible investment cases to allow them to pivot to any environmental changes and must build real-time capabilities and adaptability as future innovation becomes important.
The banks also highlighted the importance of customer service with almost 90 per cent of banking executives saying that it is more challenging to win and retain new client business than it was a year ago.
Ovum principal analyst David Bannister said the research showed that a flexible and innovative payment system would form a central part of any bank's digital strategy.
"To meet the growing challenges, banks must avoid a quick fix to regulatory issues and instead must think long term and build holistic, flexible investment cases that address a range of business priorities.
"Making a case for investment in modernized payments systems to address the challenges of the real-time Open Banking involves answering more complex questions," he said.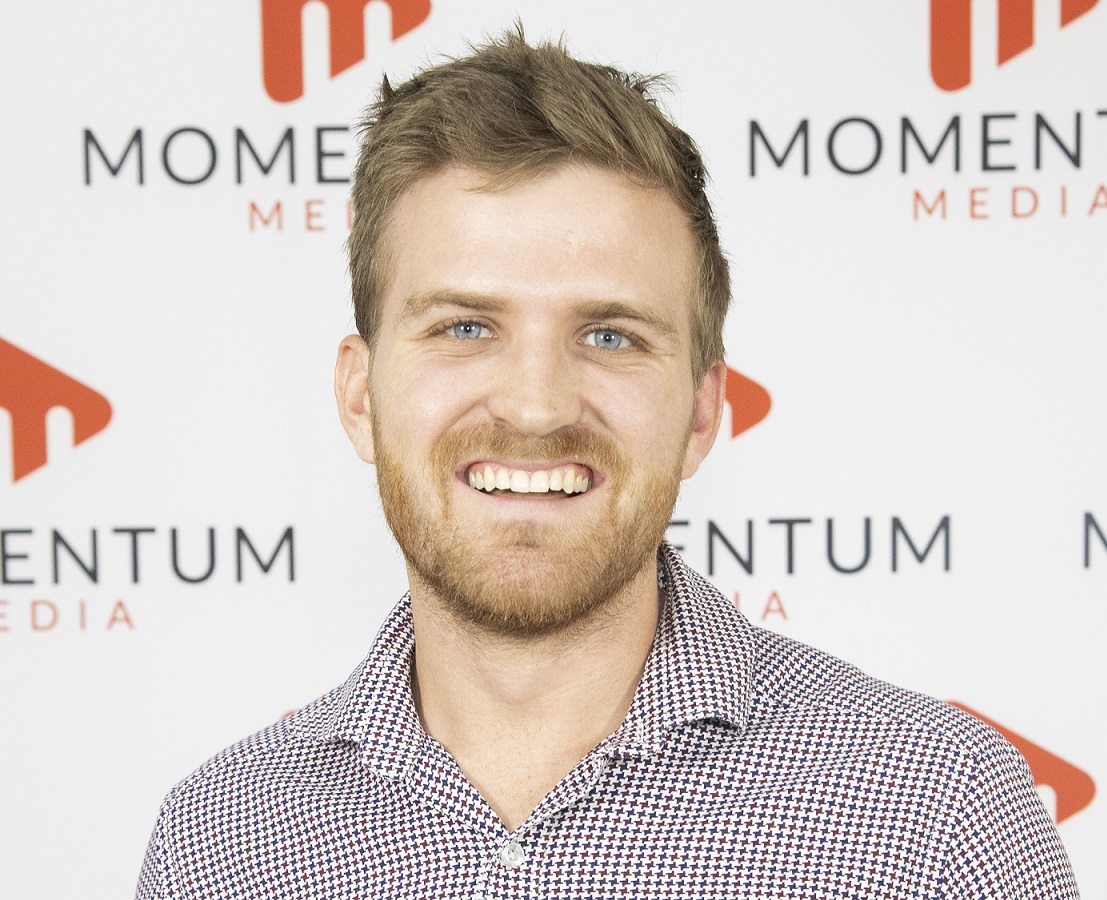 Eliot Hastie is a journalist on the wealth titles at Momentum Media.
Eliot joined the team in 2018 having previously written on Real Estate Business with Momentum Media as well.
Eliot graduated from the University of Westminster, UK with a Bachelor of Arts (Journalism).
You can email him on: This email address is being protected from spambots. You need JavaScript enabled to view it.
Written by Eliot Hastie