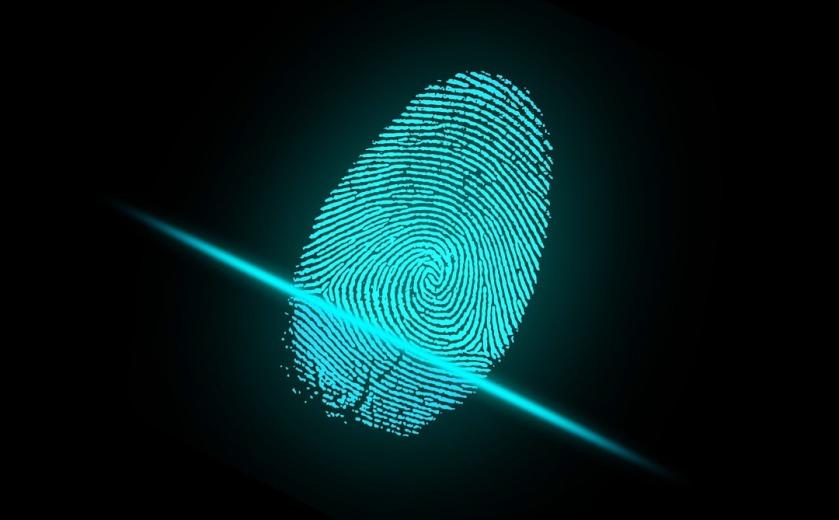 Industry | 29 October 2018 | Eliot Hastie <
GlobalData, a leading data and analytics company has released the findings of their consumer payments insight survey and found that consumers eagerly await biometric security.
GlobalData senior wealth management analyst Heike van den Hoevel said the data found that 67 per cent of consumers would be happy to use biometrics to secure their payment details, which was in line with industry experts. 
"While industry experts agree that the application of biometrics has the potential to tackle fraud more effectively than ever before, more has to be done to roll it out to different aspects of a bank's operations," he said. 
The survey also found that in the last four years over 16 per cent of consumers globally had been victims of payment fraud.
Mr van den Hoevel said that fraud was having a huge toll on the industry and financial services need to wake up to the threat.
"Of those consumers who have been subject to fraud, 9 per cent closed their accounts and switched to another provider.
"Given the costs involved in acquiring and retaining customers, this is a significant proportion. Yet, the level of concern from financial services providers remains low," he said.
Mr van den Hoevel said only 34 percent of wealth management and private banking companies regarded data breaches as a threat despite the harm it could do.
"In the wealth management and private banking space where we see the highest-value transactions, and the highest risk of fraud and reputational damage," he said.
Mr van den Hoevel said there was real security concerns in data breaches and banks needed to start acting on how to address those.
"Banks often worry about the balancing act of extra security and maximizing convenience, but clearly there are solutions such as biometric security that can address both. It's time to act, or be left behind.''
Eliot Hastie is a journalist on the wealth titles at Momentum Media.
Eliot joined the team in 2018 having previously written on Real Estate Business with Momentum Media as well.
Eliot graduated from the University of Westminster, UK with a Bachelor of Arts (Journalism).
You can email him on: This email address is being protected from spambots. You need JavaScript enabled to view it.
Written by Eliot Hastie