Industry | 29 October 2018 | Eliot Hastie <
Broadridge's head of strategy Michael Tae told Fintech Business at the annual SIBOS conference that Broadridge was aware of the challenges all tech companies faced to stay ahead.
Mr Tae said that Broadridge had three elements to their strategy that would enable them to stay ahead of technology trends.
"Number one, we are making investments into blockchain entities as a general matter. We really view that the investments that we make give us a foothold into the evolving nature of things that are happening," he said.
Mr Tae said that perhaps one of the most exciting elements of the strategy was its internal centre of excellence that utilised the team that Broadridge had built.
"We have a centre of excellence and what we've done is we've been building and developing that expertise internally. It really gives us an ability to develop and use that internal expertise as a way to build our own capabilities around that," he said.
The last part to the Broadridge strategy was to partner with other interesting companies that were building great things said Mr Tae.
"We have partnerships where we are in it all together and working with financial services companies that are out there that are also interested and doing some of those things that we are doing," he said.
Ultimately, though, Broadridge would respond to its clients and develop solutions that responded to their needs said Mr Tae.
"First and foremost our goal is to listen to our clients and really understand their pain points and the business problems they have and what are we doing to listen to them and come up with innovative solutions to solve them," he said.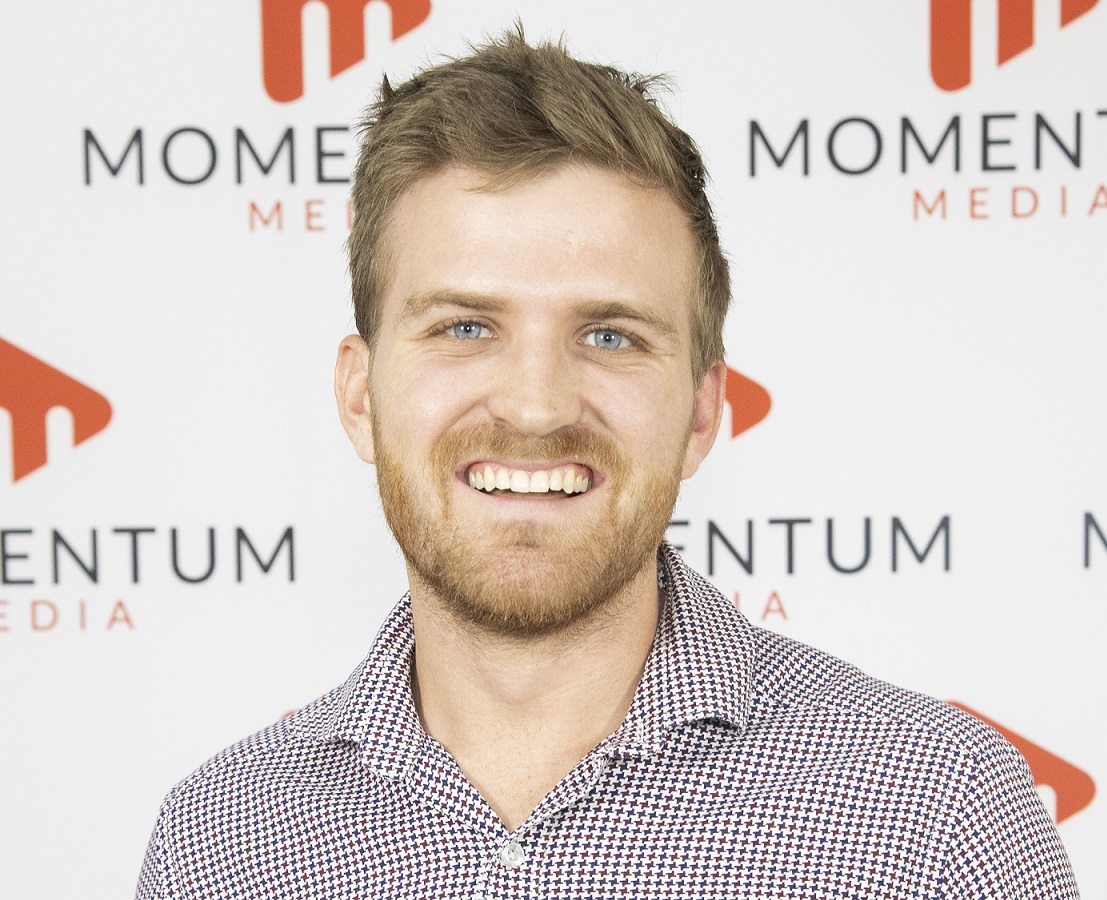 Eliot Hastie is a journalist on the wealth titles at Momentum Media.
Eliot joined the team in 2018 having previously written on Real Estate Business with Momentum Media as well.
Eliot graduated from the University of Westminster, UK with a Bachelor of Arts (Journalism).
You can email him on: This email address is being protected from spambots. You need JavaScript enabled to view it.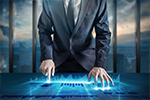 Written by Eliot Hastie