Industry | 29 October 2018 | Eliot Hastie <
The banking not-for-profit company launched the platform with over 60 API definitions from firms as diverse as IBM, Microsoft and Citi.
BIAN executive director Hans Tesselaar told Fintech Business that APIs were critical for banks allowing them to add technology easily and improve business efficiencies.
"It gives you the opportunity to lower the pressure for your existing customers to initiate a loan. It gives you new business models, it also gives new business opportunities," he said.
Mr Tesselaar said that the marketplace would allow for banks to more easily add innovative technologies to their platform.
"If you can make your product more accessible to other people it will increase turnover and profitability. It also gives you more of a state-of-the art image," he said.
Mr Tesselaar said that as BIAN was not-for-profit its marketplace was open to everyone in the industry.
"The APIs are available to use for everybody. It's not restricted to members, we are not for profit so its open to everybody. Anyone who comes to our homepage can download it," he said.
BIAN was also willing to work with the government to help them define open banking as the company had already worked out how to do it said Mr Tesselaar.
"They [the government] are starting with a whiteboard with nothing on it and we are saying we already figured it out for you and we are not for profit so we give everything away. Just use it. That's our mission, to facilitate the industry and solve the issues," he said.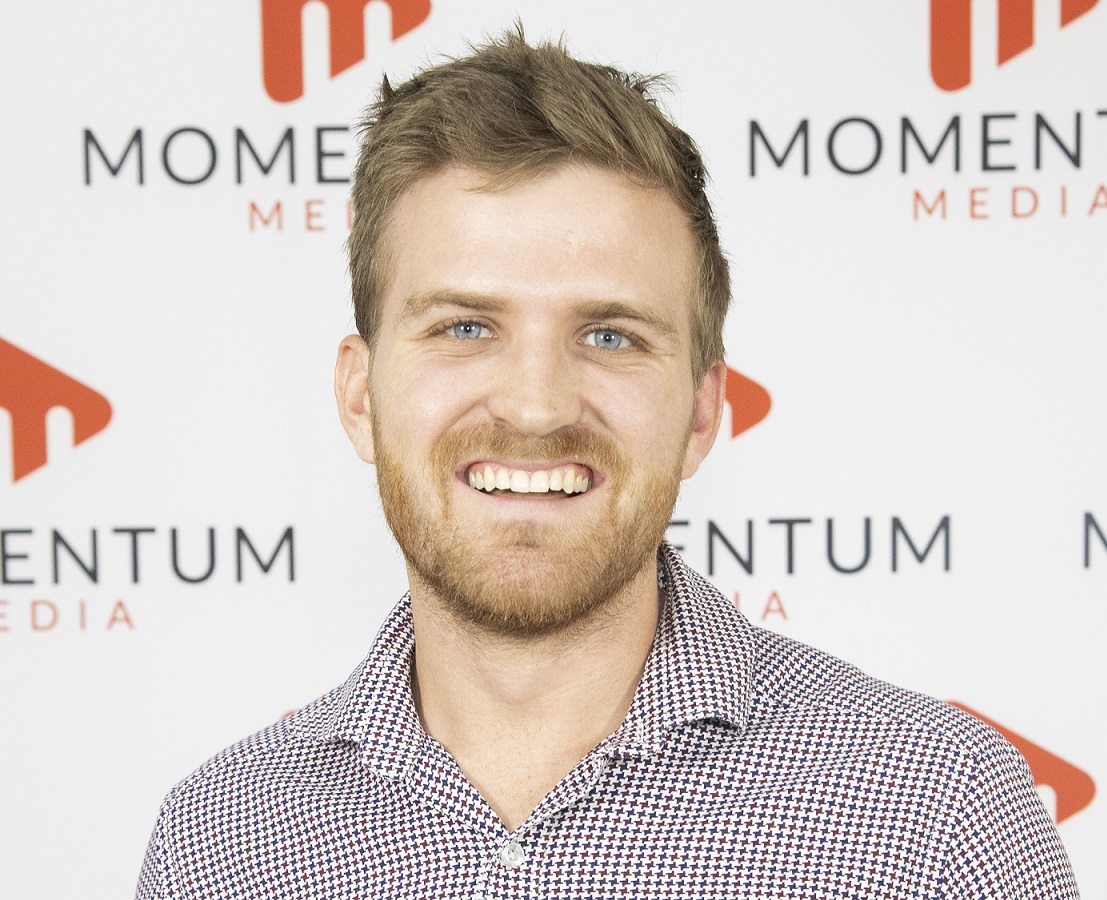 Eliot Hastie is a journalist on the wealth titles at Momentum Media.
Eliot joined the team in 2018 having previously written on Real Estate Business with Momentum Media as well.
Eliot graduated from the University of Westminster, UK with a Bachelor of Arts (Journalism).
You can email him on: This email address is being protected from spambots. You need JavaScript enabled to view it.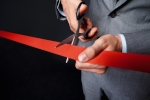 Written by Eliot Hastie