Industry | 29 October 2018 | Eliot Hastie <
The company said that the initiatives would transform the way banks and companies in financial services would comply with global sanctions and other crime risks.
LexisNexis would utilise digital identity information such as online behaviour and location in combination with physical identity to better identify and understand the risks presented by a customer.
LexisNexis vice president of global financial crime compliance Daniel Wagner said the ability to use online information to identify the risks was the next step forward for financial safety.
"Digital identity attributes present the greatest opportunity to more accurately and efficiently identify financial crime risk arising not from individuals named on government lists, but from the digital footprints that illicit financiers and other bad actors leave behind," he said.
LexisNexis said that 33 per cent of anti-money laundering compliance costs were made up of watch list activities and little innovation had occurred to disrupt how banks comply with regulations.
The company's recent acquisition of ThreatMetrix, an Australian network would help banks and corporates to identify enterprise risk in real-time.
Mr Wagner said that customers interacted with banks in numerous ways and using digital identity helped track those interactions and keep customers and corporations safer online.
"In a global environment, where far more interactions with customers occur in the digital realm than face-to-face, names are only one of hundreds of attributes that can be analyzed to identify potential risk," he said.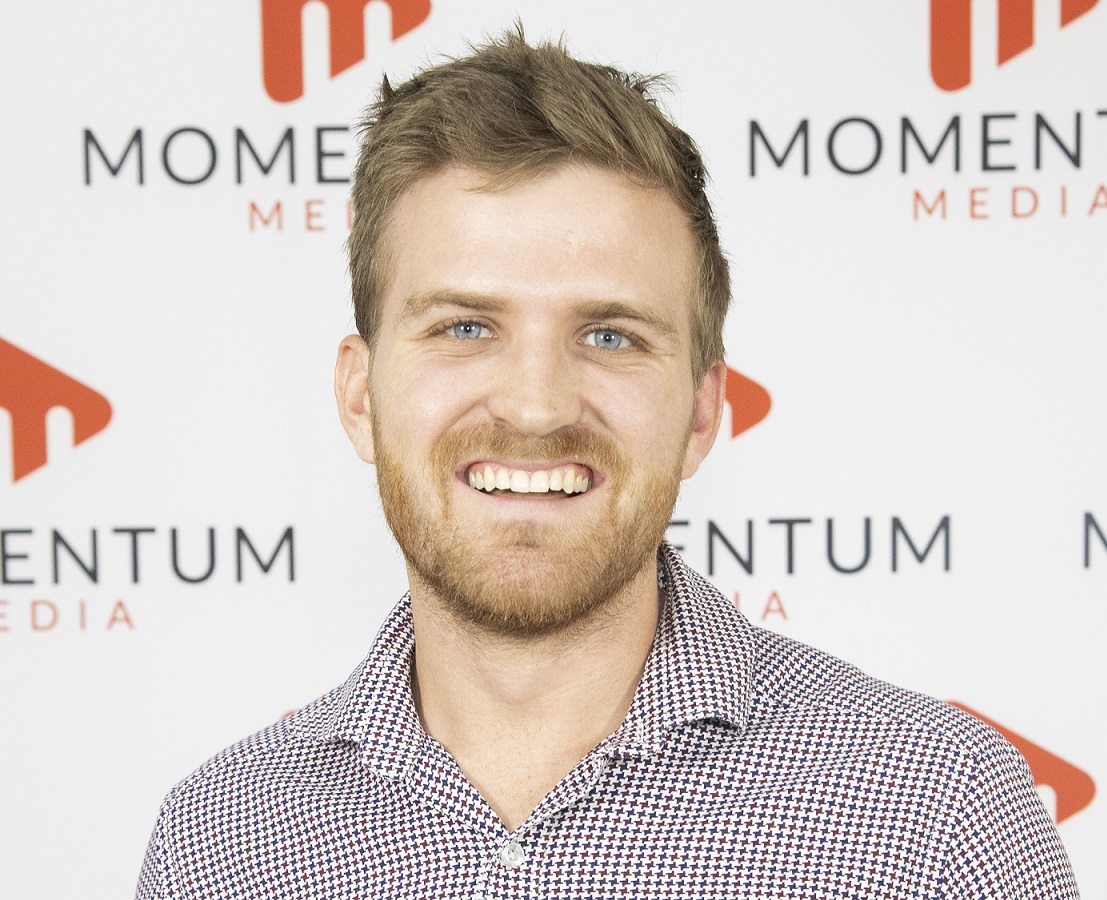 Eliot Hastie is a journalist on the wealth titles at Momentum Media.
Eliot joined the team in 2018 having previously written on Real Estate Business with Momentum Media as well.
Eliot graduated from the University of Westminster, UK with a Bachelor of Arts (Journalism).
You can email him on: This email address is being protected from spambots. You need JavaScript enabled to view it.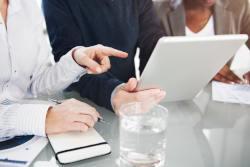 Written by Eliot Hastie