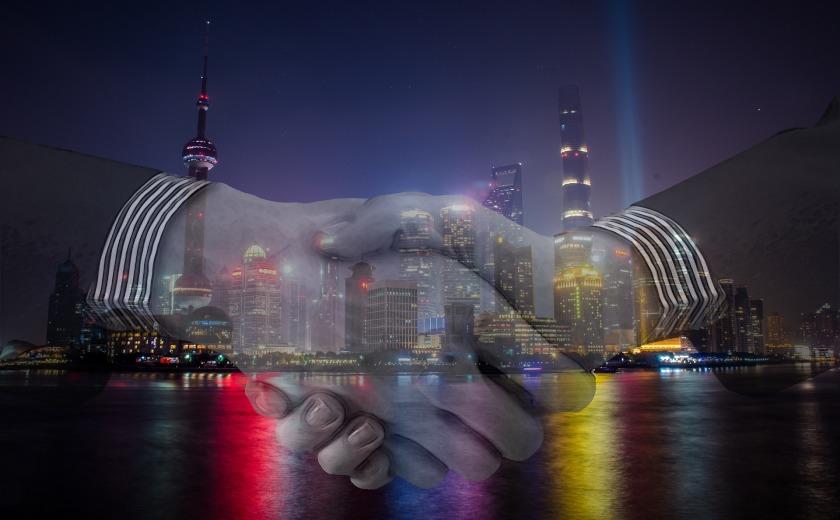 Industry | 05 November 2018 | Reporter <
Through IDSecure, legal technology provider GlobalX has expanded its Verification of Identity (VOI) technology into China to help facilitate the purchasing process for Chinese investors looking to purchase property in Australia.
GlobalX has said that IDSecure's bilingual verification agents, based in Beijing's China World Trade Centre, will provide a complete VOI service to "increase the efficiency of land and property transactions in Australia".
GlobalX CEO Peter Maloney said that the announcement enables Australian legal practitioners to "quickly and easily" verify their China-based clients.
"This service means IDSecure's VOI professionals will facilitate face-to-face verification of Chinese buyers on behalf of the legal practitioner, a compliance piece that is required for Australian property purchases," Mr Maloney said.
"Since its launch, IDSecure has offered Australian legal and conveyancing professionals a secure and cost-effective solution to meet their verification of identity obligations.
"Chinese investors have spent approximately $25 billion in the 2016–17 financial year, making them the most active offshore property player group in Australia. We are excited to now offer this innovative service to overseas property purchasers wanting to stake their claim in Australia's prime real estate market."
Mr Maloney added that GlobalX IDSecure's Beijing-based agents will be able to verify purchases through a flat fee service.
"China-based buyers who visit our central Beijing office will complete a VOI check with our agents who will provide an instantaneous report back to the Australian-based legal or conveyancing professional. Our IDSecure software makes this process swift, simple and safe," Mr Maloney said.
The continued interest in Australian property from Chinese buyers was highlighted at The Adviser Asia Study Tour in Hong Kong by Jimmy Wong, the sales director of leading Chinese international property portal Juwai.
According to Juwai IQ data, the United States continues to be the number one market for Chinese property investment, with Australia being the second most popular market in terms of both the amount of money being spent on property and the volume of buying enquiries.
"Factors affecting demand include the rising wealth of Chinese consumers, which is the primary driver of Chinese investment [in Australian property]," Mr Wong said, adding that there are now more US$1.6 millionaires living in mainland China and that that number is only expected to increase given that wealth per adult has more than quadrupled over the last six years.
Looking at the type of Chinese buyers purchasing Australian property, the sales director noted that the majority of enquiries in Australian property listings were from coastal towns as well as the major cities such as Beijing and Shanghai.
Mr Wong revealed: "Historically, coastal towns are the richer areas in China, so it is perhaps unsurprising that the majority of enquiries for Australia properties is from provinces such as Guangdong, which is the number one province in China interested in Australian properties. Fifteen per cent of all Juwai's Australian property listing views are coming from this region."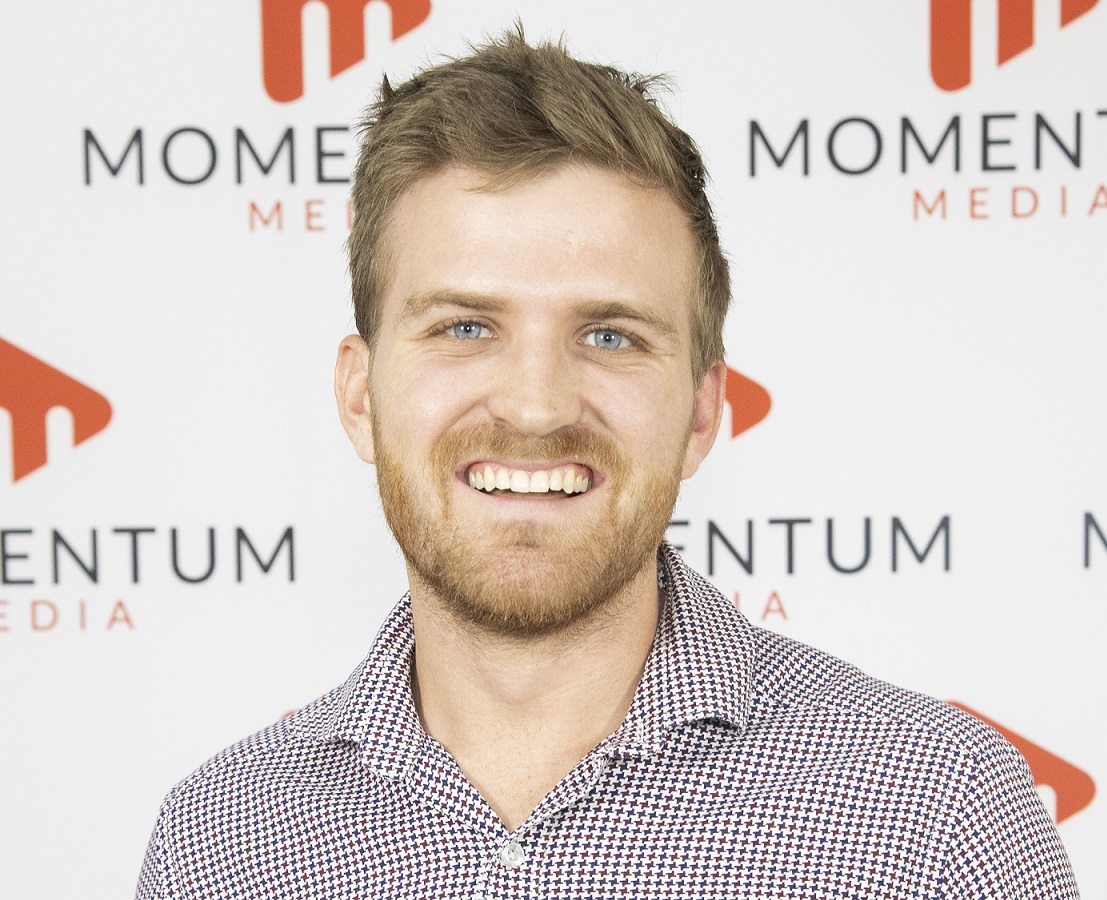 Eliot Hastie is a journalist on the wealth titles at Momentum Media.
Eliot joined the team in 2018 having previously written on Real Estate Business with Momentum Media as well.
Eliot graduated from the University of Westminster, UK with a Bachelor of Arts (Journalism).
You can email him on: This email address is being protected from spambots. You need JavaScript enabled to view it.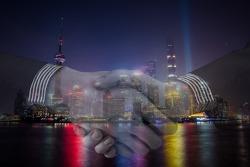 Written by Reporter