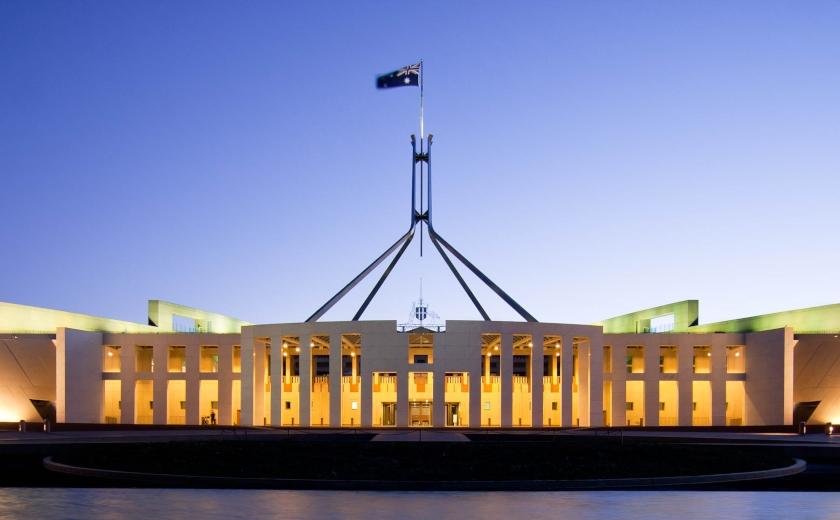 Industry | 05 November 2018 | Eliot Hastie <
Secure Logic's chief executive Santosh Devaraj is calling on the government to introduce regulation or else Australia risks falling behind other nations.
"Connected devices have a huge role to play in society, but this shouldn't come at the cost of our privacy and personal information.
"The vast majority of people are not aware of the significant risks posed by unsecured IoT devices, and government and the cyber security industry must work together to empower Australians to take more control of their data security," Mr Devaraj said.
The Internet of Things is the concept of devices having an ability to connect to the internet and to other machines.
Everyday products like coffee machines, TVs, fridges can be part of IoT as long as they have an ability to connect and disconnect from the internet.
A report from analyst firm Gartner said that by 2020, there will over 26 billion devices connected worldwide with IoT security spending to reach $2.45 billion in the same year.
Gartner's research director Ruggero Contu said that regulatory compliance would be the prime influence for IoT uptake.
"Industries having to comply with regulations and guidelines aimed at improving critical infrastructure protection (CIP) are being compelled to increase their focus on security as a result of IoT permeating the industrial world," he said.
Australia currently does not have any IoT regulation and Mr Devaraj said the government needed to follow California and the UK's lead and protect Australians data.
Mr Devaraj said Secure Logic had noted a 600 per cent increase in IoT related attacks in the past 12 months and was calling on the government to introduce mandated password protection.
"At the top of the government's list should be mandated password protection. Too often manufacturers are letting customers use a blanket password which is easily side-stepped by hackers," he said.
Mr Davaraj was also calling on the government to introduce a mandated process for software updates and a nationwide program to educate people about online security.
"There is also work to do in terms of manufacturers monitoring for risks and issuing software updates to better protect customers. If the proper investment is made in the product development phase, security can be managed without a detrimental impact on cost or customer experience," said Mr Devaraj.
Mr Devaraj said the regulation would be a focal point for corporations in the years ahead and Secure Logic would be engaging with cyber security organisations to build support around the measures.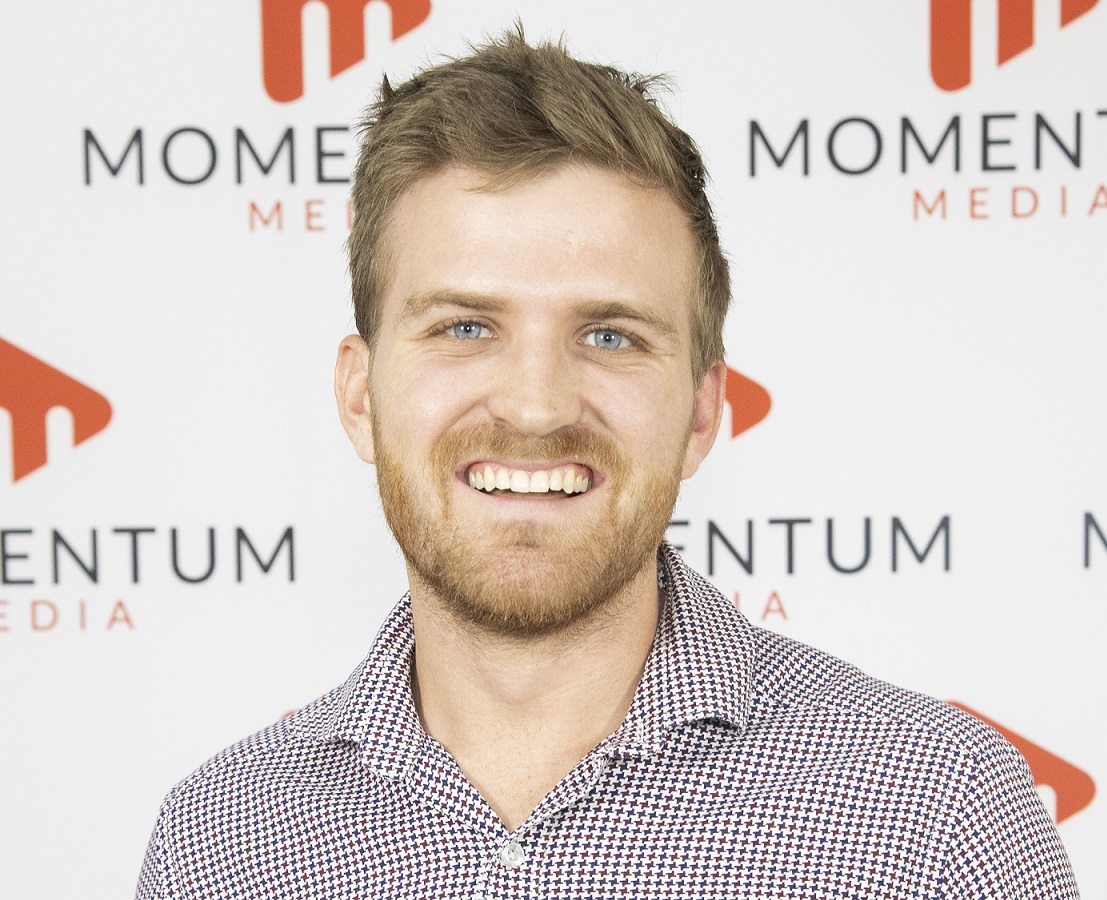 Eliot Hastie is a journalist on the wealth titles at Momentum Media.
Eliot joined the team in 2018 having previously written on Real Estate Business with Momentum Media as well.
Eliot graduated from the University of Westminster, UK with a Bachelor of Arts (Journalism).
You can email him on: This email address is being protected from spambots. You need JavaScript enabled to view it.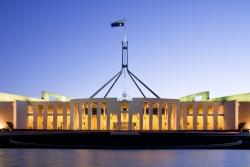 Written by Eliot Hastie