Industry | 05 November 2018 | Eliot Hastie <
Right Click Capital's latest Internet Dealbook Report revealed that 81 investments and acquisitions were made in the third quarter of 2018.
Those deals catapulted Australia into the top 10 countries with total deal value of investments and acquisitions recorded at $1,420 million.
The largest deal in the quarter was data centre Air Trunk which raised $850 million allowing it to fund its Australian expansion.
Right Click Capital's partner Benjamin Chong said that since starting the Dealbook report the amount of activity in technology had increased dramatically.
"There has been real increase in the amount of funding activity, the amount of acquisitions that have taken place and I think that is because there has been a proliferation of folks who have decided to turn their idea into reality," he said.
Mr Chong said that not every idea would succeed but there were certain trends behind a successful technology company.
"Not every idea is going to become a stunning success but we do know that where a good idea comes into contact with a good team and is also well funded and has the right mental ring and access to markets the chances of them succeeding increases dramatically and that's what we try to do," he said.
A successful technology business was also important to the economy due to the economic multipliers of the business said Mr Chong.
"There is strong economic benefit when backing technology companies because of all the spin off jobs that they create. Whether it is the subcontractors that get used to work on certain people, or the marketing folk or the people who are providing web hosting, there is a spin off effect that occurs, the economic multiplies when these companies grow," he said.
Mr Chong said there was also a benefit to the Australian economy due to the exporting revenue and income of technology businesses.
"The important thing for the Australian economy is that these new aged businesses, these technology businesses are exporting in quantities as a percentage of their revenue significantly more than older type of business or the more traditional business," he said.
The global economy is changing and it would continue to grow and change even faster moving forward said Mr Chong.
"We believe that the global economy is changing, in 2005 out of the top 10 companies by market capital in the world only one was a tech company and that was Microsoft. Fast forward to 2018, on any given day up to six companies of the top 10 in the world are technology companies," he said.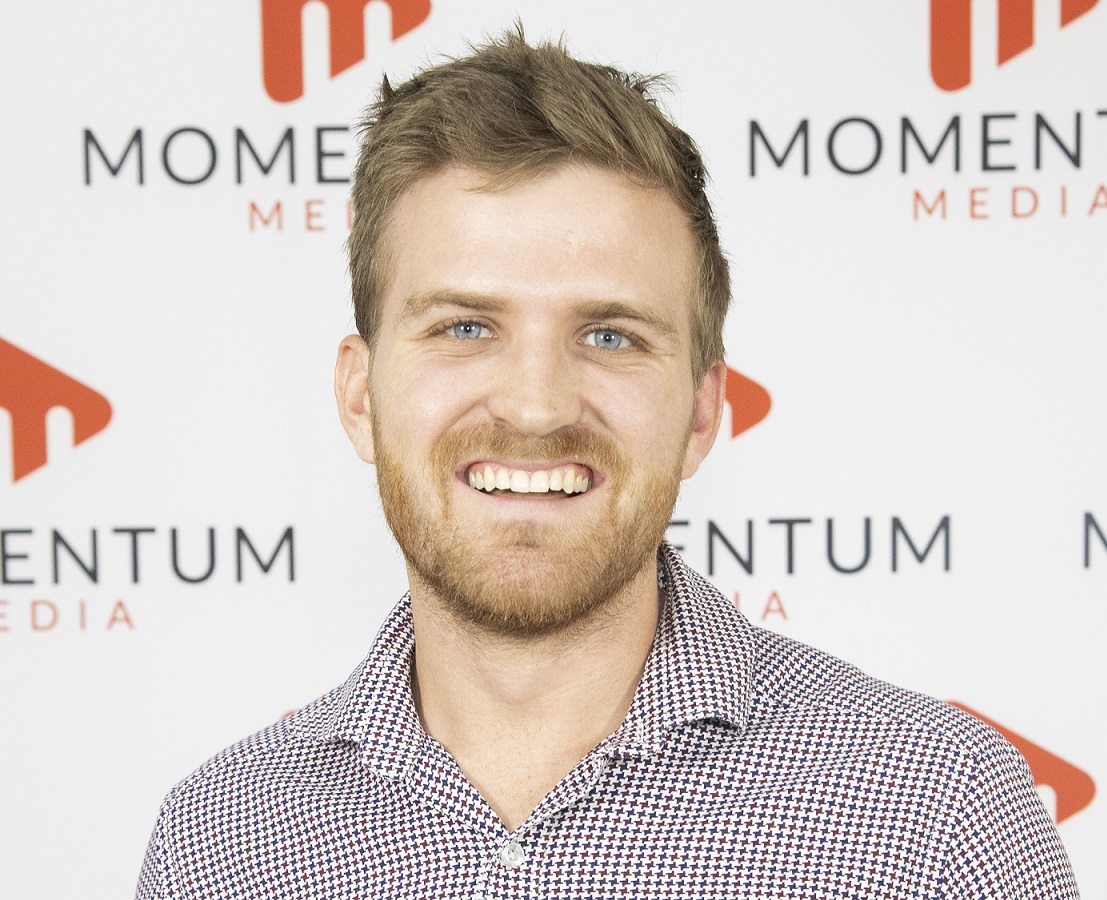 Eliot Hastie is a journalist on the wealth titles at Momentum Media.
Eliot joined the team in 2018 having previously written on Real Estate Business with Momentum Media as well.
Eliot graduated from the University of Westminster, UK with a Bachelor of Arts (Journalism).
You can email him on: This email address is being protected from spambots. You need JavaScript enabled to view it.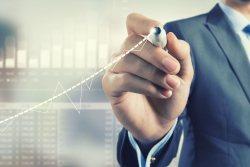 Written by Eliot Hastie