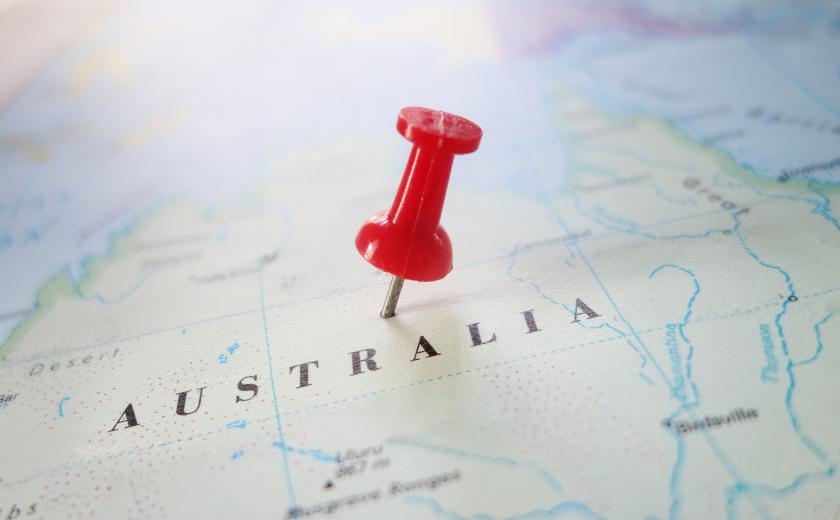 Industry | 12 November 2018 | Eliot Hastie <
Wirecard is to launch in the markets with New Zealand having the platform for e-commerce purposes and for omnichannel solutions in Australia.
The expansion adds to Wirecard's value added services portfolio which focuses on digital payments.
Wirecard general manager of merchant business solutions Australia Daniel Vukovac said the company had already been doing deals in Australia winning some major clients.
"The latest omnichannel expansion in this region marks another important step to offer our services globally to as many merchants as possible – through digitizing payment processes and making transactions seamless for end-consumers."
Australia was targeted for expansion as it was seen as a leading nation for contactless and bill payments and digital commerce said Mr Vukovac.
"We are looking forward to further reducing the usage of cash worldwide and offering customers the benefits of truly digital payment solutions."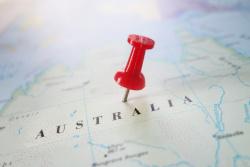 Written by Eliot Hastie