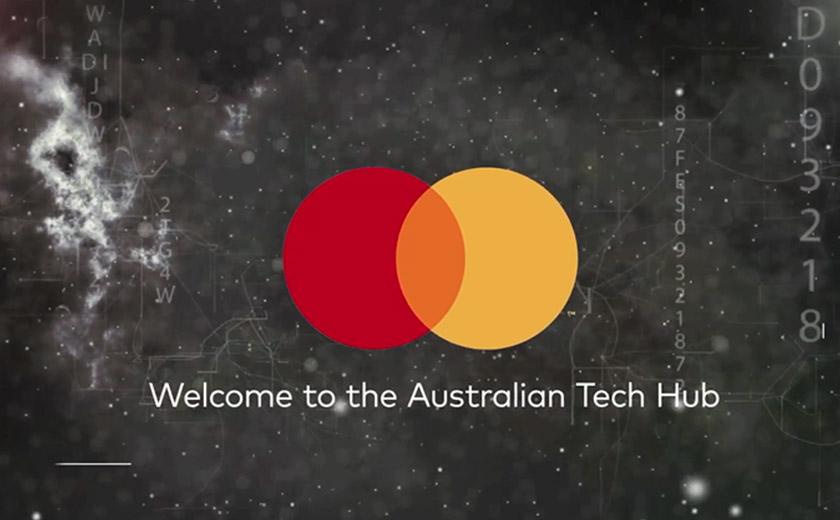 Industry | 12 November 2018 | Eliot Hastie <
The new space brings various fintech's owned by Mastercard under one roof but is big enough to have plenty of room to grow.
Mastercard's division president of Australasia Richard Wormald said that opening the hub in Sydney represented a massive opportunity for Mastercard.
"What this represents is a step up in investment in the business in Australia. We've taken a whole building here, we've got space for 1,000 people and we've opened with 550 so lots of room for growth," he said.
Mr Wormald said it made sense to open in Sydney as many of Mastercard's partnerships are based in the city and it is the financial services centre for Australia.
"We had four separate operations across Sydney and it just made sense to try and bring those teams together. We thought if we could get everyone together you really shorten the distance between customer requirements and the teams building the technology and that just means we're faster and more efficient," he said.
Mr Wormald's statements were echoed by Mastercard's president of operations and technology Ed McLaughlin who said Sydney was a great environment for the company to work in.
"What we saw is the teams we had here, how they work together, the quality of engineering, the talent, the enthusiasm for the technology has just been a great environment for us," he said.
Mr McLaughlin said the investment in Sydney would produce products and systems that could be used all over the world.
"The tech hub here in Sydney is connected to a handful of major tech hubs around the world so this will be one of our major facilities for research development and, I think more importantly, for execution. A lot of things that we'll build here are part of Mastercard's overall global platforms," he said.
Mr McLaughlin said tech hubs were essential to ongoing operations for the business and he was stoked to open the Sydney hub.
"The ability to bring everyone together, to co-locate a diverse set of opinions and expertise and skills – that's the alchemy. That's where innovation truly comes from and that's what tech hubs like what we are doing here in Sydney really enable that to happen," he said.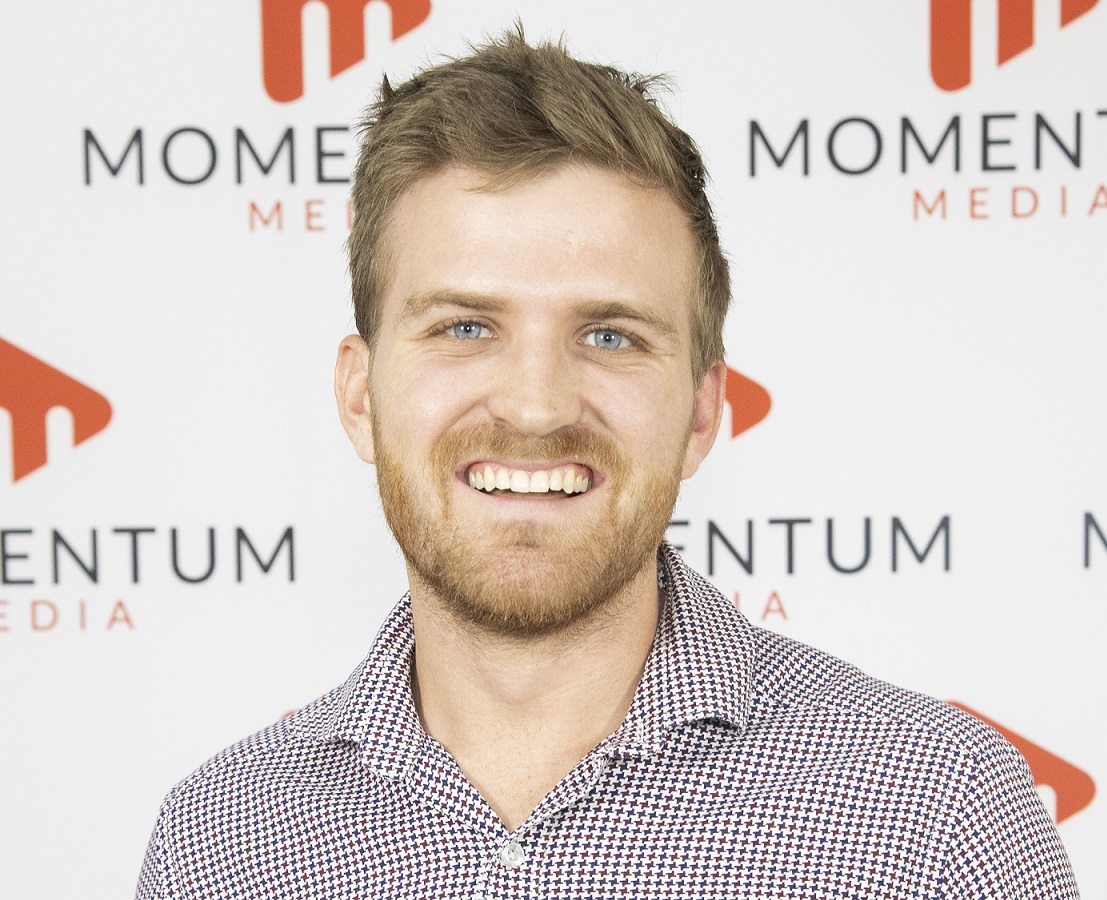 Eliot Hastie is a journalist on the wealth titles at Momentum Media.
Eliot joined the team in 2018 having previously written on Real Estate Business with Momentum Media as well.
Eliot graduated from the University of Westminster, UK with a Bachelor of Arts (Journalism).
You can email him on: This email address is being protected from spambots. You need JavaScript enabled to view it.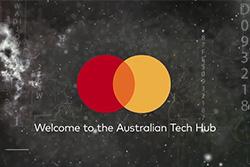 Written by Eliot Hastie