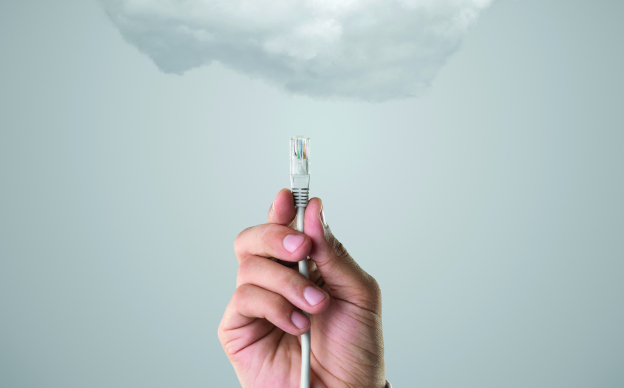 Industry | 19 November 2018 | Carl Mazzolo <
The updates unveiled at its global conference in Las Vegas are designed to help accounting and finance departments build trust and confidence in the numbers while mitigating risk.
One of the key enhancements is BlackLine's new ERP connectors for Oracle and APIs to automatically move data between sources, which will mitigate risk and reduce manual data extraction and manipulation.
BlackLine has also revealed new machine learning capabilities to learn from billions of transactions that will eventually free accountants from complex reconciliation scenarios.
Improved compliance and processes have also been released and integrated in the unified cloud-based system.
BlackLine's chief executive Therese Tucker said the new release would be to the benefit of all its customers.
"With our newest platform release, we are bringing forward the latest innovations in financial close technology including machine learning and advancements in data integration and analytics.
"Our customers can expect to benefit from greater data integrity, as well as improved data analysis, compliance and risk management capabilities," she said.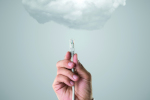 Written by

Carl Mazzolo