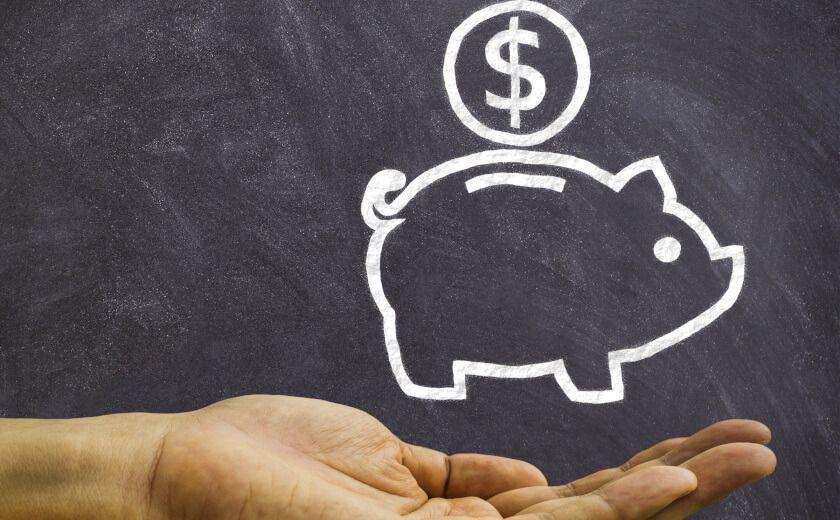 Industry | 19 November 2018 | Eliot Hastie <
ImpactPay has collaborated with Mastercard to launch the prepaid debit card that will allow micro donations to Australian not-for-profits with every transaction.
Customers will be able to select the causes they wish to support via the app and set the donation amount.
Users can then track the impact of their donations alongside the collective progress of their chosen project.
ImpactPay's co-founder Adam Levine said the platform would harness the 598 billion cashless transactions that occur around the world annually.
"ImpactPay is not only a solution for Australian consumers that want simpler ways to donate, but it's an innovation Australian not-for-profit organisations can leverage to create connections with a new generation of donors," he said.
Mastercard's division president of Australasia Richard Wormald said Mastercard was proud to help support the innovative platform to create social change.
"Providing Australian not-for-profits with the technology and tools to reach a new generation of donors is such a simple but meaningful idea. As an organisation that is focused on doing well by doing good, Mastercard is very proud to partner with socially-minded innovators like ImpactPay," he said.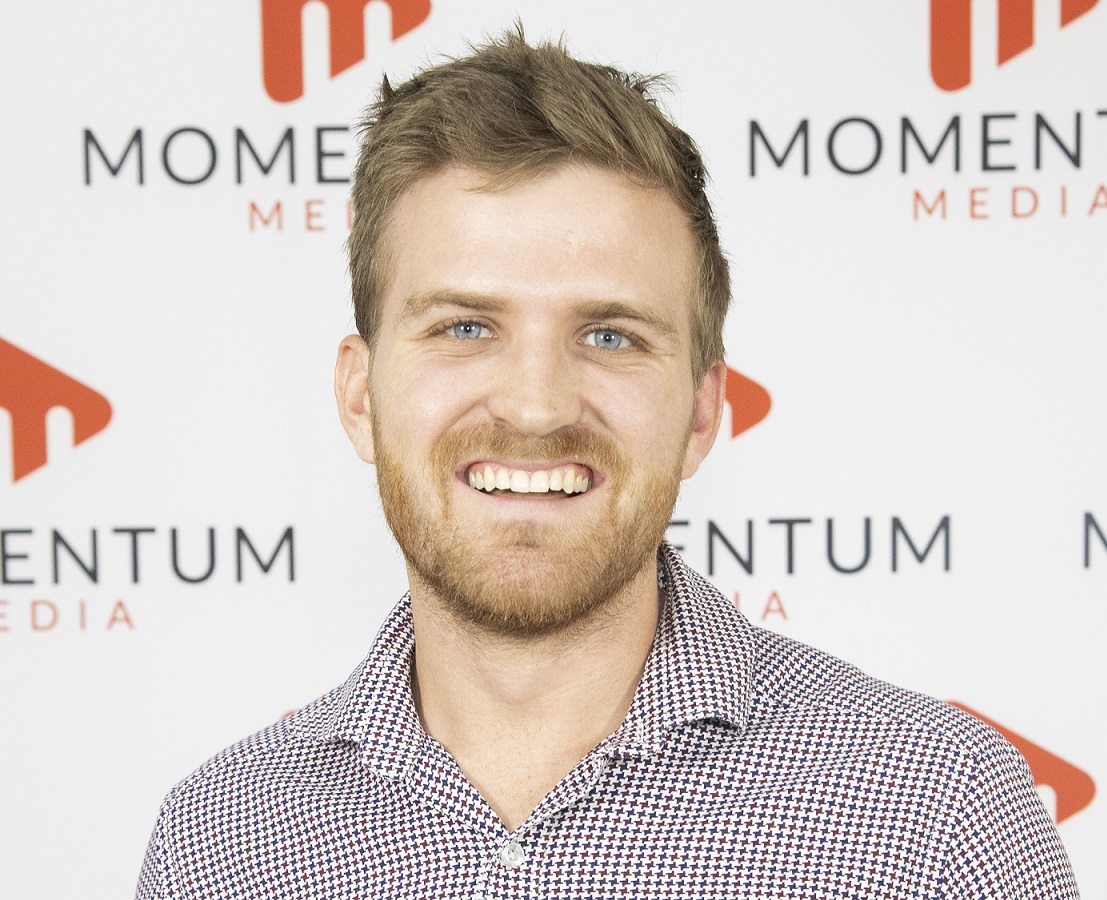 Eliot Hastie is a journalist on the wealth titles at Momentum Media.
Eliot joined the team in 2018 having previously written on Real Estate Business with Momentum Media as well.
Eliot graduated from the University of Westminster, UK with a Bachelor of Arts (Journalism).
You can email him on: This email address is being protected from spambots. You need JavaScript enabled to view it.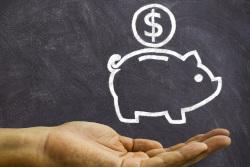 Written by Eliot Hastie