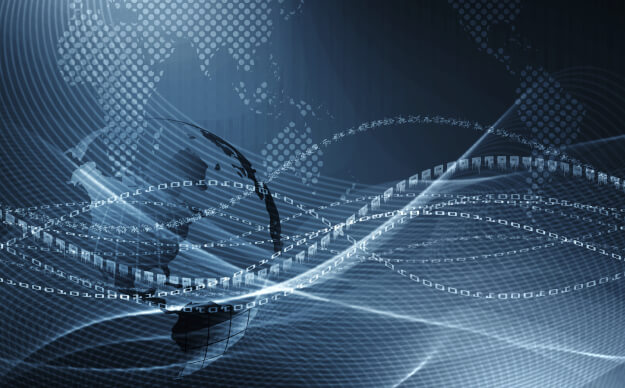 Industry | 19 November 2018 | Eliot Hastie <
Kasisto, the creators of KAI Banking launched the new model as a response to the fast-changing market requirements and to improve on its AI portfolio.
Since launching in 2016, KAI has processed millions of interactions in six countries and is used by institutions like Mastercard and Standard Chartered to improve digital servicing, digital engagement and product acquisition.
Kasisto's chief product officer and co-founder Dror Oren said the improved suite made it easier for banks to quickly add new features and markets.
"With our API-centric platform, we continuously incorporate new financial services data into our robust APIs to ensure rapid deployment of well-branded and personalized experiences.
"Just like KAI, we're always learning, and these enhancements are a direct result of what it means to be proven in production, powering intelligent conversations with millions of bank customers," he said.
Included in the new platform is an enhanced CMS system to easily add and delete conversational content and an AI training and analysis tool to allow clients and Kasisto to manage KAI's machine learning and enable deep analysis.
The bank has also upgraded its conversational API to support a wide variety of media types and make it easier for banks to deploy virtual assistants on any client environment.
Kasisto's chief executive and co-founder Zor Gorelov said that KAI was purposely built for its clients to enable financial institutions to respond quickly to changing business and customer requirements.
"We've made an investment in these key areas, and we feel what sets us apart is the quality and sophistication of our tools and experience integrating into our customers' systems.
"These are organic systems, constantly learning and discovering from customers, and the pace of maturation in conversational technologies is rapid," he said.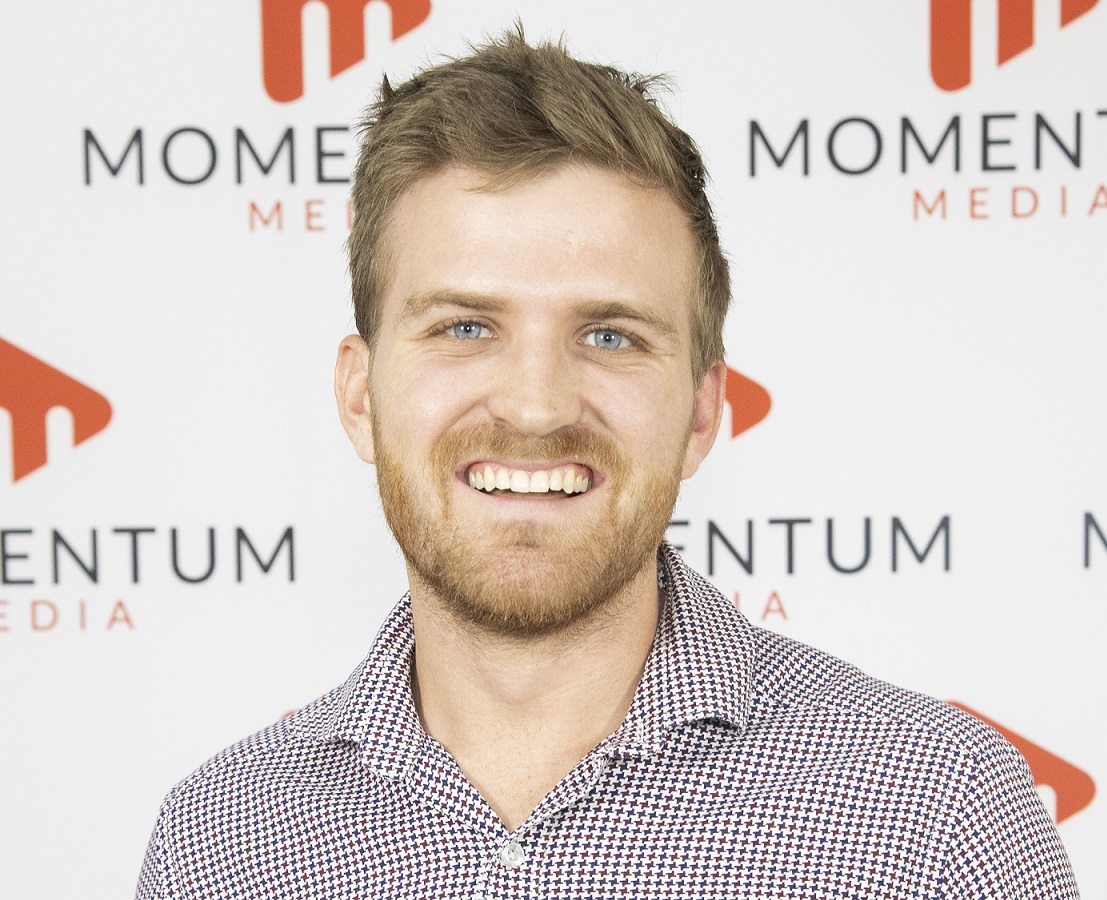 Eliot Hastie is a journalist on the wealth titles at Momentum Media.
Eliot joined the team in 2018 having previously written on Real Estate Business with Momentum Media as well.
Eliot graduated from the University of Westminster, UK with a Bachelor of Arts (Journalism).
You can email him on: This email address is being protected from spambots. You need JavaScript enabled to view it.
Written by Eliot Hastie