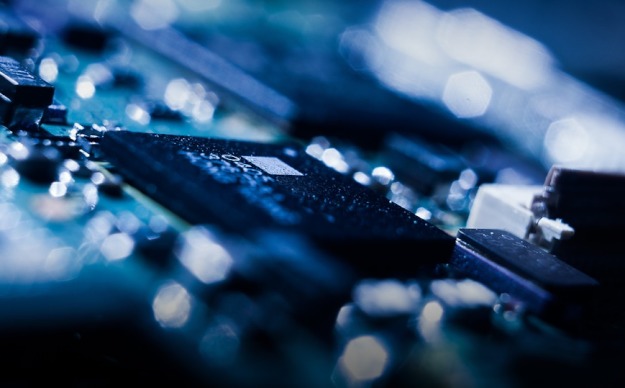 Industry | 26 November 2018 | Sarah Simpkins <
Known as IR Ventures, the 280 square metre-site in North Sydney offers its tenants support from the Independent Reserve team, partners and investors until they are ready to expand beyond the hub.
The firm will identify, invest in and support up to 24 Australian companies in early commercialisation stages as part of its selection processes.
Confirmed tenants include peak industry body the Australian Digital Commerce Association (ADCA), social enterprise blockchain company Generos and private investment firm Spectre Capital.
Mentors involved with IR Ventures include Independent Reserve CEO Adrian Przelozny and other members of the executive team, Mike Bacina of law firm Piper Alderman, Martin Rogers of venture capital firm KTM Ventures, research and development adviser Nick Falzon of PKF, and Paul Kang, co-founder of application security startup Entersoft.
Independent Reserve CEO Adrian Przelozny said the launch demonstrated his company's commitment to helping nurture the next wave of blockchain startups in Australia and unlocking their potential.
"When we founded Independent Reserve in 2013, the blockchain ecosystem in Australia was non-existent; we knew something had to change," Mr Przelozy said.
"We had a vision of helping accelerate blockchain innovation in Australia which underlines our core purpose at Independent Reserve – helping foster a vibrant and thriving community behind blockchain entrepreneurship and innovation."
Mr Przelozy said the company was started to ensure blockchain innovators in Australia could be recognised and continue to spur on the adoption of digital currencies to make them mainstream.
"IR Ventures extends on that vision and our commitment of working towards one common goal: developing our local blockchain ecosystem and strengthening Sydney's credentials as a regional hub for blockchain innovation," he added.
The goal of IR Ventures is to create a community and a supportive environment for driven teams to benefit from each other and Independent Reserve's learnings, capital, partners and exchange, Mr Przelozny said.
Applications are now open for interested parties to become members.
According to the 2018 EY Fintech Australia Census released last month, the gradual maturing of blockchain solutions is one of the six key factors that will help drive accelerate the level of fintech adoption in Australia over the next 12 months.
Australia is ranked fifth of 22 markets globally when it comes to rates of fintech adoption, with one of the core challenges for organisations operating in Australia being the "cost of customer acquisition".
The total number of blockchain startups in Australia was on the rise, with the census data showing distributed ledger solutions comprised a total of 7 per cent of all fintech companies in Australia, up from 5 per cent last year.
However, Independent Reserve director and KTM Ventures Innovation Fund chief investment officer Martin Rogers said more needs to be done to help encourage Australia's gifted and talented blockchain entrepreneurs and help them grow.
"Every now and again you get to work with an amazing company and this is Independent Reserve. The founders have competently delivered for customers a real-world exchange implementation of blockchain technology as a main architecture underpinning cryptocurrencies," Mr Rogers said.
"IR Ventures is the next leg of the journey allowing for the iterative breed of start-ups to join on the success of Independent Reserve. We are honoured at KTM Ventures to be part of the journey and look forward to the next implementations of innovation."
The announcement comes less than a week after Independent Reserve partnered with KPMG to launch Australia's first Crypto Tax Estimator, a new tool to help the traders of cryptocurrencies better understand their tax liabilities.
As part of the announcement, Independent Reserve will also launch an Early Stage Venture Capital Limited Partnership. Independent Reserve is a significant investor and general partner in the fund.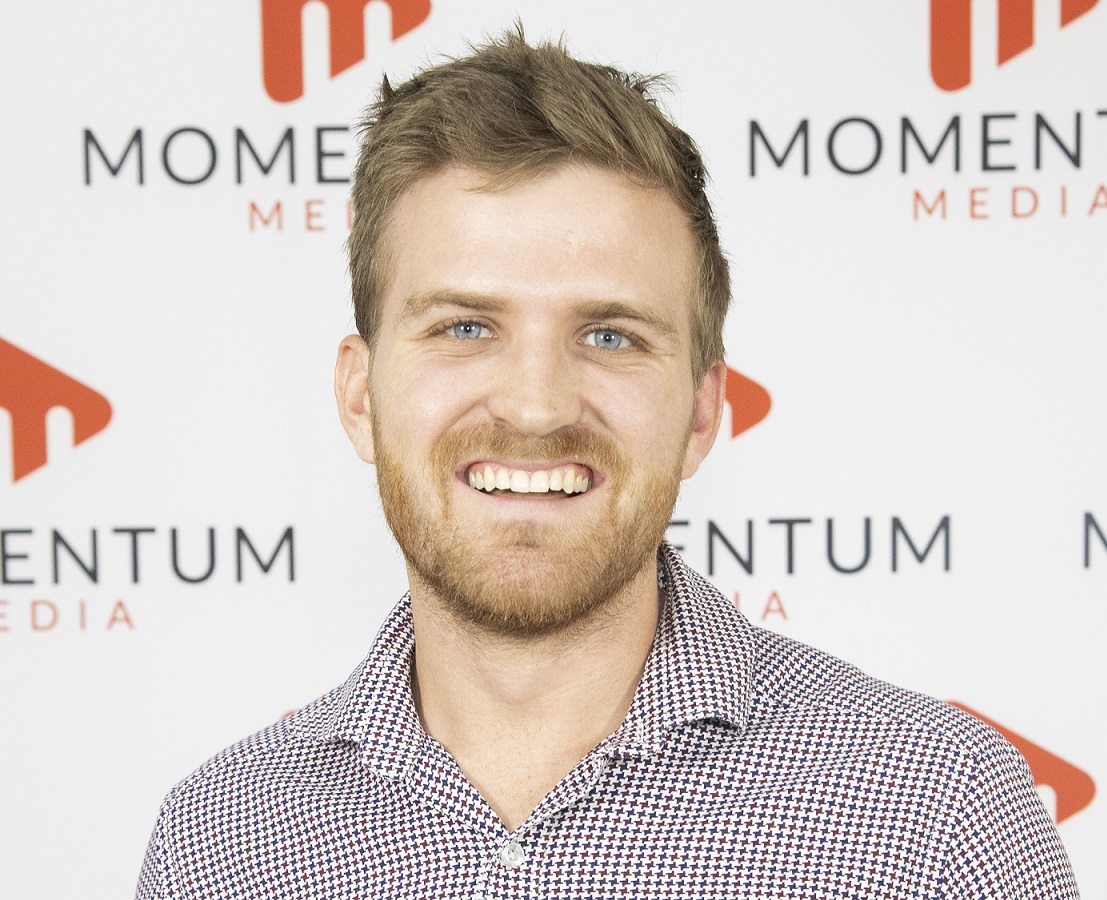 Eliot Hastie is a journalist on the wealth titles at Momentum Media.
Eliot joined the team in 2018 having previously written on Real Estate Business with Momentum Media as well.
Eliot graduated from the University of Westminster, UK with a Bachelor of Arts (Journalism).
You can email him on: This email address is being protected from spambots. You need JavaScript enabled to view it.
Written by Sarah Simpkins