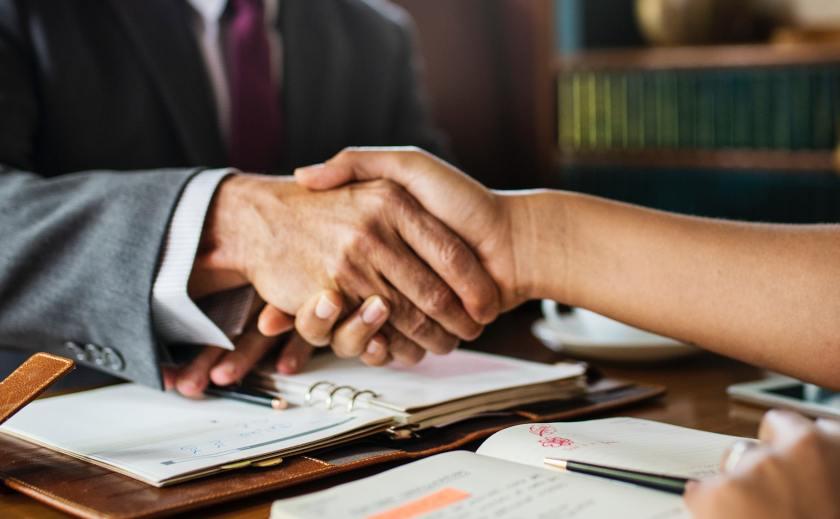 Industry | 03 December 2018 | Eliot Hastie <
Patersons Securities Limited, a stockbroking and wealth management firm has partnered with HUB24 to provide a retail superannuation solution to its national adviser network.
Patersons currently uses Accolade, which administers approximately $2.4 billion in funds under management, and the new HUB24 solution will work alongside it.
Patersons' Securities chief operation officer Jane Tandy said HUB24 was chosen for its ability to deliver a solution that would meet the needs of Patersons diverse client base.
"After a review of a number of potential platform providers, we selected HUB24 for their strong understanding of the private wealth and stockbroking sectors, and all-around superior platform capabilities," she said.
The managing director of HUB24 Andrew Alcock said the partnership was a testament to the success of their products.
"We're delighted to be partnering with one of Australia's oldest and most distinguished financial services firms and supporting their strategy to broaden their offer in the market. Licensees and advisers are selecting HUB24 due to our continued commitment to innovation and connecting their clients to opportunities that create wealth."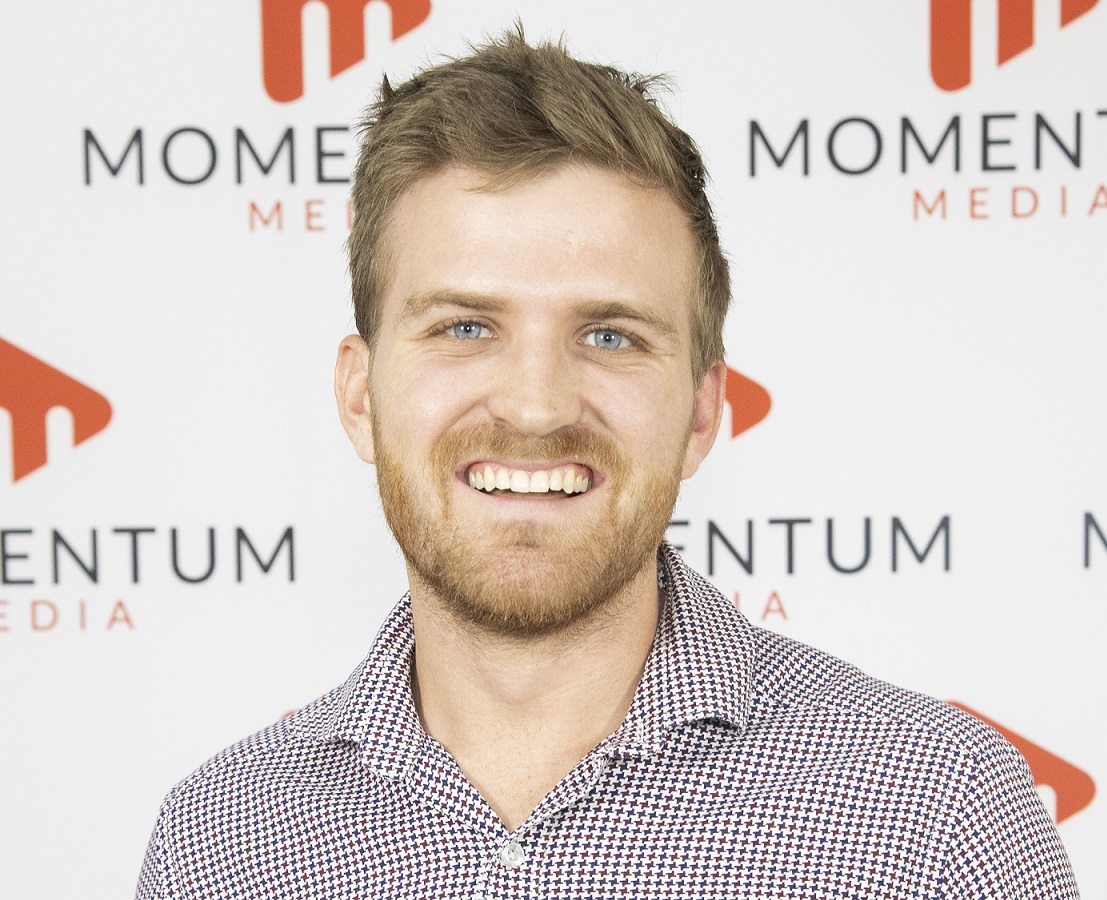 Eliot Hastie is a journalist on the wealth titles at Momentum Media.
Eliot joined the team in 2018 having previously written on Real Estate Business with Momentum Media as well.
Eliot graduated from the University of Westminster, UK with a Bachelor of Arts (Journalism).
You can email him on: This email address is being protected from spambots. You need JavaScript enabled to view it.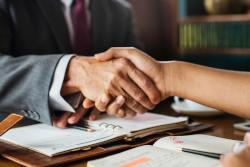 Written by Eliot Hastie