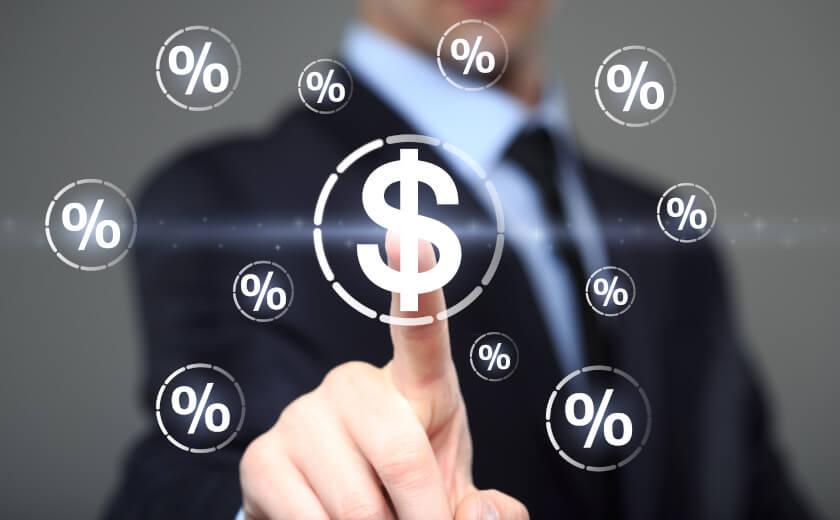 Industry | 03 December 2018 | Eliot Hastie <
Xinja, which is building a 100 per cent digital bank aims to raise up to $5 million after round one raised $2.7 million.
The offer, through Equitise, is targeting to raise between $500,000 and $5 million with shares priced at $2.04.
Xinja co-founder and chief executive Eric Wilson said Xinja aims to shake up old-style banking and has been built with feedback from customers.
"We want to bring to banking the very best in technology that allows people to quickly and easily make good decisions about their money.
"Most people don't want to walk into a bank branch. They expect to be able to bank using their mobile. And it should be seamless and fun," he said.
Mr Wilson said the bank was keen for small investors to own a piece of the action and he said they encouraged involvement.
"We want them to be in this from the ground up. We want their feedback and input. We want people to be involved," he said.
Xinja currently lets people track their daily spend through their tap-and-go prepaid cards which do not have any fees and refunds 100 per cent of currency conversion fees.
It is currently in use in 70 countries as a travel card and Mr Wilson said the changing regulatory environment had paved the way for the bank to seriously challenge the traditional ones.
"It's time Australians had access to a new kind of bank. One that serves their interests," he said.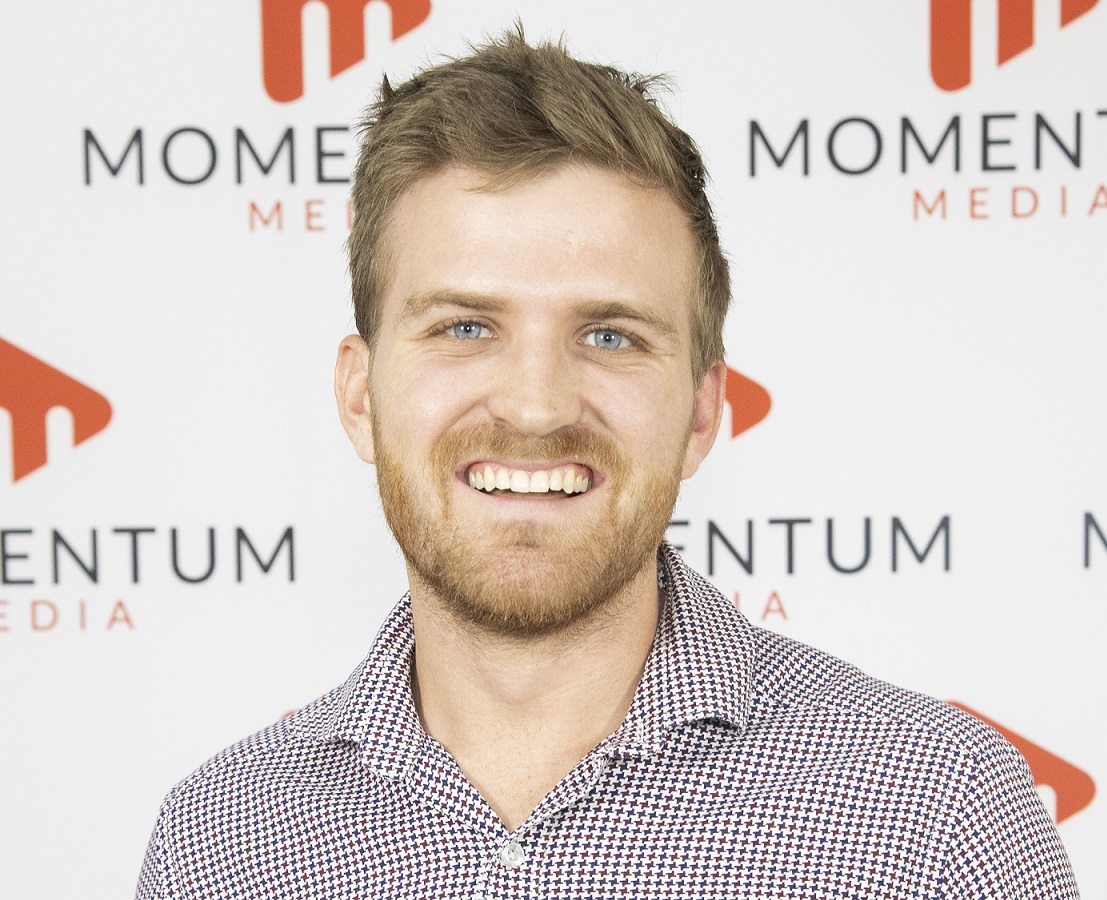 Eliot Hastie is a journalist on the wealth titles at Momentum Media.
Eliot joined the team in 2018 having previously written on Real Estate Business with Momentum Media as well.
Eliot graduated from the University of Westminster, UK with a Bachelor of Arts (Journalism).
You can email him on: This email address is being protected from spambots. You need JavaScript enabled to view it.
Written by Eliot Hastie