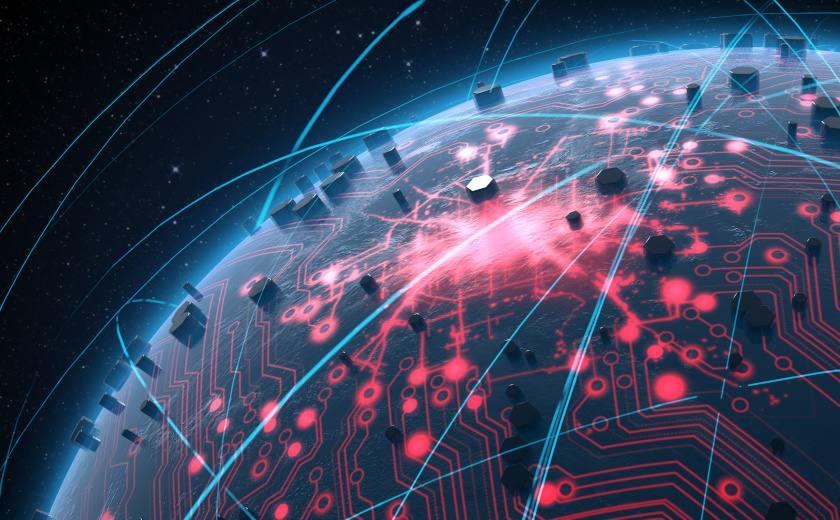 Industry | 03 December 2018 | Sarah Simpkins <
The platform aims to cut blockchain costs, connecting with existing enterprise systems and running on blockchain-based clouds, with the company saying businesses will not need to make upfront investments in IT labour and infrastructure.
Insolar also claims to be faster than other existing blockchain solutions, along with meeting compliance and governance standards, and supporting smart contracts and hybrid, public and private networks.
The company says it has also introduced innovations including industry size node networks and large and long-running transactions.
"We're building Insolar to solve real business needs, today," Andrey Zhulin, CEO Insolar said.
"Its requirements were informed by decades of industrial experience and validated by field research across multiple verticals: supply chain, consumer goods, energy, finance, and manufacturing.
"Insolar also has the benefit of hindsight, building off the successes and shortcomings of our predecessors."
The platform is being powered by around 60 staff across North America and Europe, with the company planning to expand into Asia. It has around 35 engineers and 10 academic blockchain researchers from institutions including York University, ETH Zurich and Princeton.
Insolar claims to be the first platform to offer solutions which fit the needs of enterprise interactions at a practical scale.
The company says it gives five diversified and proven revenue streams including domain registration with full amenability to the individual domains' governance schemes, consultation on the use of Insolar platform and applications and customised product development for individual business needs.
Additionally, it also lists paid, ready-to-use blocks for applications and services and vendor certification.
The new platform is the fourth generation of previous platforms, including Insolar's previous brand identity, INS Ecosystem. The company says it was developed to meet INS's enterprise requirements, before being expanded after validation with around 100 C-Suite executives across different business verticals.
Insolar has also been ranked number one by Cryptomiso in development activity against other blockchain projects worldwide.
Insolar adds that existing systems, which are centralized and siloed, simply were not built for this velocity of interactions, causing companies to waste resources connecting systems together, transporting, processing, and verifying data, hiring intermediaries, and resolving inevitable discrepancies.
According to Insolar, co-founders Peter Fedchenkov and Andrey Zhulin started the platform after finding, in their previous enterprise experience and field research, that as companies increase partnerships across their network, centralized, siloed systems were slowing them down.  
Data from Accenture says 36 per cent of companies are connecting to and sharing data with twice as many stakeholders than they were just two years ago.
Sarah Simpkins is a journalist at Momentum Media, reporting primarily on banking, financial services and wealth. 

Prior to joining the team in 2018, Sarah worked in trade media and produced stories for a current affairs program on community radio. 

Sarah has a dual bachelor's degree in science and journalism from the University of Queensland.

You can contact her on This email address is being protected from spambots. You need JavaScript enabled to view it..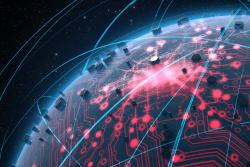 Written by Sarah Simpkins