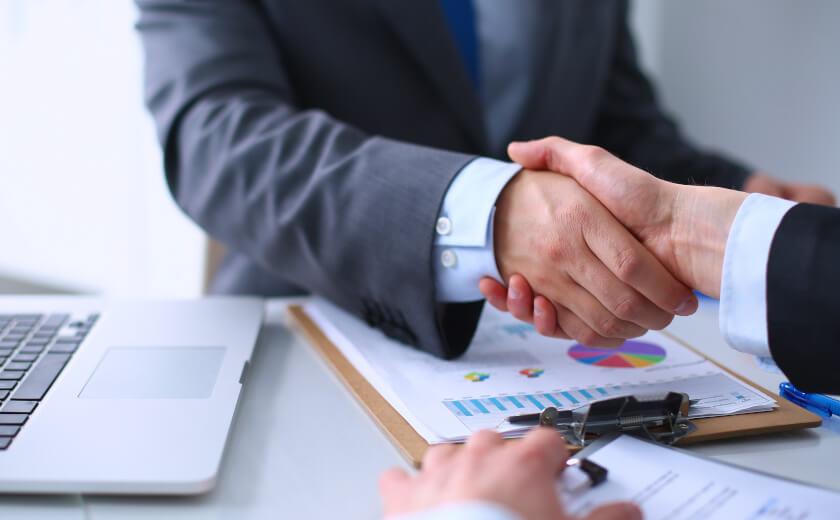 Industry | 10 December 2018 | Eliot Hastie <
The two companies aim to transform the way people interact with identities online, providing people with a secure and instant way to verify their identity with whomever they want, whenever they want.
Currently verifying identities is dependent on physical or digital proof managed by a central party, placing a burden on individuals to remember passwords and conforming to the increasingly complex privacy systems.
Mastercard's solution to the problem is a service that would allow individuals to enter, control and share their data their way, on devices they already use.
President of cyber and intelligence solutions at Mastercard Ajau Bhalla said working together the two companies had the opportunity to put people first.
"Today's digital identity landscape is patchy, inconsistent and what works in one country often won't work in another. We have an opportunity to establish a system that puts people first, giving them control of their identity data and where it is used.
"Working with Microsoft brings us one step closer to making a globally inter-operable digital identity service a reality, and we look forward to sharing more very soon."

The service would impact numerous services including financial services where it could be used to improve the speed of an application identification process to establish a new bank account, loan or payment service account.
The initiative will form the foundation of a new Mastercard services powered by Microsoft's Azure with both companies bringing their respective strengths to the project.
Corporate vice president of identity at Microsoft Joy Chik said the company was thrilled to work with Mastercard to create a service that would change how people interact with identities online.
"Digital identity is a cornerstone of how people live, work and play every day. We believe people should be in control of their digital identity and data, and we're thrilled to first work with Mastercard to bring new decentralized identity innovations to life," she said.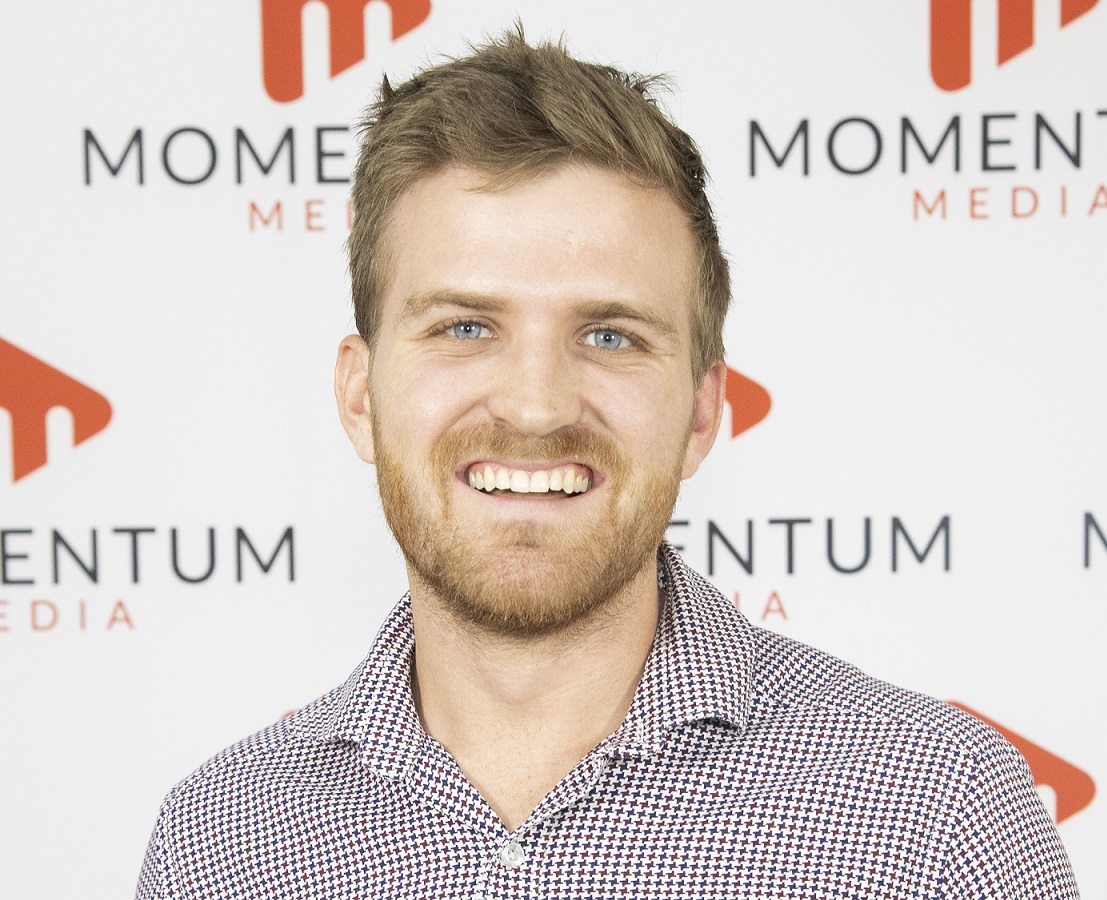 Eliot Hastie is a journalist on the wealth titles at Momentum Media.
Eliot joined the team in 2018 having previously written on Real Estate Business with Momentum Media as well.
Eliot graduated from the University of Westminster, UK with a Bachelor of Arts (Journalism).
You can email him on: This email address is being protected from spambots. You need JavaScript enabled to view it.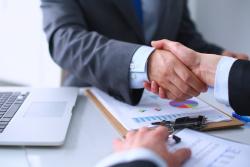 Written by Eliot Hastie