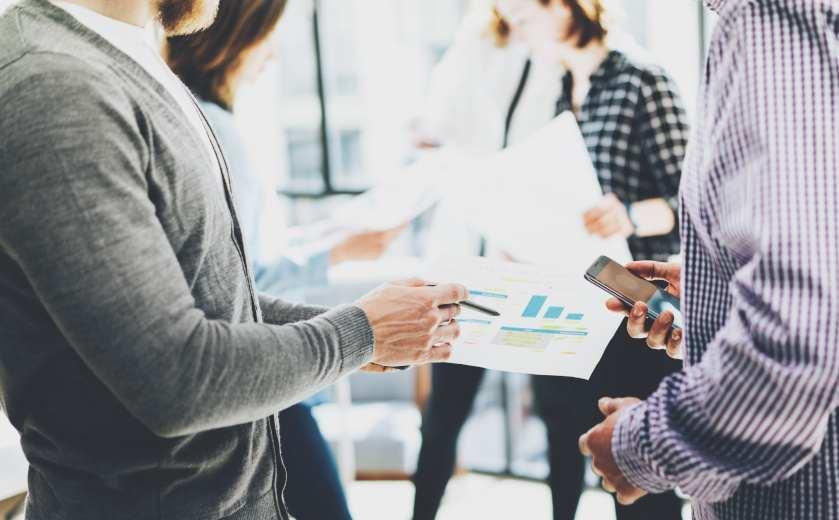 Industry | 10 December 2018 | Eliot Hastie <
Roll-it Super combines information on every Australian super fund alongside financial literacy tools and a rewards program to give employees all the information they need to choose a super fund.
The launch comes at a time when the parliamentary Productive Commission found low income employees in under-performing super funds retired with $635,000 less savings than their counterparts in high-performing funds.
Founder of Roll-it Super Mark MacLeod said that ten million workers leave their super fund choice to employers and Roll-it Super seeks to give back control to employees.
"Roll-it Super is not here to recommend products and we do not receive commissions from super funds. We are purely here to help employers avoid the traps of default super and advocate for employees to make smarter and more informed superannuation investment choices," he said.
Mr MacLeod said the industry was going through a tough time and the solution was in super funds working harder for Australians.
"The royal commission hearings exposed super funds putting commercial self-interest before member interests, while the Productivity Commission exposed the market failure of the default super sector. The solution is not more super funds – that is the last thing Australians need. What all Australians need is for current super funds to work hard for our money and do better," he said.
Mr MacLeod said the platform would let employees across Australia make the decision that was best for their financial future.
"Employers should not be responsible for selecting the most important financial product of an employee's life; this is a decision only an individual can make. We are going to empower employees across Australia, from any profession, to take control of their financial future today."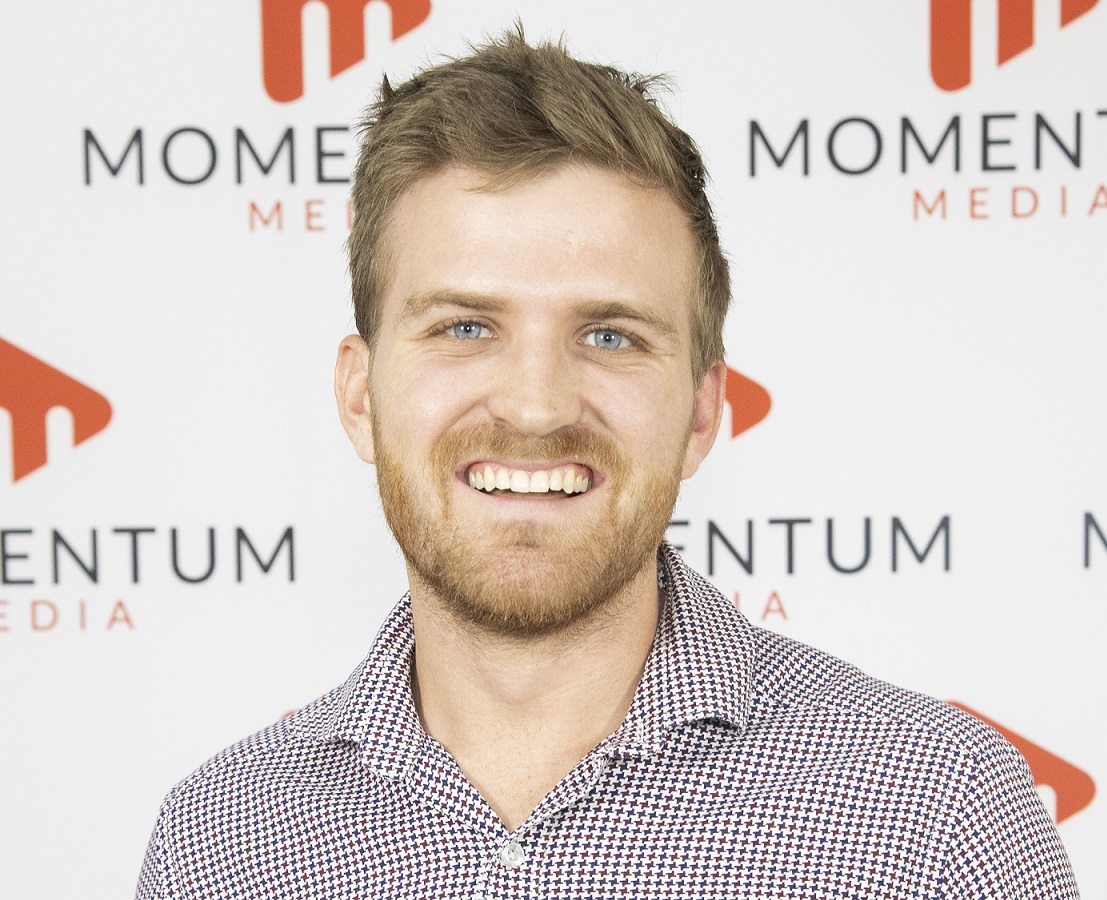 Eliot Hastie is a journalist on the wealth titles at Momentum Media.
Eliot joined the team in 2018 having previously written on Real Estate Business with Momentum Media as well.
Eliot graduated from the University of Westminster, UK with a Bachelor of Arts (Journalism).
You can email him on: This email address is being protected from spambots. You need JavaScript enabled to view it.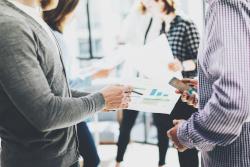 Written by Eliot Hastie