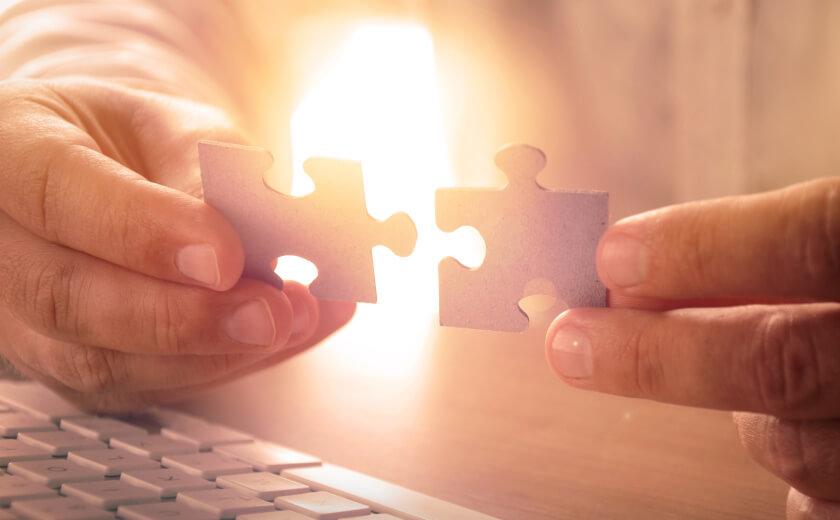 Industry | 10 December 2018 | Eliot Hastie <
Midwinter's Advice OS platform will be the beneficiary of a range of advice channels within BUSSQ, namely face-to-face and phone-based advice.
BUSSQ in turn will be able to utilise the Midwinter client portal as a meaningful client engagement tool.
The partnership is part of BUSSQ's rebrand of its financial planning business as Skylight Financial Solutions, which provides advice across all sectors, in and out of super.
Head of institutional growth at Midwinter Salvador Saiz said the company was delighted to work with BUSSQ's team on this venture.
"Midwinter has worked closely with the BUSSQ and Skylight team to ensure that AdviceOS has met their exact requirements, particularly in the unique way that their phone-based advice interacts with the face-to-face component of their advice process.
"This native omni-channel approach gives BUSSQ an unique ability to not only monitor and supervise the advice that is going out in real-time, but also gives their advisers the tools to ensure that the advice is in the member's best interest," he said.
Executive officer at Skylight Financial Solutions David Southwood said the company was excited to move onto Midwinter's Advice OS and it would allow their advisers to focus on their clients.
"Changing financial planning software providers can be daunting but for us the transition went smoothly. We have found significant time-saving and efficiency benefits as a result of this change, meaning we can do more of the important things in business, like being in front of members and clients."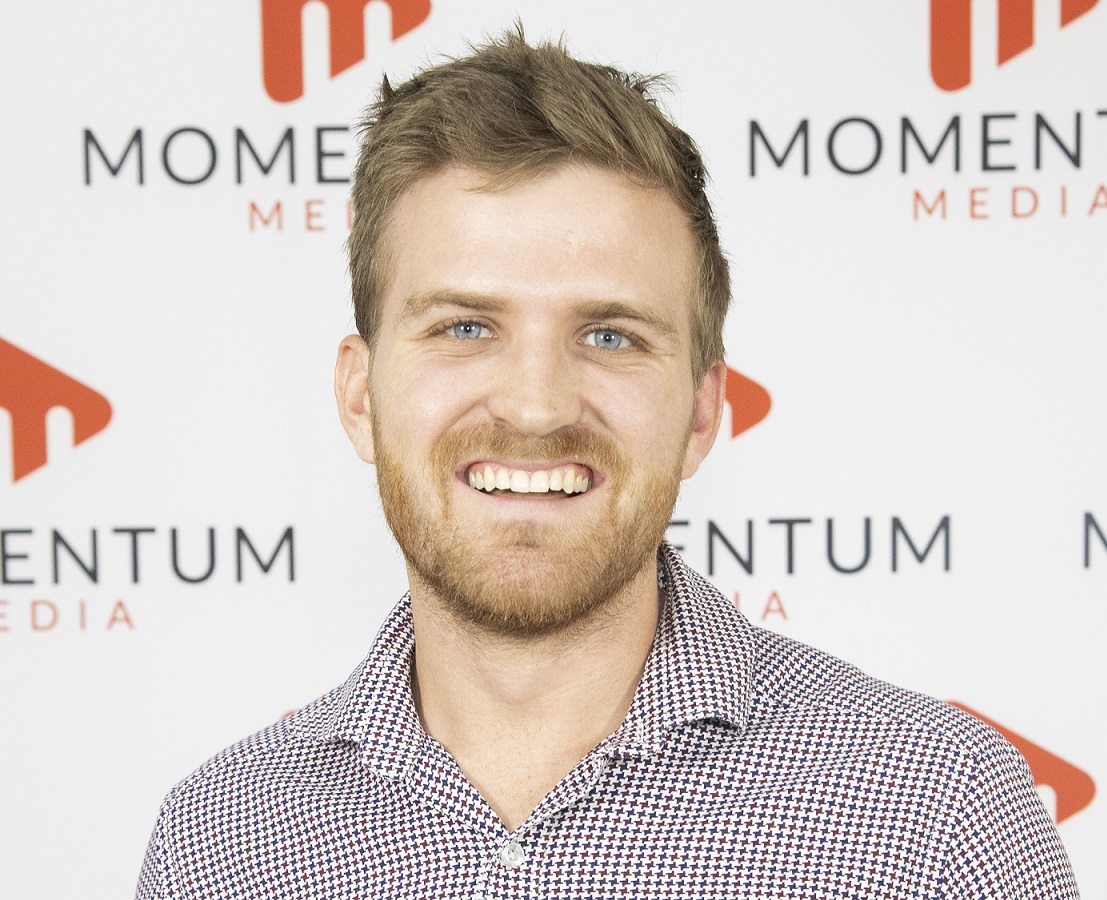 Eliot Hastie is a journalist on the wealth titles at Momentum Media.
Eliot joined the team in 2018 having previously written on Real Estate Business with Momentum Media as well.
Eliot graduated from the University of Westminster, UK with a Bachelor of Arts (Journalism).
You can email him on: This email address is being protected from spambots. You need JavaScript enabled to view it.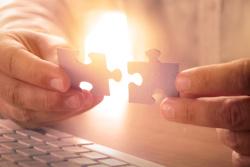 Written by Eliot Hastie