Industry | 17 December 2018 | Eliot Hastie <
The United Nations International Children's Emergency Fund was set up to provide emergency food and healthcare to children during WWII but the fund is looking at twenty-first century solutions to create an impact.
The investments of up to $100,000 to develop a prototype over the next year is the fund's first early-stage involvement with blockchain companies.
The six projects are based all over the globe and were selected from more than 100 applications and address a variety of issues like prescriptions, mobile phone connectivity and access to funding.
UNICEF innovation fund manager Sunita Grote said through the fund, UNICEF had the opportunity to shape emerging technology to benefit those most vulnerable.
"Our goal is to continue to identify and invest in these solutions. We've chosen an ambitious cohort for our third round of investments and we're looking forward to working with them," she said.
Blockchain for social projects has taken off recently with two over companies independently working on leveraging technology to promote social good and financial inclusion in emerging markets.
DSTOQ is one such technology, which offers a mobile-first stock exchange for emerging markets which allows for peer-to-peer trading of securities such as bonds, stocks, oil and gold.
The platforms provides an affordable entry into the global financial market allowing access to financial markets for people who traditionally have been excluded from it.
Another one, INVAO is a blockchain asset pool which offers entry into the market by investing in a diversified portfolio of blockchain assets and cryptocurrencies.
The point of difference for INVAO is that 20 per cent of its net profits help fund social and ecological impact projects and all IVO token holders get to vote on which social projects are funded.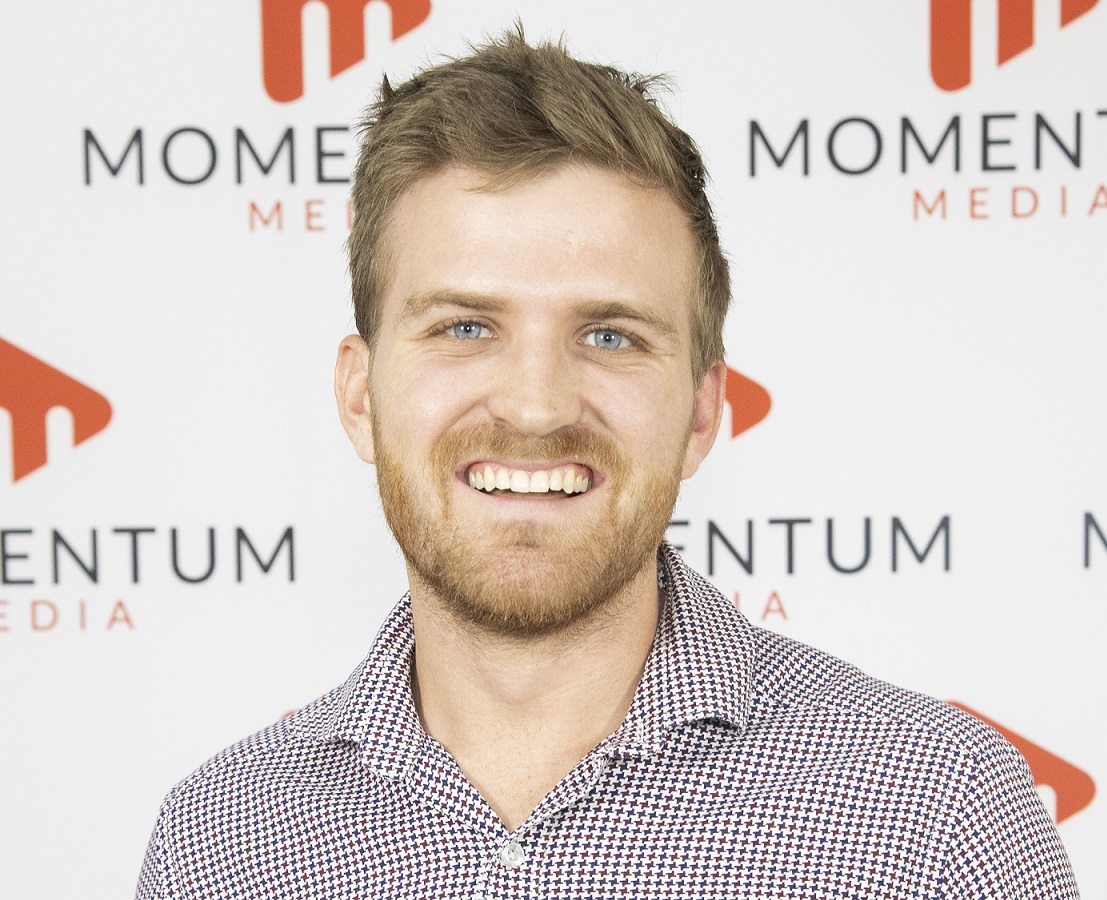 Eliot Hastie is a journalist on the wealth titles at Momentum Media.
Eliot joined the team in 2018 having previously written on Real Estate Business with Momentum Media as well.
Eliot graduated from the University of Westminster, UK with a Bachelor of Arts (Journalism).
You can email him on: This email address is being protected from spambots. You need JavaScript enabled to view it.
Written by Eliot Hastie