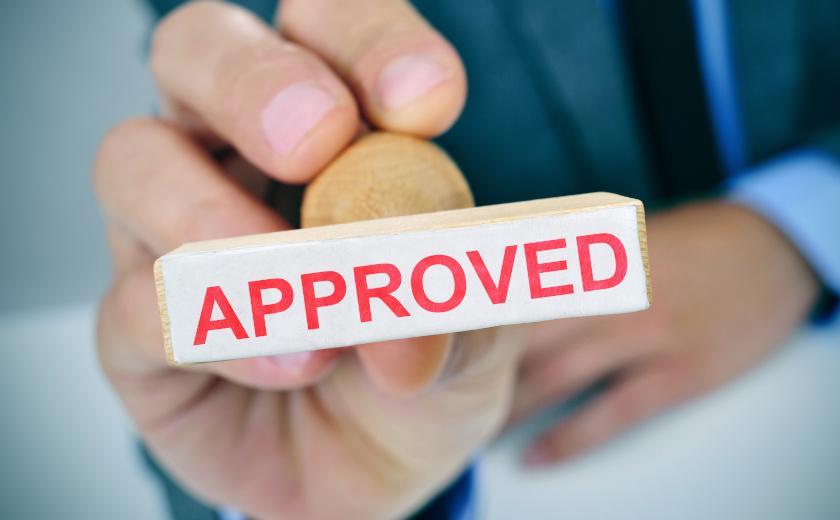 Industry | 18 December 2018 | Eliot Hastie <
The Australian Prudential Regulation Authority has announced that Xinja Bank Limited has been authorised as a restricted deposit-taking institution under the Banking Act 1959.
This announcement makes Xinja the second neobank to be approved for a restricted ADI after Volt was granted one in May this year.
Xinja said it has now become a bank, designed entirely for mobile which is ready to challenge the major banks by showing consumers how innovation can make banking work in their interests. 
Xinja co-founder and chief executive Eric Wilson said the announcement was very exciting and confirmed to the public that Xinja represented a new way of banking.
"It brings us one step closer to fulfilling our purpose, which is to help people make more out of their money. Xinja is all about making banking easy, frictionless and even fun so that people can make better, faster money decisions without the angst," he said. 
Mr Wilson said he was proud of Xinja to have reached this stage and thanked all of the banks investors so far. 
"We are very proud that Xinja's owners include not only local and overseas professional investors but our staff and thousands of cardholders who have invested as part of our equity crowdfunding and want to join with us to revolutionise banking," he said. 
Already more than 22,000 people have sign up to Xinja which currently has an app and a prepaid card that currently works as a no-fee travel card. 
Xinja also already has a credit licence which allows it to offer home loans and the restricted licence means Xinja can hold up to $2 million in deposits of less than $250,000 each.
Included in the restricted ADI means APRA imposes strict rules around tier one capital, assets and liabilities and the assets it holds on its balance sheet.
Earlier in the year APRA established a framework for new entrants to the banking industry to navigate the licensing process.
Under this framework eligible entities can seek a restrictied ADI licence which would allow them to conduct a limited range of business activities for two years while they build their capabilities and resources.
APRA chairmwan Wayne Byres said a restricted ADI was a tangible milestone for applicants, allowed limited activities at an earlier stage of the process.
"The Restricted ADI framework is designed to balance the competing objectives of encouraging competition while maintaining safety and stability in the financial system," Mr Byres said.
"By making it easier for aspiring ADIs to enter the market, APRA hopes to see consumers benefit from enhanced competition and potentially innovative new business models. However the limitations imposed on Restricted ADI licensees ensure the public can retain confidence that the safety of deposits with all ADIs is adequately safeguarded."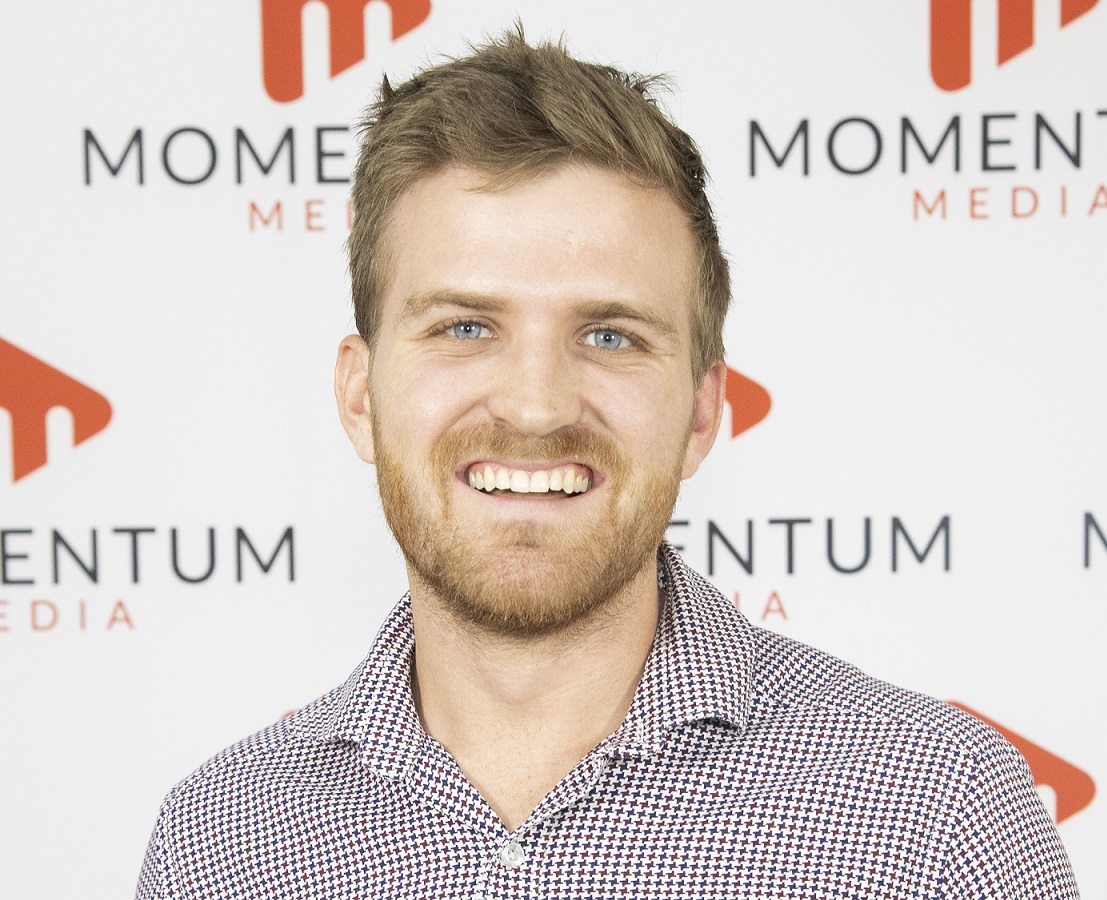 Eliot Hastie is a journalist on the wealth titles at Momentum Media.
Eliot joined the team in 2018 having previously written on Real Estate Business with Momentum Media as well.
Eliot graduated from the University of Westminster, UK with a Bachelor of Arts (Journalism).
You can email him on: This email address is being protected from spambots. You need JavaScript enabled to view it.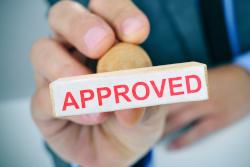 Written by Eliot Hastie