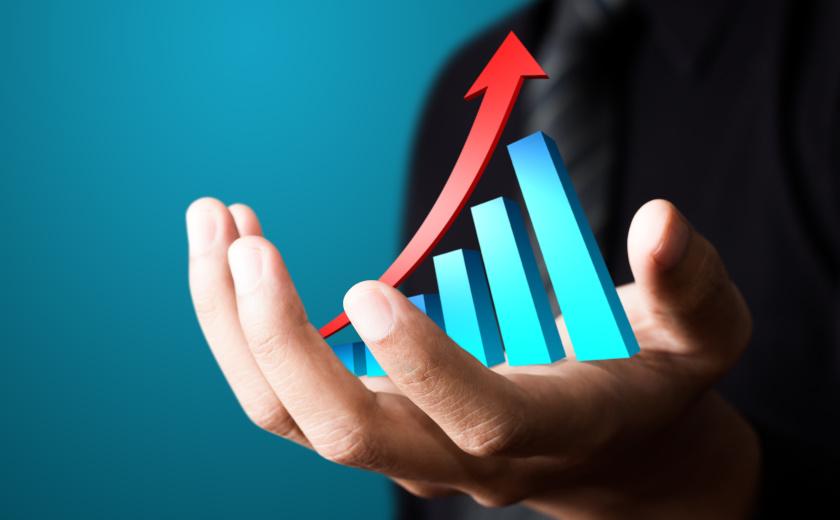 Industry | 14 January 2019 | Eliot Hastie <
The research produced by Nielsen found that 2.1 million Australians are seeking new providers and 67 per cent of them are currently customers at one of the big four.
The research found that Australians were increasingly looking away from the established banks and instead looking at digital banks, with a five-percentage point increase in Australians looking to change to digital banks in the past 12 months.
Xinja's chief executive Eric Wilson said that neobanks put financial ownership in the hands of the consumer and that was what people were after.
"People are expecting a lot more than just 'digital' banks – digital is a given these days – what they are looking for is something that delivers an easy, frictionless and engaging experience, similar to those they have found in other next generation companies from other industries. They will also expect new business models built around customers' interests – a 'win-win'."
Nielsen's head of financial services and insurance Jo Brockhurst believed that the open banking legislation would see this number increase as consumers were given more choice.
"Open banking will allow consumers to own their data and have personal financial information easily accessible and transferable to other financial institutions. These changes will allow for more competition, potentially leading to a huge change in the way customers interact with and are marketed to by the financial industry," she said.
Ms Brockhurst said that the trend towards digital banks would also see neobanks like Xinja and Volt who already have restricted ADI licences increase their market share.
"The trend towards digital banks is paving the way for neobanks to gain market share. While early adopters of neobanks have traditionally been millennials (age 18 to 35), their customer base has rapidly expanded from 18 to 80-year-olds for some brands in Australia," she said.
Nielsen's research found that 90 per cent of customers with digital banks were very or quite satisfied with the banks and 75 per cent of them would recommend their bank.
Meanwhile only 45 per cent of customers with one of the big four banks would recommend theirs.
Ms Brockhurst said this difference was down to 'the promise gap' with consumers expecting the banks to deliver high-quality experiences.
"While the big four banks are seeking ways to improve future engagements, neobanks are at the forefront and growing their customer base daily.
"Time will tell if traditional banks are able to transition or if neobanks will eat away their market share," she said.
The open banking legislation that is expected to pave the way for neobanks comes into effect on 1 July this year.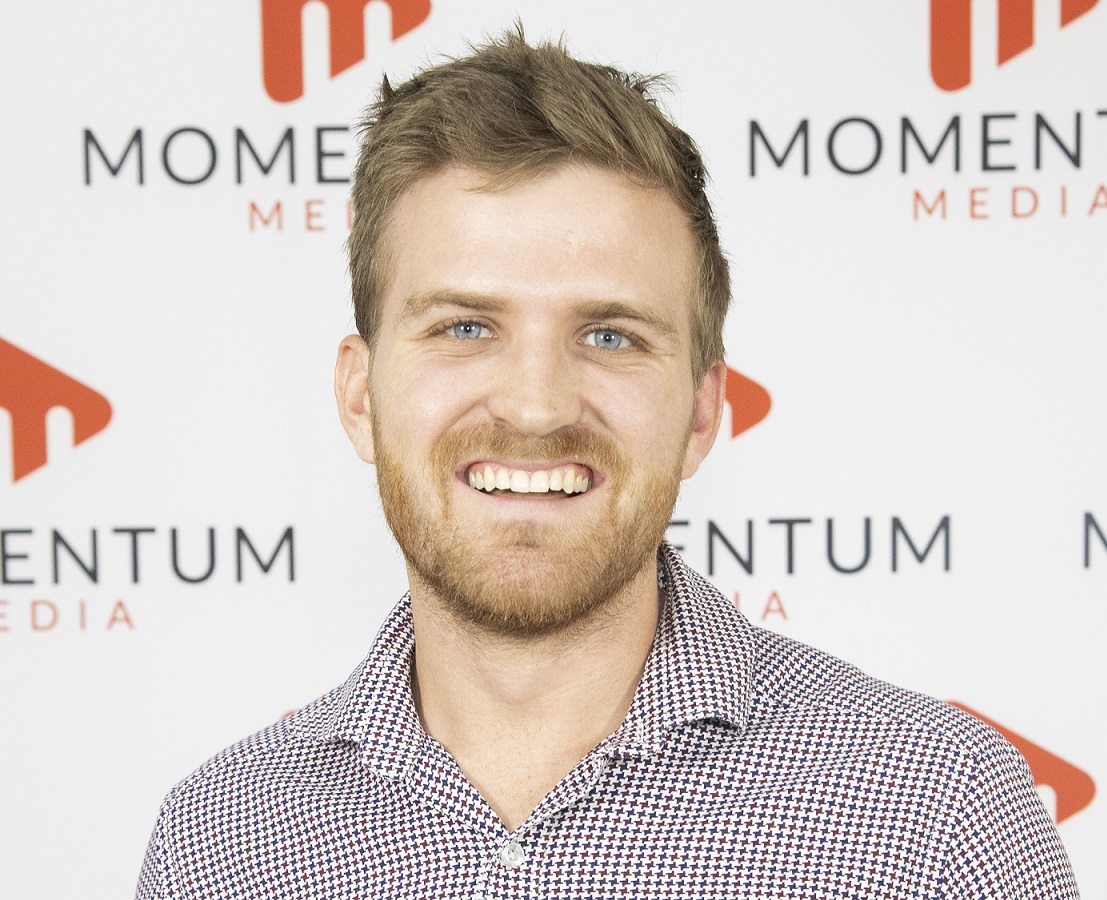 Eliot Hastie is a journalist on the wealth titles at Momentum Media.
Eliot joined the team in 2018 having previously written on Real Estate Business with Momentum Media as well.
Eliot graduated from the University of Westminster, UK with a Bachelor of Arts (Journalism).
You can email him on: This email address is being protected from spambots. You need JavaScript enabled to view it.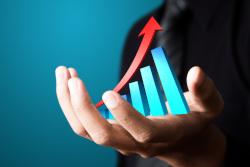 Written by Eliot Hastie