Industry | 14 January 2019 | Eliot Hastie <
Hydra X utilises distributed ledger technology to provide trading and settlement infrastructure for digital and traditional asset financial marketplaces.
At its core is the Sigma platform for retail traders and professional quants alike which provides a suite of tools like price formation and analytics to facilitate exchanges around the world.
CEZEK is Asia's first fully-regulated and licensed digital assets trading exchange for multiple asset classes and is also a platform for security tokens.
The new partnership aims to integrate this exchange with the Sigma trading platform to transform it into a trading venue.
Hydra X's chief executive Daryl Low said the partnership was part of a strategy to create a seamless online exchange ecosystem.
"The partnership is part of our strategy to become a primary aggregated marketplace for trading venues that connects digital and emerging asset classes. We look forward to making CEZEX one of the pillars of our security token ecosystem, which will be seamlessly accessible via our Sigma trading platform," he said.
CEZEK's chief executive Jack Ser said the integration would serve as a catalyst for business and help build a strong partnership.
"CEZEK functions like a traditional exchange, where sponsors introduce listings, broker/dealers introduce customers, and market makers and custodians support the activities of the exchange. The synergy with Hydra X is evident," Mr Ser said.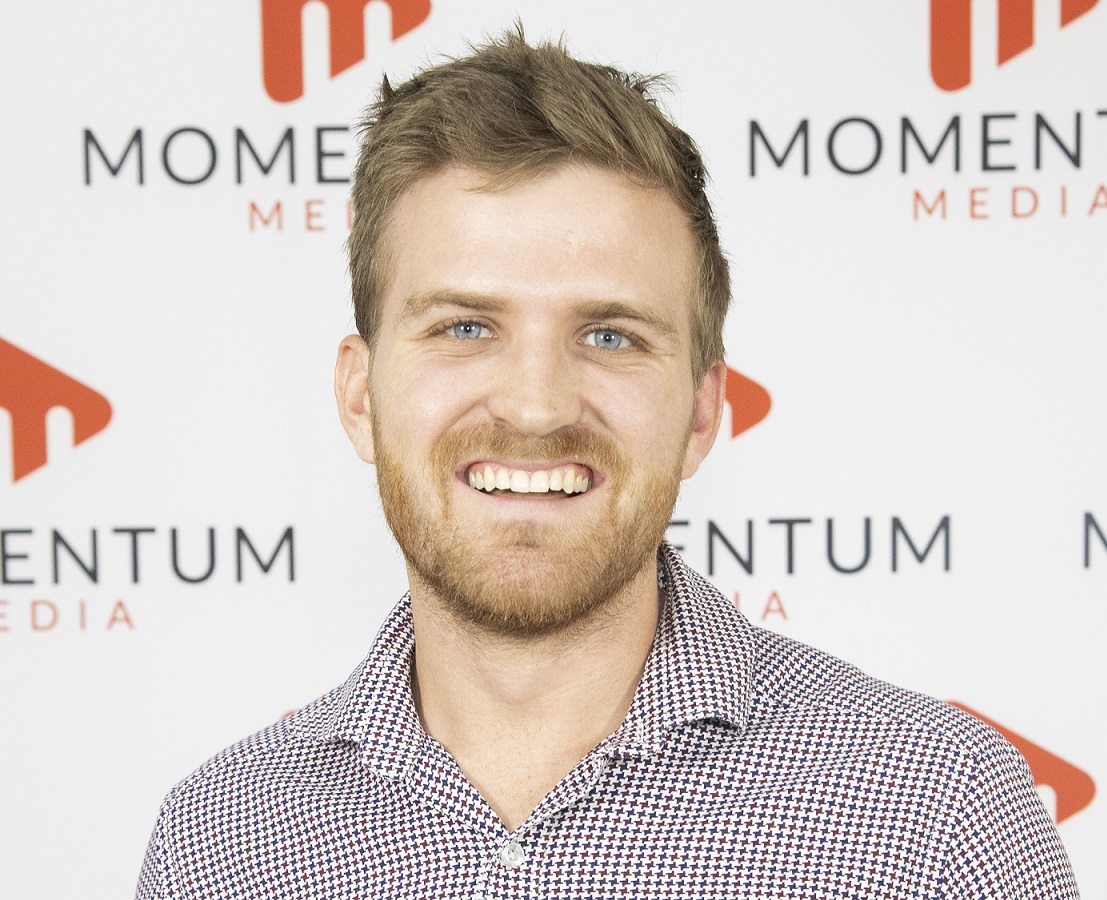 Eliot Hastie is a journalist on the wealth titles at Momentum Media.
Eliot joined the team in 2018 having previously written on Real Estate Business with Momentum Media as well.
Eliot graduated from the University of Westminster, UK with a Bachelor of Arts (Journalism).
You can email him on: This email address is being protected from spambots. You need JavaScript enabled to view it.
Written by Eliot Hastie