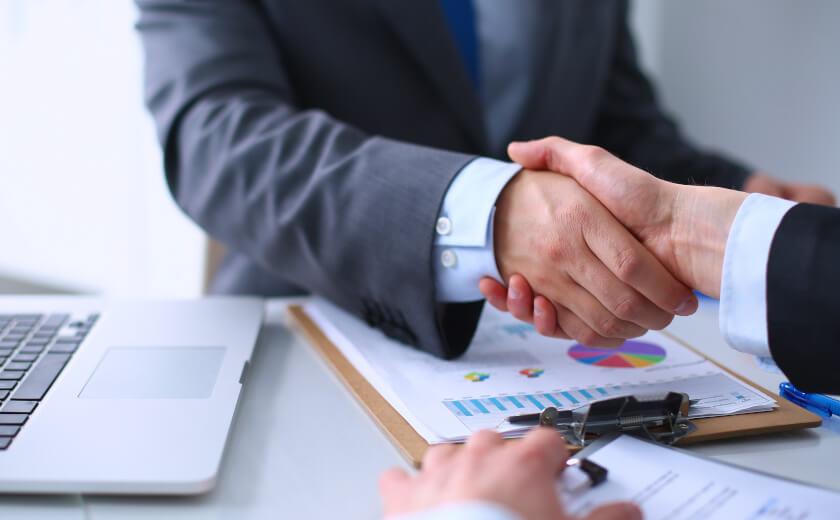 Industry | 29 January 2019 | Eliot Hastie <
Moneytree and Roll-it Super new partnership will allow users of Roll-it Super to view all their financial accounts across providers in one place.
Roll-it Super is a new platform for companies that provides a super fund investment comparison and switch tool which empowers employees to join high performing funds.
Moneytree will prove API infrastructure that will enable Roll-it Super user to gather all their financial accounts in one secure and private place.
The two fintechs are resident companies at fintech hub Stone & Chalk and it was through this network that the two companies met and formed their partnership in 2018.
Founder of Roll-it Super Mark MacLeod said that after meeting Moneytree he understood the value the fintech platform could add to Roll-it Super.
"We quickly realised the value of their offering for users of Roll-it Super. Once we learned about their privacy and security policies, we decided they were the right fit for us," said Mr MacLeod.
Mr MacLeod said Moneytree's API would benefit all of Roll-it's users and would allow them to make better decisions.
"Accessing banking and super information from one place in a single login is a feature entirely for the benefit of Roll-it Super users. With this, they'll be able to better understand their financial position and review their income, spending and saving patterns overtime," he said.
Moneytree founder, chief technology officer and executive director for Australia Ross Sharrott said Roll-it Super was a natural partner in Moneytree's mission to help people understand their finances.
"We're delighted to commence our partnership with Roll-It Super. We are a supporter of their mission to empower people to make better informed decisions about their super, and not leave this important decision to a default alternative that doesn't match their situation," he said.
Stone & Chalk's chief executive Alex Scandurra said the partnership proved how successful collaboration was in creating end products for users.
"The partnership between Moneytree and Roll-it Super is living proof that startups and scaleups don't have a mindset of acting in isolation, but rather leveraging each other's capabilities and expertise to collaborate on an even better solution for their customers," said Mr Scandurra.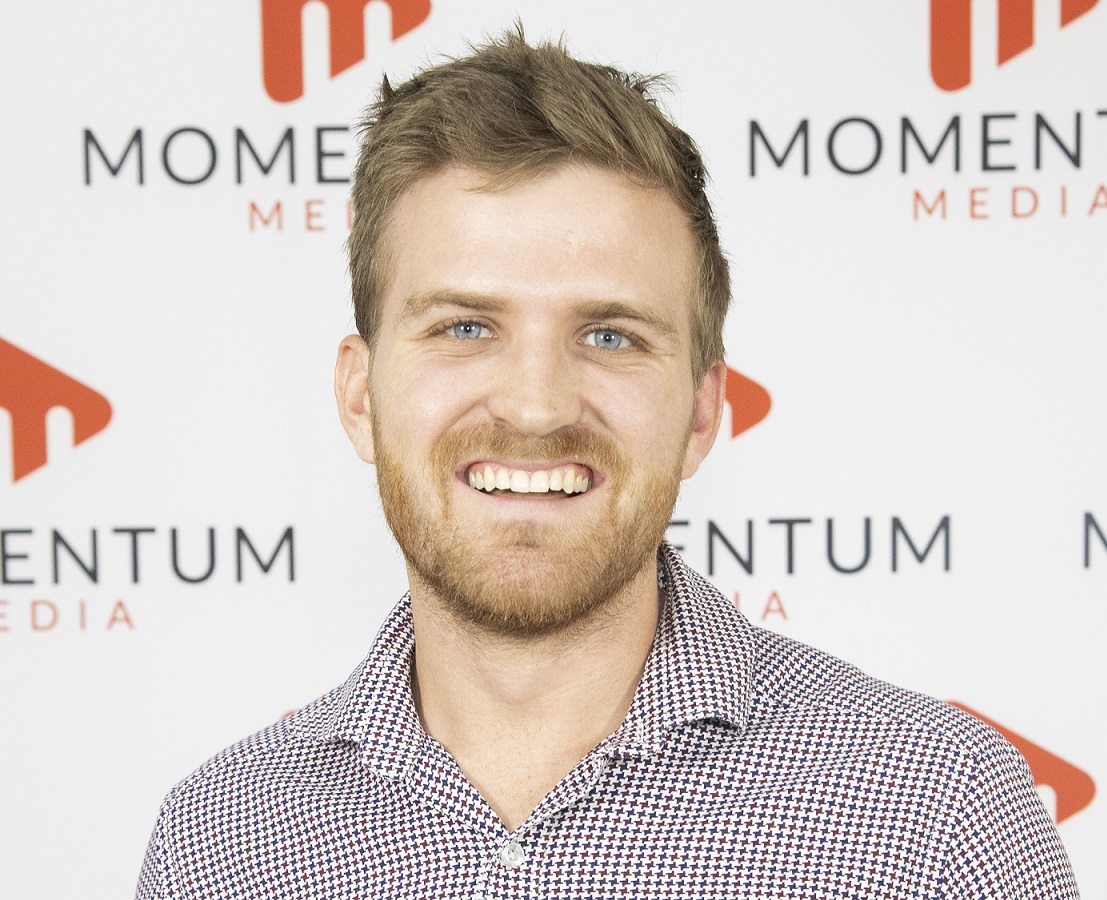 Eliot Hastie is a journalist on the wealth titles at Momentum Media.
Eliot joined the team in 2018 having previously written on Real Estate Business with Momentum Media as well.
Eliot graduated from the University of Westminster, UK with a Bachelor of Arts (Journalism).
You can email him on: This email address is being protected from spambots. You need JavaScript enabled to view it.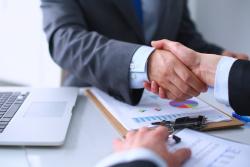 Written by Eliot Hastie