Industry | 29 January 2019 | Eliot Hastie <
Last semester Swinburne University launched Australia's first postgraduate course in fintech to respond to the demand for qualifications in the emerging technologies.
Last semester was the first time the university offered the graduate certificate and the master of financial technologies; it has now added an advanced master's degree in fintech.
The courses are designed for those already in the sector or related industry and want to keep ahead of the curve according to Swinburne.
The newly-created advanced degree provides a pathway to a PhD and said graduates could expect to find work as consultants or project management in financial services firms.
Director of the master of financial technologies Associate Professor Mark Pickering said that there was a huge incentive in the industry to learn fintech skills.
"In late 2017, National Australia Bank announced that they would be laying off 6,000 staff but appointing 2,000 new staff with fintech related skills, such as data analytics and machine learning," he said.
Mr Pickering said the course was designed to address and meet the demand caused by changes in technology and increased pressure on companies and employees.
"Students will learn creativity and design thinking and gain a strong understanding of how financial technology operates and the regulatory requirements.
"They will explore emerging technologies, including blockchain and cryptocurrencies, artificial intelligence and application program interfaces and work on assignments utilising data analytics and machine learning," he said.
Mr Pickering expected more universities to start offering the course particularly due to the government's support of the industry's growth.
"The Australian government has identified supporting growth in this area as an important priority to increase competition – particularly in the banking industry – but also for the economic benefits to the country of a thriving fintech industry," he said.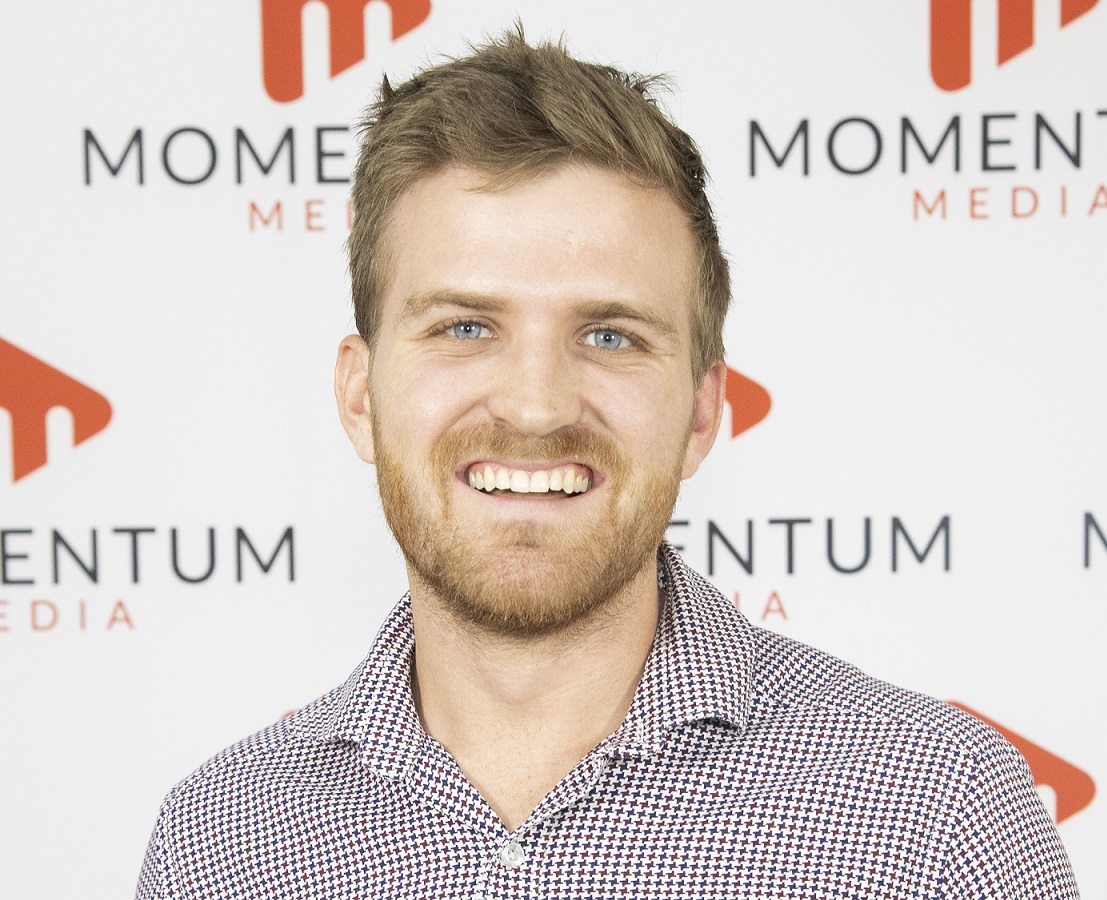 Eliot Hastie is a journalist on the wealth titles at Momentum Media.
Eliot joined the team in 2018 having previously written on Real Estate Business with Momentum Media as well.
Eliot graduated from the University of Westminster, UK with a Bachelor of Arts (Journalism).
You can email him on: This email address is being protected from spambots. You need JavaScript enabled to view it.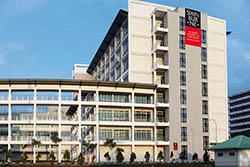 Written by Eliot Hastie