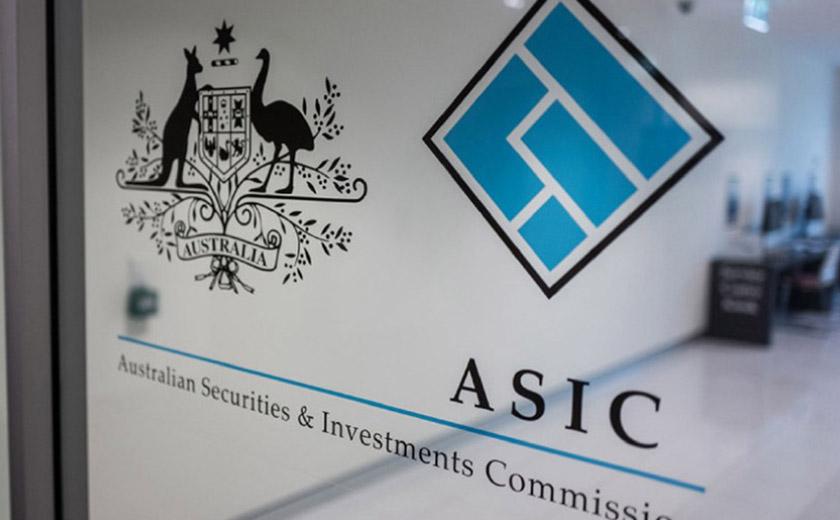 Industry | 01 February 2019 | Eliot Hastie <
The Global Financial Innovation Network (GFIN) is a group of 28 international organisations that are committed to the growth of innovation for the consumers.
The network was first proposed in August 2018, building on earlier discussions to support cross-border testing of innovative businesses.
ASIC commissioner John Price said ASIC's involvement was to help build up services that promoted and improved better client experiences.
"ASIC's membership of GFIN is part of our work to encourage innovation in the interests of consumers and the operation of markets. Innovation has the potential to offer consumers better quality and value products and services and to promote improved risk management and compliance outcomes by firms through use of regulatory technology," he said.
As part of the launch ASIC is inviting applications from firms to be part of a pilot to test innovative products, services or models across various jurisdictions.
The pilot follows last year's consultation on the role of the network where there was positive feedback for the creation of an environment that allowed firms to trial and scale technologies across multiple jurisdictions.
Innovative fintech start-ups should review the list of participating regulators and submit an application which meets the requirements of the jurisdictions they wish to test in.
Australian applicants need to meet the eligibility criteria under ASIC's regulatory sandbox licensing exemption with the deadline for applying set to the end of February.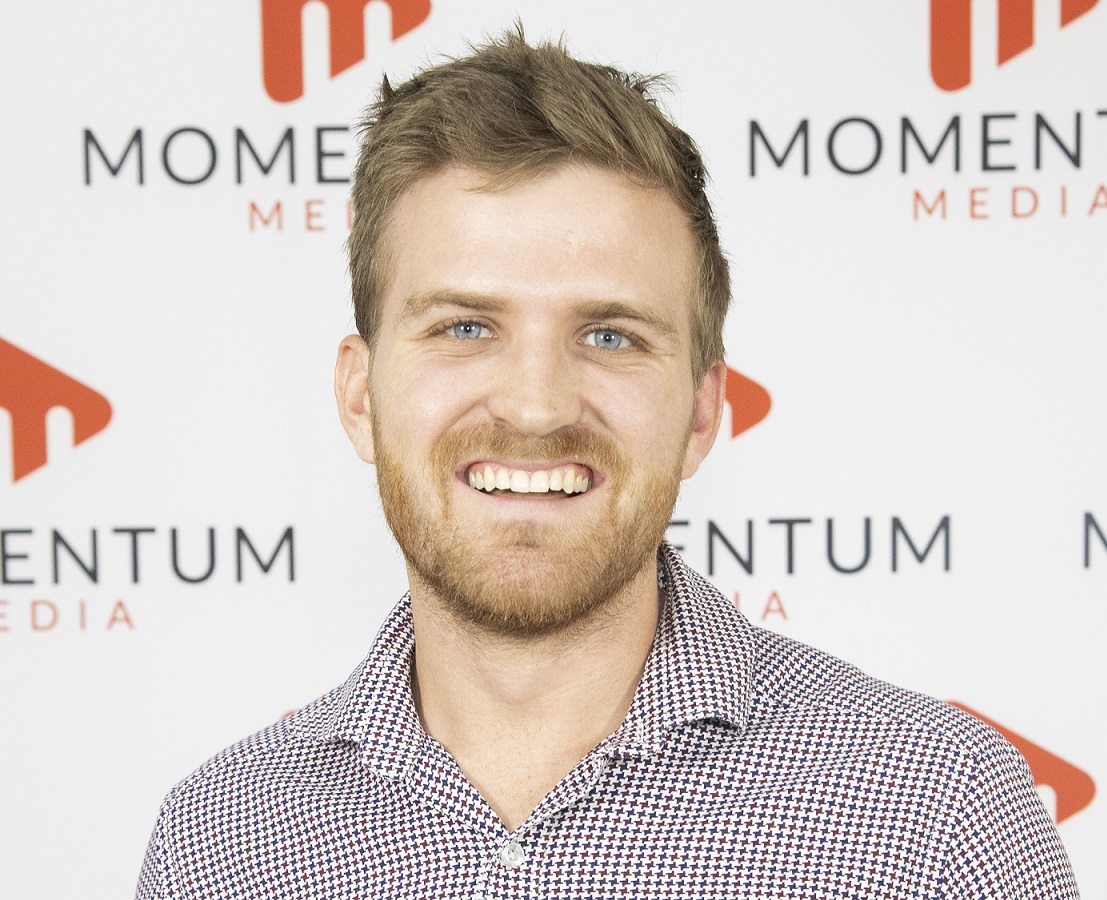 Eliot Hastie is a journalist on the wealth titles at Momentum Media.
Eliot joined the team in 2018 having previously written on Real Estate Business with Momentum Media as well.
Eliot graduated from the University of Westminster, UK with a Bachelor of Arts (Journalism).
You can email him on: This email address is being protected from spambots. You need JavaScript enabled to view it.
Written by Eliot Hastie