Industry | 04 February 2019 | Eliot Hastie <
The report by WP Engine analysed the online behaviours across generations of Australians and found that Gen Z experienced technology differently to every other generation before it.
The report found that 45 per cent of Gen Z will provide data to prioritise a personalised experience over privacy with a further 55 per cent of Gen Z believing websites will become more human in experience. 
The report found that 55 per cent of Gen Z could not go more than five hours without the internet, compared to 16 per cent of Baby Boomers who had little difficulty lasting a week without it.
The industry hype over apps may be unfounded as 75 per cent of Gen Z prefer to use a website over an app when making a purchase, something that held fast across generations.
In positive news for fintechs and technology at large, 58 per cent of Gen Z said they want to start a business and 62 per cent said they would launch the business online first.
The report said that the implications of how people are using the internet were massive and far reaching.
"Understanding the nuances of how Gen Z is blending analogue and digital is the only way marketers will successfully cater to this generation," it read.
The report stressed that Gen Z were born on the internet and have never lived in an offline world and that was important moving forward.
"While everyone from Baby Boomers to Millennials has interacted with the internet in a biomodal fashion, Gen Z is the first generation to intrinsically combine the digital and the physical worlds, and they're bringing the rest of us along for the ride.
"From now on, the digital experience will be synonymous with our human experience," it said.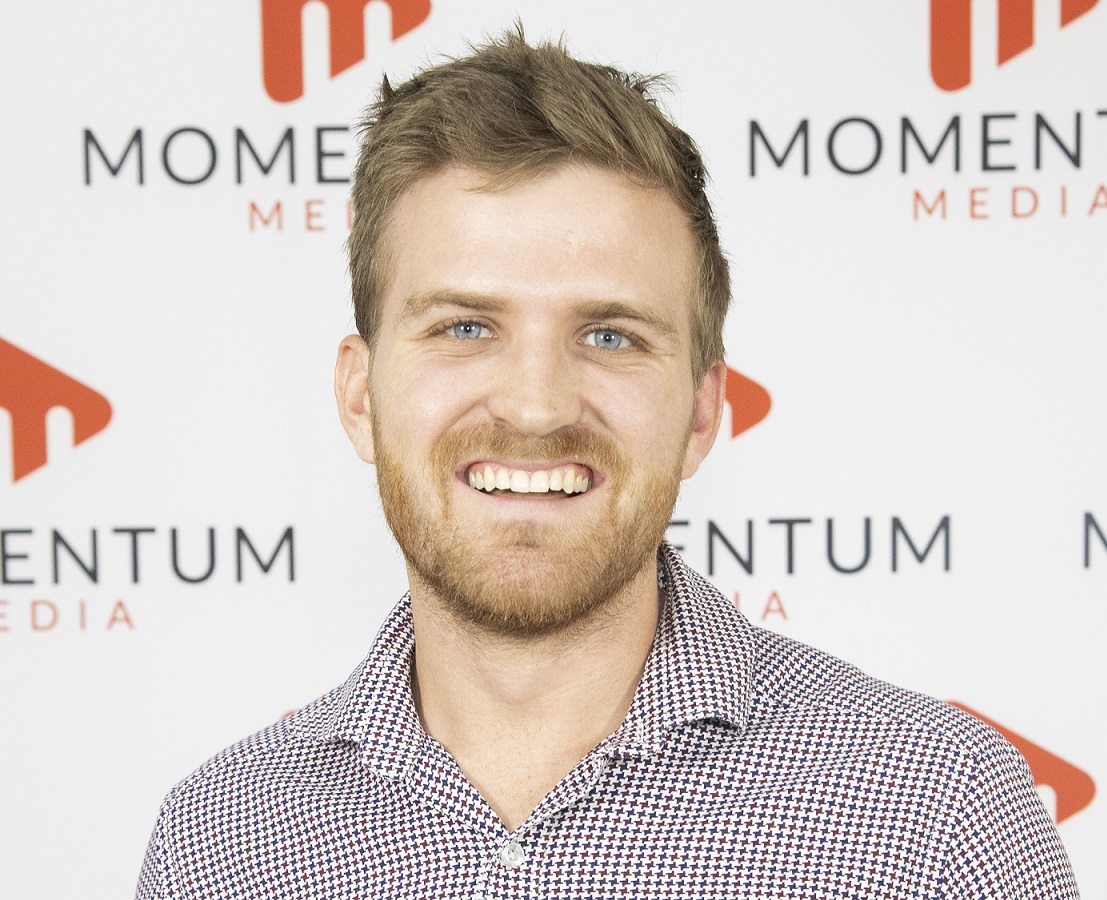 Eliot Hastie is a journalist on the wealth titles at Momentum Media.
Eliot joined the team in 2018 having previously written on Real Estate Business with Momentum Media as well.
Eliot graduated from the University of Westminster, UK with a Bachelor of Arts (Journalism).
You can email him on: This email address is being protected from spambots. You need JavaScript enabled to view it.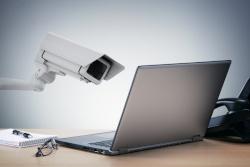 Written by Eliot Hastie