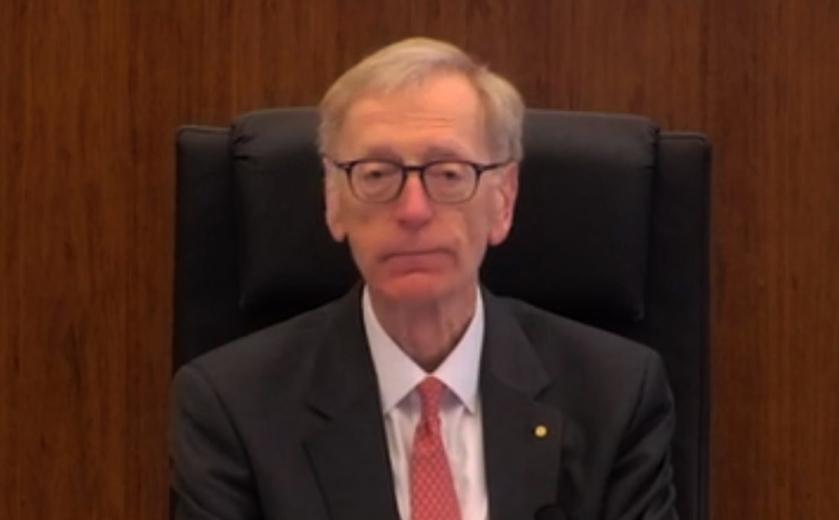 Industry | 05 February 2019 | Eliot Hastie <
Commissioner Kenneth Haynes final report was delivered to the public on Monday and fintech leaders are coming out in support of the reports calls for change.
Xinja's founder and chief executive Eric Wilson said the transformation of the financial sector will only happen when consumers have clear choices and can move between banks easily.
"The reality is, the reason we've reached this low is that the sector has been controlled by a powerful oligopoly; Australians have had no alternative. But the report is a line in the sand and marks a real opportunity to shake up the industry and redesign it in the interests of customers," he said.
Mr Wilson said competition was the silver bullet and the forthcoming open banking would give consumers the control.
"The introduction in Australia later this year of Open Banking, which will hand consumers their data allowing them to aggregate information and shift banks or financial services providers more easily, will go a long way to easing the legwork around switching," he said.
Mr Wilson said many challengers to the banks were offering more than just technology to consumers, they were offering change.
"It's a movement that is not just about technology, although that's part of it, it's about doing the right thing by people because we should and because that's the best business model - good will makes for good business," he said.
Mr Wilson's sentiments were echoed by 86 400's chief executive Robert Bell who said Australians deserved alternatives.
"We founded 86 400 on the premise that customer success equals business success, and that technology could help revolutionise how we manage our finances, making banking easier, simpler and smarter. Australia deserves more than just an alternative to the Big Four banks; it deserves a completely new approach to banking, and that's what we're building."
Brett King, an advisor to Xinja and founder of US neobank Moven said challenger banks were designed from the ground up to be ethical, modern and inclusive. 
"The emergence of challenger banks, like Xinja, enable us to design, from the ground up ethical, modern and inclusive financial services, without the baggage of the traditional players."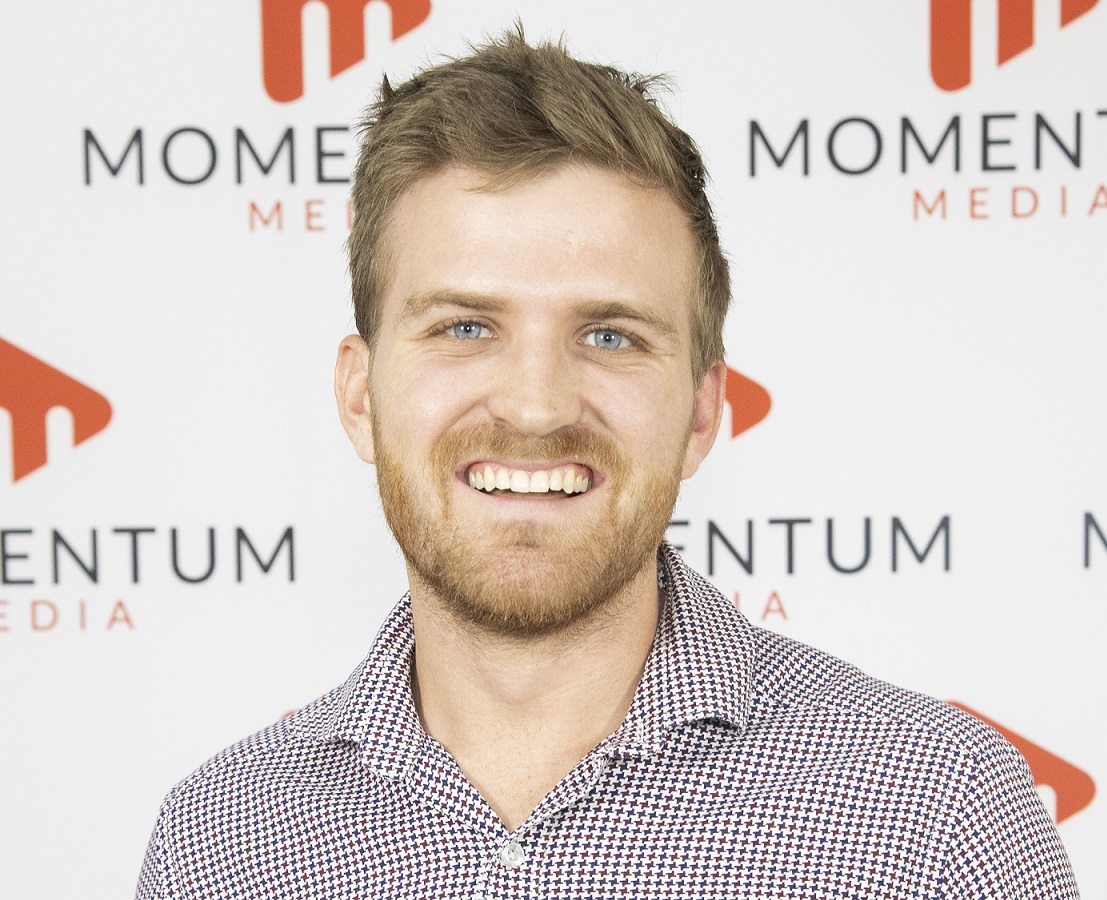 Eliot Hastie is a journalist on the wealth titles at Momentum Media.
Eliot joined the team in 2018 having previously written on Real Estate Business with Momentum Media as well.
Eliot graduated from the University of Westminster, UK with a Bachelor of Arts (Journalism).
You can email him on: This email address is being protected from spambots. You need JavaScript enabled to view it.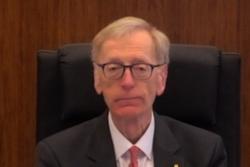 Written by Eliot Hastie