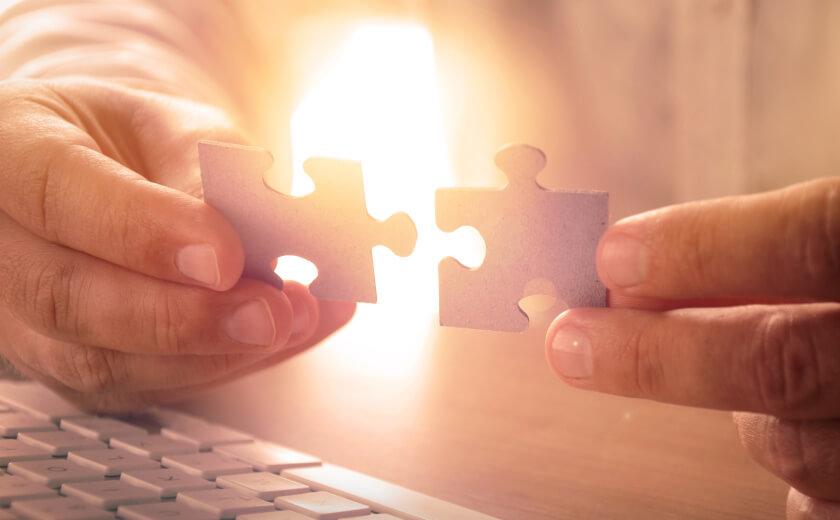 Industry | 11 February 2019 | Sarah Simpkins <
The integration of the cloud-based client relationship service, which allows users to access it without leaving the XPLAN portal, comes with XPLAN's recent launch of its new client portal.
XPLAN said the integration of MyNextAdvice will enable XPLAN users to demonstrate client focus by 'closing the loop' on the entire client experience rather than just relying on the Statement of Advice (SOA).
"The integration comes at a critical time for the financial planning industry due to the recent release of the final report of the Royal Commission into Misconduct in the Banking, Superannuation and Financial Services Industry," Dr Ray McHale, CEO, MyNextAdvice said.
"The clear focus on [the] customer's best interest, transparency and delivering value for money are all key themes in the report and promise to be transformative for the industry.
"It's reassuring to know that we are aligned with many of the commissioner's recommendations and already provide deep insights about several of the values identified as core deliverables under the draft Code of Ethics released by FASEA."
Once an XPLAN user links their MyNextAdvice account to their XPLAN account, they can set triggers to collect feedback after a major event (such as the annual review or supply of a SoA).
Clients receive an invitation to complete the survey and then when responses are collected, the software analyses the data in real-time, autogenerating a suite of reports.
XPLAN said the wealth managers and financial planning professionals can use the reports to identify referral sources, capture testimonials, rank performance against key relationship drivers such as trust and communication, and identify client pain points and areas for performance improvement.
"Everyone understands how critical client feedback is to the success of any business these days, but often a lack of time or understanding in terms of what to ask, or what to do with the results, acts as a real barrier to collecting it," McHale said.
"Our integration with XPLAN directly addresses these barriers and helps the planning industry build a history of client satisfaction and compliance.
"The latter takes on added importance given the recommendations from the royal commission."
The program also produces a 'game plan' to guide users on what practical actions they can take next to improve the client experience and their own business performance.
XPLAN added results are collected confidentially and automatically pushed back to the client's record in XPLAN for ongoing access, closing the loop on the client's interaction with their adviser.
MyNextAdvice is also said to provide a data download of all results for internal analytics and benchmarking.
The XPLAN integration is available to all users of XPLAN.
Sarah Simpkins is a journalist at Momentum Media, reporting primarily on banking, financial services and wealth. 

Prior to joining the team in 2018, Sarah worked in trade media and produced stories for a current affairs program on community radio. 

Sarah has a dual bachelor's degree in science and journalism from the University of Queensland.

You can contact her on This email address is being protected from spambots. You need JavaScript enabled to view it..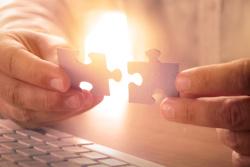 Written by Sarah Simpkins