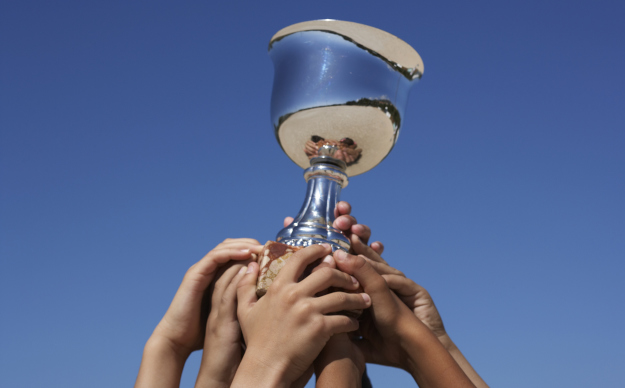 Industry | 18 February 2019 | Eliot Hastie <
Max ID, an Australia legal practice and regtech innovator launched their compliance solution late last year to bring to the industry a fully-compliant identity verification for mortgages and property transactions.
In what is an Australian-first, Max ID's technology means that the company can conduct legally compliant, 'safe harbour' face-to-face and in-person identity verifications on behalf of clients from anywhere in Australia.
The solution is an efficient, inexpensive and fully-compliant way for lawyers and conveyancers to verify identities for transactions.
Max ID's co-founder Fraser Todd said the company was ready for the transition to digital settlements scheduled to occur this year.
"With the transition to 100 per cent digital settlements mandated to occur mid-way through 2019 in two of Australia's largest property legal services markets (NSW and VIC), the industry is undergoing a transformation. Interest from the legal services market in sophisticated technology solutions that provide improved experiences for their customers and simpler more efficient compliance outcomes, has never been higher," he said.
Mr Todd said the solution was already in play at law firms across Australia and said it was easy to integrate with other businesses systems.
"Max ID is an enabler for businesses that understand the value of their brand and the importance of simple, convenient and efficient outcomes for their customers, without compromising regulatory compliance," he said.
Co-founder and legal director of Max ID Alistair Morgan said that Max ID's 'safe harbour' standards would mean that businesses would not a problem proving compliance in the future.
"With compliance audits now underway in a number of States, you don't want to spend your valuable time justifying why your system or 'app' constitutes reasonable steps.
"If you don't meet the VOI safe harbour requirements, you should explore whether your provider is prepared to provide a strong legal opinion that their solution constitutes reasonable steps, if not consider changing those procedures or use an identity agent such as Max ID that will deliver a legally certified safe harbour solution for you to rely on."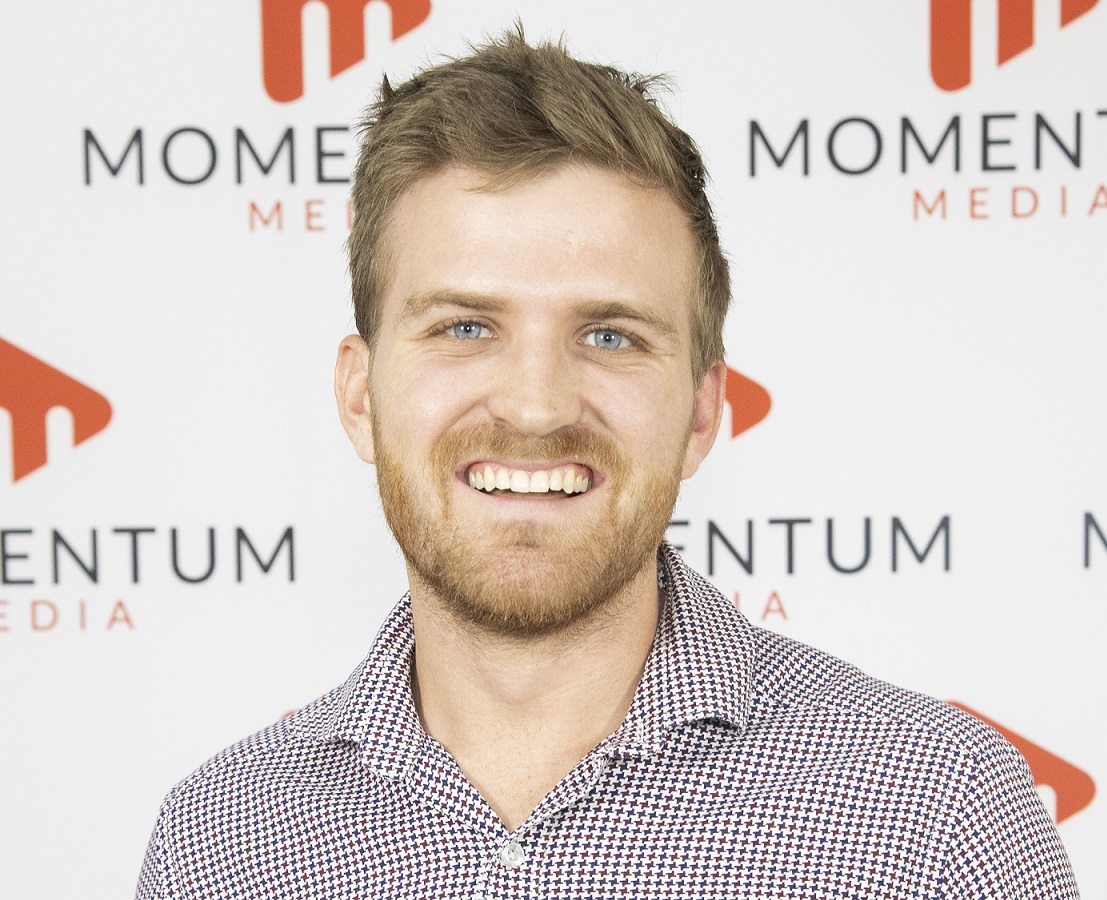 Eliot Hastie is a journalist on the wealth titles at Momentum Media.
Eliot joined the team in 2018 having previously written on Real Estate Business with Momentum Media as well.
Eliot graduated from the University of Westminster, UK with a Bachelor of Arts (Journalism).
You can email him on: This email address is being protected from spambots. You need JavaScript enabled to view it.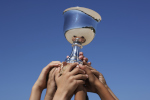 Written by Eliot Hastie