Industry | 18 February 2019 | Eliot Hastie <
Fiserv, a financial services technology company, is getting its clients ready for open banking legislation and says that while there are challenges but overall it can be a positive.
Fiserv Australia, New Zealand and South Pacific's vice president and managing director Robert Liong says he is trying to change the mindset of their clients.
"We are advising our clients to not look at open banking as a compliance spend but as a strategic differentiation through investing in open banking," he said.
Mr Lion said their mid-tier clients had a great opportunity to get ahead of the big four due to the distrust against the major banks at this time.
"If the smaller banks provide open banking at the same time that the big four need to be compliant which is prior to the deadline for the smaller banks they turn the compliance spend into a strategic investment," he said.
The reason for this is because they would be offering to consumers the same product as the big four but prior to when they need to, said Mr Lion.
"The state of readiness in Australia is quite low with only 24 per cent of banks feeling that they will be ready for day one compliance. That's day one – what about beyond that?," he said.
Part of the problem Mr Liong said was that the government was still trying to work out what open banking in Australia would look like.
"The ministry, dealing with open banking, is still trying to work out what it means. What we are doing is positioning our clients through the lessons that we've learnt through the UK, because they have been through it," he said.
With that context in mind, Fiserv is getting clients ready for compliance requirements that could change every year said Mr Liong.
"Because open banking is compliance driven, year-on-year there might be changes in what needs to be reported so the management of those parameters internally are actually the biggest challenges internally.
"You need to tweak the open banking system, so it caters for those data convention changes," he said.
Mr Liong said Fiserv was out there to help its clients to be able to keep up with these changes so that they are always compliant.
"What we believe that's telling us is that we have a value add to be able to take that on as a managed service for our clients," he said.
Fiserv is set to launch in the market a new compliance risk management platform which will allow clients to have compliance reporting tools.
"We are set to launch our platform and what it provides for is fully compliant reporting and alerting.
"The challenges are understanding the requirements for reporting so they can be completely compliant for APRA and internally for clients; it's important to collect the right data so that there is not a situation where the data that is being used is incorrect," Mr Liong said.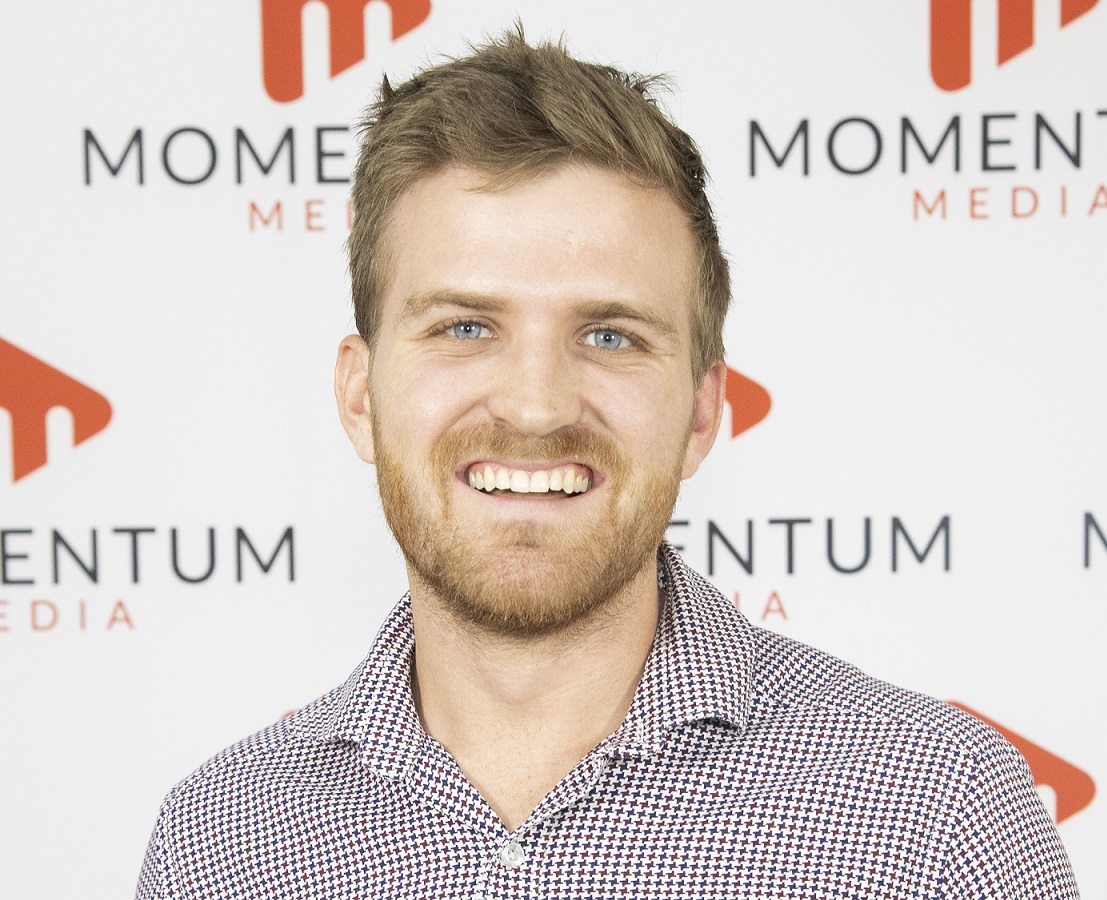 Eliot Hastie is a journalist on the wealth titles at Momentum Media.
Eliot joined the team in 2018 having previously written on Real Estate Business with Momentum Media as well.
Eliot graduated from the University of Westminster, UK with a Bachelor of Arts (Journalism).
You can email him on: This email address is being protected from spambots. You need JavaScript enabled to view it.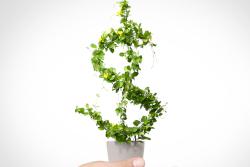 Written by Eliot Hastie