Industry | 28 February 2019 | Adrian Flores <
Jeffrey Hall joins Midwinter after spending almost seven years at Ernst & Young as a director within the wealth and asset management division, as well as spearheading the professional services division at COIN in the early 2000s.
Mr Hall's appointment is in response to Midwinter's rapid expansion over the past several years, particularly within the enterprise market.
In response to this, it had been actively searching for additional executive presence to complement its existing management team.
Mr Hall said he's happy to be back in the industry with such a well-known organisation, the number two provider of financial planning technology in Australia, and looks forward to helping them strengthen that position.
"With the government's lens focusing on the increasing obligations of financial services providers, the wealth management industry is only going to get more regulated and I believe technology will have a crucial role to play here," Mr Hall said.
"I'm excited to be bringing my technical knowledge from my time working at Accenture, COIN, Macquarie, and Ernst & Young to Midwinter – who I believe to be a real game changer in this space."
Midwinter co-founder and executive director Julian Plummer welcomed Mr Hall's appointment.
"With Jeff joining the team, it allows all three founding directors to drill even deeper into the future requirements of the modern financial advice provider and bring these learnings into realisation through our innovation software solutions," Mr Hall said.
"What this means, for me in particular, is freeing up my time to focus on the future model of our company and how it continues to shift and evolve with the future model of advice.
"Part of this includes strategic partnerships and acquisitions, which we believe are integral to our vision of being one of the most innovative providers of financial planning technology in Australia."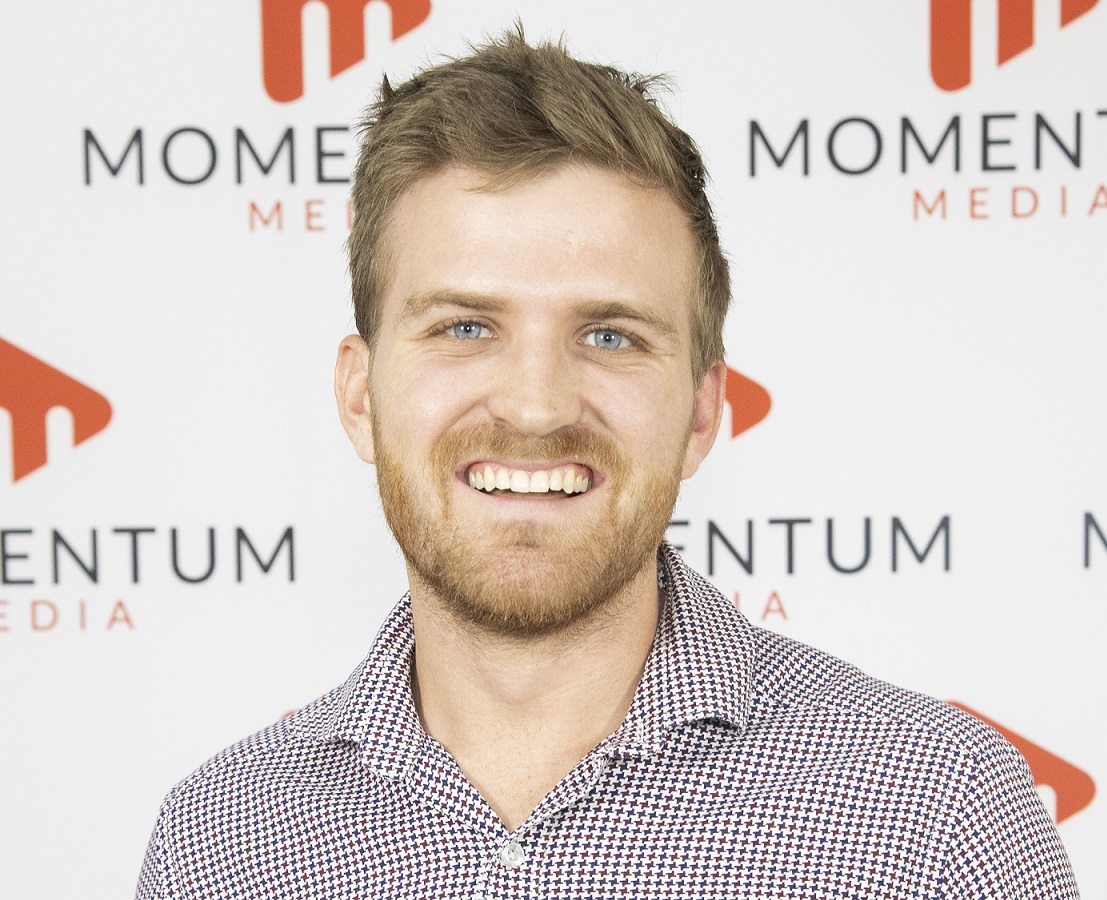 Eliot Hastie is a journalist on the wealth titles at Momentum Media.
Eliot joined the team in 2018 having previously written on Real Estate Business with Momentum Media as well.
Eliot graduated from the University of Westminster, UK with a Bachelor of Arts (Journalism).
You can email him on: This email address is being protected from spambots. You need JavaScript enabled to view it.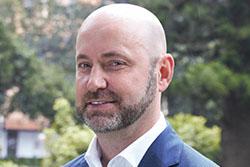 Written by Adrian Flores