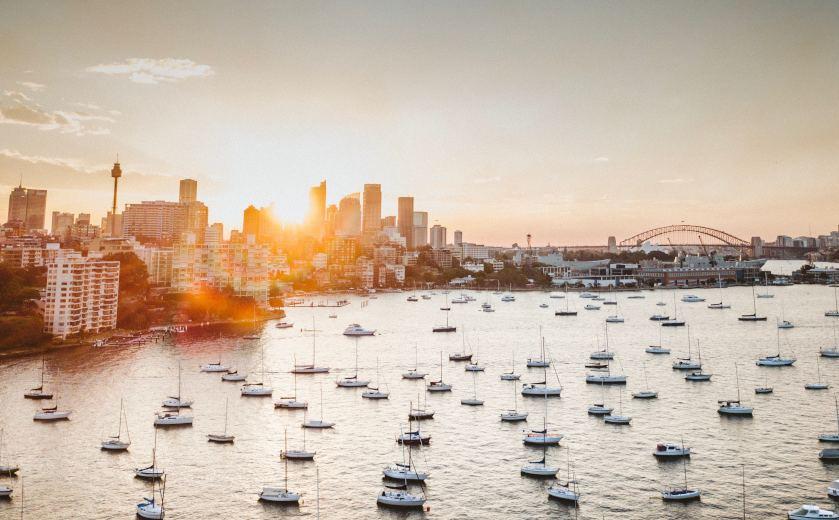 Industry | 06 March 2019 | Eliot Hastie <
Mambu, raised over $47 million in its latest funding round led by venture capital firms and will now open a new office in Australia.
The banking engine launched in 2011 and has experienced triple-digit growth over four consecutive years as challenger and established banks signed on to implement the program.
The new funding will accelerate Mambu's growth by stepping up commercial investment as well as product platform and services.
Mambu's chief executive Eugene Danilkis said the fintech era has changed the industry and the financial institutions needed to implement digitisation.
"In a shifting technology landscape, they have to move at the pace of a technology company rather than a traditional bank. As a direct result, we have experienced significant growth as these institutions change strategic direction and face new tech-enabled players entering the financial services market," he said.
Mr Danilkis said that the latest funding round was a testament to the company who say the potential in their engine and working with SaaS technology.
"Mambu is joining an elite group of companies, in which they have invested, which gives us access to a vast knowledge base of successful global SaaS businesses.
"We are delighted not only by the investment, but the network that we will be tapping into as we accelerate this exciting growth journey," he said.
One of the leading investors in Mambu was Bessemer Venture Partners whose partner Brian Feinstein said Mambu was a game changer.
"We are impressed by their team, technology, rapid growth and the massive opportunity ahead as financial services become fundamentally tech-driven, cloud-first and API-enabled.
"Mambu has accomplished so much with a relatively small team, and we are excited to be coming in to support them in their growth, at what we believe is a tipping point in the industry," said Mr Feinstein.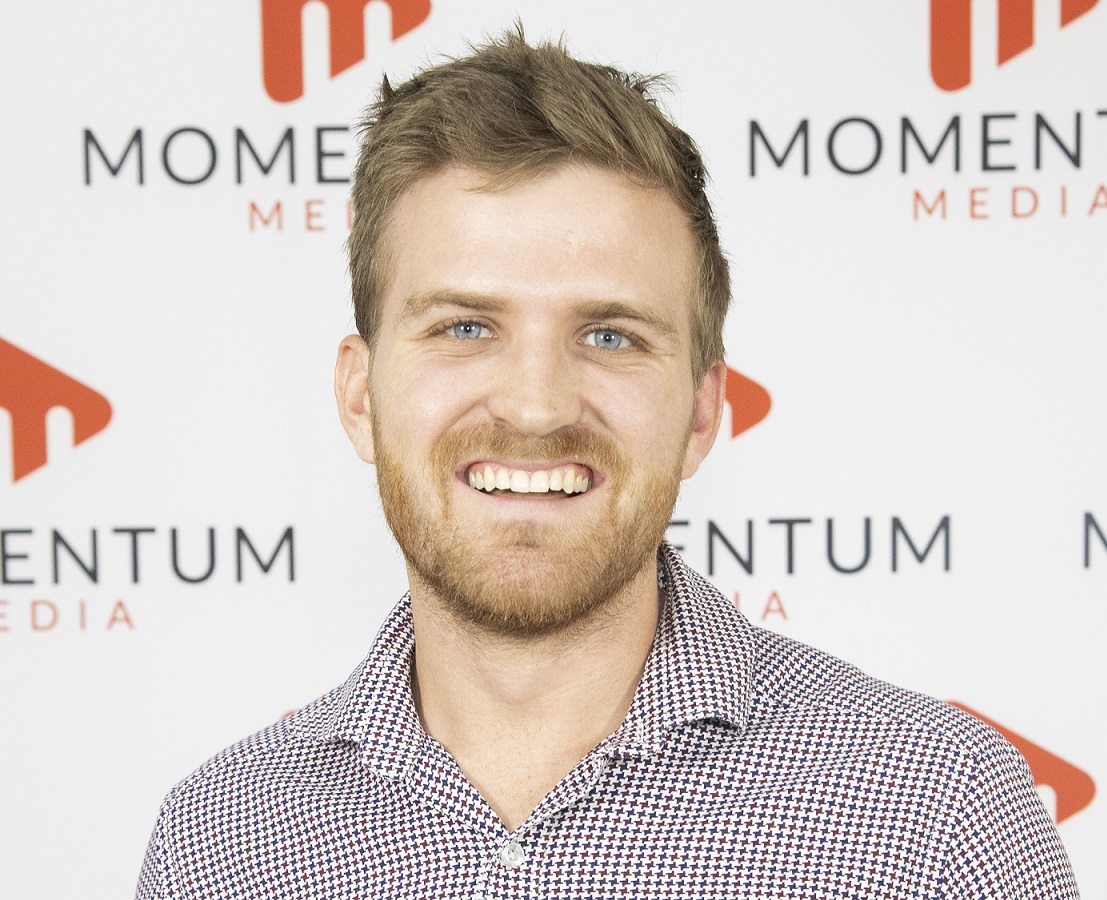 Eliot Hastie is a journalist on the wealth titles at Momentum Media.
Eliot joined the team in 2018 having previously written on Real Estate Business with Momentum Media as well.
Eliot graduated from the University of Westminster, UK with a Bachelor of Arts (Journalism).
You can email him on: This email address is being protected from spambots. You need JavaScript enabled to view it.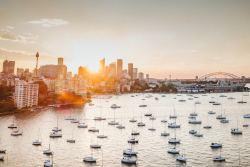 Written by Eliot Hastie