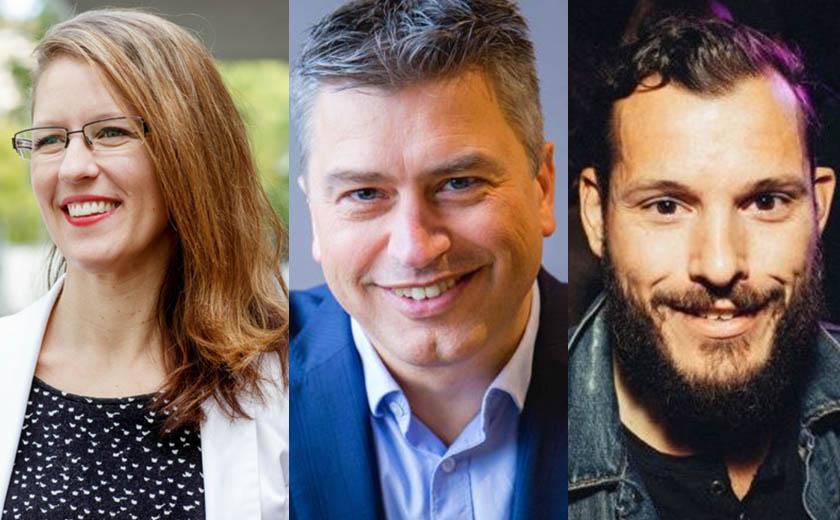 Industry | 11 March 2019 | Eliot Hastie <
The board has appointed a new position in Queensland as well, which means there are now nine members for the group across Sydney, Melbourne, Brisbane, Adelaide and Perth.
The appointments follow FinTech Australia's refocus to facilitate and encourage collaboration across all elements in fintech and the broader sector.
General manager of Fintech Australia Rebecca Schot-Guppy said the new additions are in line with the growth of fintech across Australia.
"Sydney and Melbourne have long dominated fintech in Australia, but now we're starting to see other states catch up.
"By appointing another board member, we want to ensure that Queensland has a strong voice at the table when it comes policy and ecosystem matters."
The new members are Simone Joyce, the managing director of digital payments solution Paypa Plane, Robin Sands, the chief executive and co-founder of an invoice delivery Saas solution Link4 and country manager for TransferWise Nicholas Lembo.
Ms Joyce said it was an exciting time to be involved in Fintech in Queensland as it has reached a new level of growth.
"We've reached a pivotal point where fintech theory is becoming reality, and I'm pleased to report that Queensland's fintechs are playing an increasingly important role in this shift.
"It's an absolute privilege to be able to advocate on behalf of the local and national fintech community and I look forward to supporting its growth and success."
Mr Sands said he was looking forward to helping collaboration in the fintech space so that more companies could grow.
"Fintech organisations are generally great at their speciality. I'm keen to be a part of the FinTech Australia team in making this community more cohesive so we can collaborate often and capitalise on each other strengths," he said.
Mr Lembo said he was excited to join the board to help bring more innovative products to market that would shake up the traditional financial system.
"FinTech Australia is at the forefront of helping fintechs bring more transparent products to Aussie consumers and more competition to the financial services sector. I look forward to helping fintechs bring innovative products and services to the market that will create cheaper, faster, and more reliable alternatives to traditional financial products."
Eliot Hastie is a journalist on the wealth titles at Momentum Media.
Eliot joined the team in 2018 having previously written on Real Estate Business with Momentum Media as well.
Eliot graduated from the University of Westminster, UK with a Bachelor of Arts (Journalism).
You can email him on: This email address is being protected from spambots. You need JavaScript enabled to view it.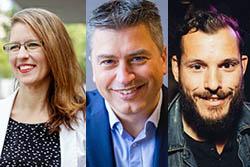 Written by Eliot Hastie