Industry | 11 March 2019 | Eliot Hastie <
ThinkMarkets, a provider of financial derivates trading, has launched ThinkZero which combines trading technology and order management systems to provide some of the lowest spreads and fastest order execution on currencies, stock indices and commodity derivates.
The new solution will give traders access to some of the lowest spreads on major currencies and will offer popular forex products at zero spread choice pricing.
In addition, ThinkMarkets has enhanced its trading infrastructure by increasing the number and quality of servers to bolster its backend architecture and proprietary execution algorithms.
Co-founder and chief executive of ThinkMarkets Nauman Anees said that there were crucial elements for traders and his company helped deliver those to market.
"ThinkZero is the by-product of our institutional trading specialists' teams working bottom-up to devising and create a product that challenges the status-quo and hence we believe that it's one of best solutions in the market- the results speak for themselves."
ThinkMarkets technology division has been able to maintain a reliable and consistent uptime of over 99 per cent, reducing slippage, rejection and requotes.
General manager of ThinkMarkets' Australian operation said the new solution allowed traders access to swift and efficient order execution.
"Australia financial traders require sophisticated trading solutions, ThinkZero is ideal for them as we combine the very best technology and pricing to ensure order execution is swift, timely and efficient."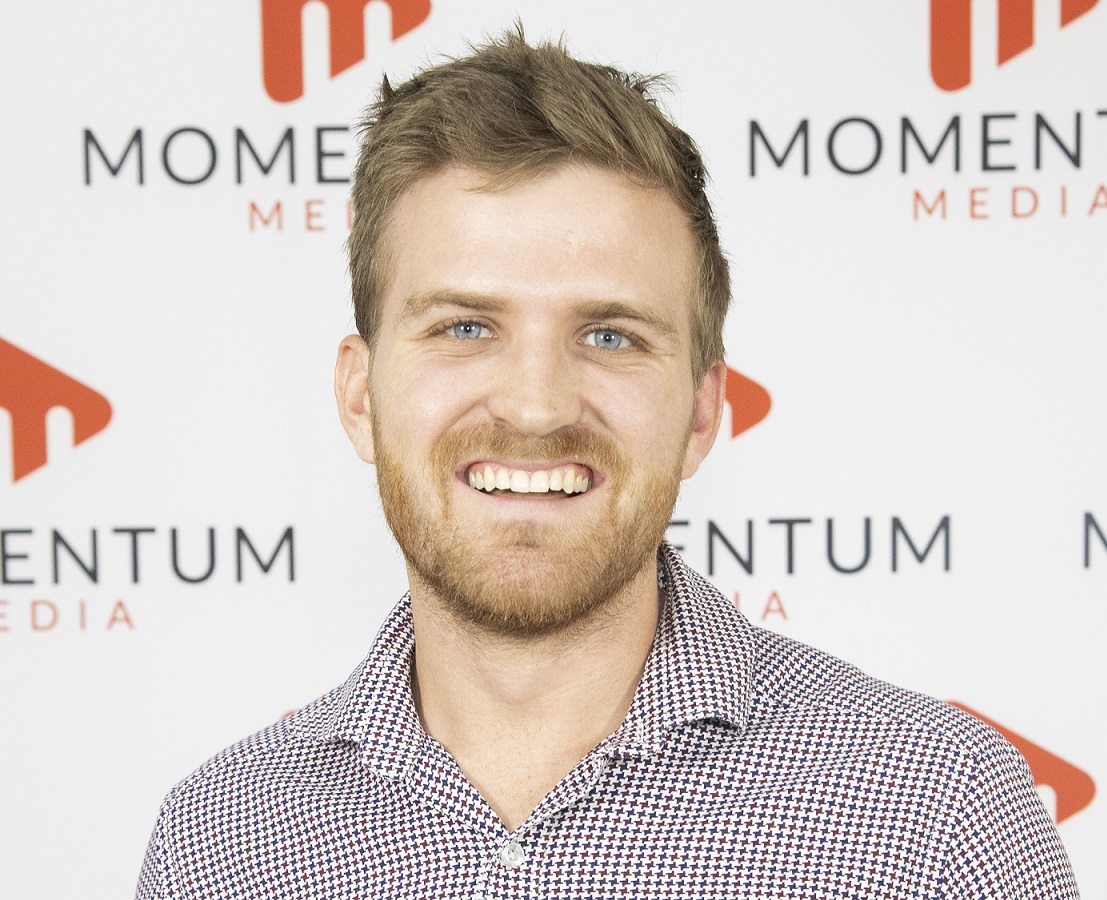 Eliot Hastie is a journalist on the wealth titles at Momentum Media.
Eliot joined the team in 2018 having previously written on Real Estate Business with Momentum Media as well.
Eliot graduated from the University of Westminster, UK with a Bachelor of Arts (Journalism).
You can email him on: This email address is being protected from spambots. You need JavaScript enabled to view it.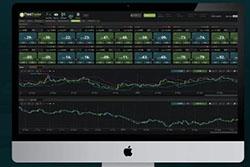 Written by Eliot Hastie