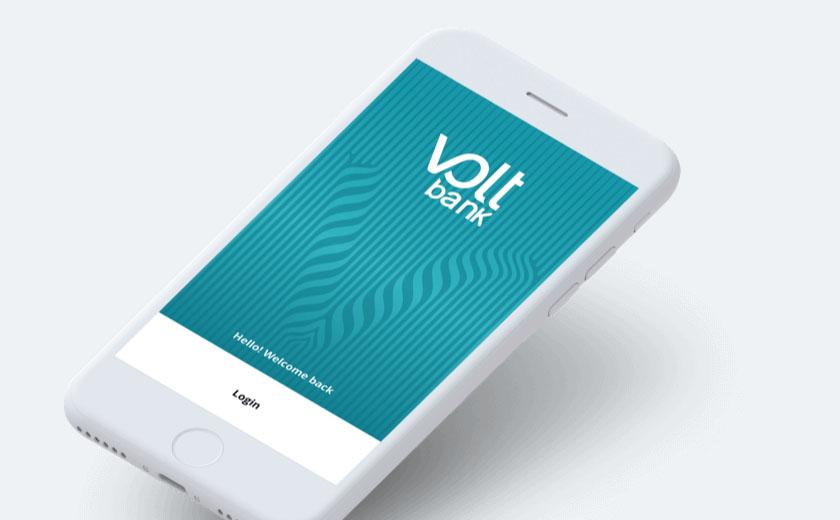 Industry | 11 March 2019 | Eliot Hastie <
Paul Thomas, who has worked at Gateway Bank for fourteen years said that he had a tough definition of innovation and that no new changes met it.
"If you are hanging out for the next ground-breaking innovation, you'll be hanging around for a long time," said Mr Thomas.
Mr Thomas made the statements at a Cashwerkz forum and said innovation, for him, was about problem solving.
"Even simpler, smart innovations, they want to come up with clever ideas. What they need to do is come up with pragmatic solutions to the problems all of us face. And for me, technology is at its best when it makes everybody cozier," he said.
Mr Thomas said developing technology for the sake of it benefited nobody in the same way that being first to market did not mean the best product to market.
"There is no demonstrable evidence that being first to the market had any positive impact on capturing the market," he said.
Mr Thomas said most products to market were not changing the core products of the financial sector but rather were just impacting the process.
"In banking innovation is not in the product but in the process. I started my banking career in 1975, decisions took seven to 10 days, and that was pretty good. Today times are down to five minutes. So, what's changed is not the product but the process," he said.
However, Luke Bunbury, chief executive of Volt Bank disagreed with Mr Thomas' statements, saying not all innovation needed to be groundbreaking.
"We would suggest that we are innovating in a bunch of our processes. Is it going to be earth shattering or groundbreaking, for a moment, hopefully, but it's there to enable a great customer experience that begins a great relationship," said Mr Bunbury.
Mr Bunbury said that even small things could be innovation as long as it utilised technology in the right way.
"Call it innovation, call it what you will. It's about utilizing technology to create a great customer experience, but [it] absolutely needs to be customer-focused," he said.
Mr Bunbury said he disliked the term neobanks; what newer entrants to the market are doing, he said, is actually going beyond banking and establishing the right customer relationships.
"The thought about me loving my bank, that's the wrong emotion to have with a bank. It's got to be a functional relationship, it's got to be one that actually works both ways, and wears with age," he said.
Mr Bunbury expressed hesitation with relying solely on new technologies like AI but did say it could be utilised in a respectful way.
"I think it's really important to recognize what AI is used [for] and to inform the customer of that as well and not try to create the suggestion that the AI is real. I think you've got to treat the customer with respect, you've got to engage them appropriately," said Mr Bunbury.
Moving forward, Mr Bunbury expected to see more collaboration in the industry and that it would become a core part of the market.
"Collaboration will start to rise and we're seeing it as a core value of our market. I think co-creation with the customer is also important and that's something we're working on.
"It is recognizing that we don't have all of the solutions, but also understanding very much from the customer what they're looking for and shaping that into one solution that works for them," said Mr Bunbury.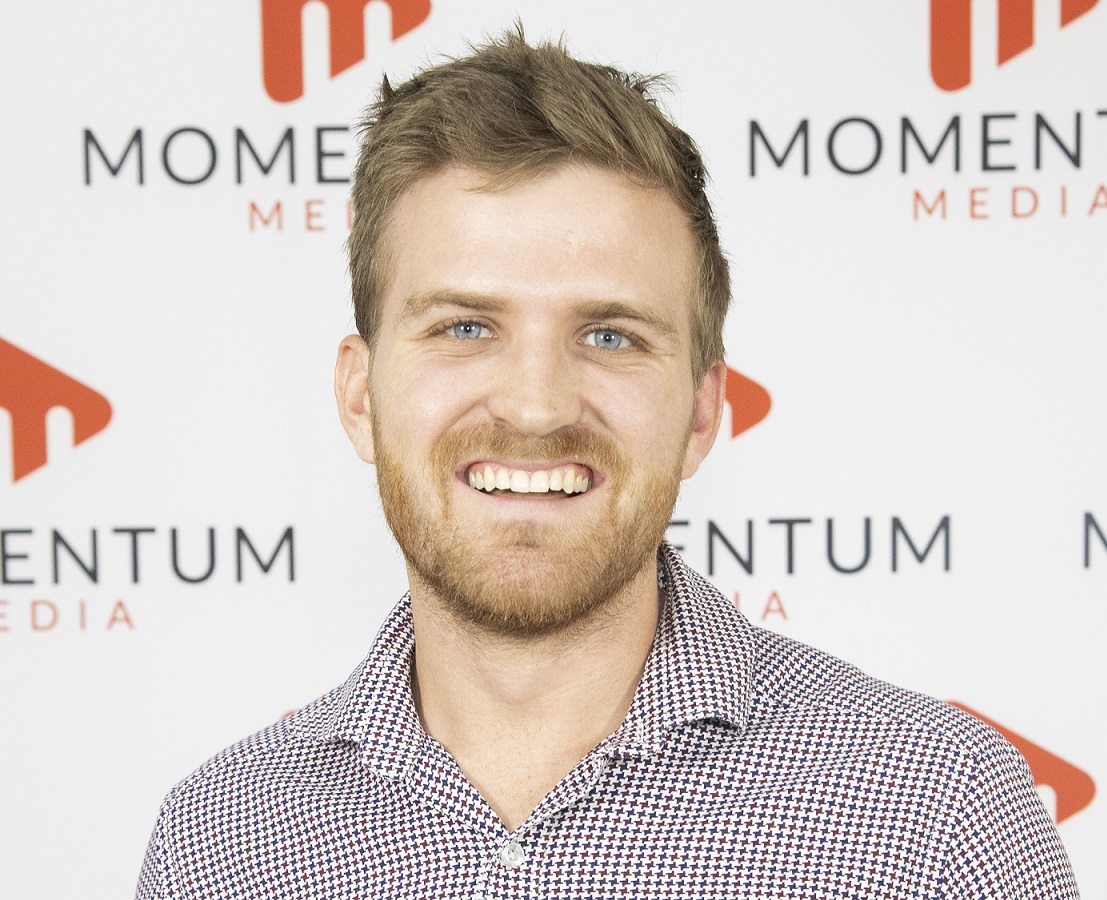 Eliot Hastie is a journalist on the wealth titles at Momentum Media.
Eliot joined the team in 2018 having previously written on Real Estate Business with Momentum Media as well.
Eliot graduated from the University of Westminster, UK with a Bachelor of Arts (Journalism).
You can email him on: This email address is being protected from spambots. You need JavaScript enabled to view it.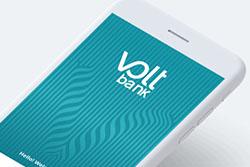 Written by Eliot Hastie