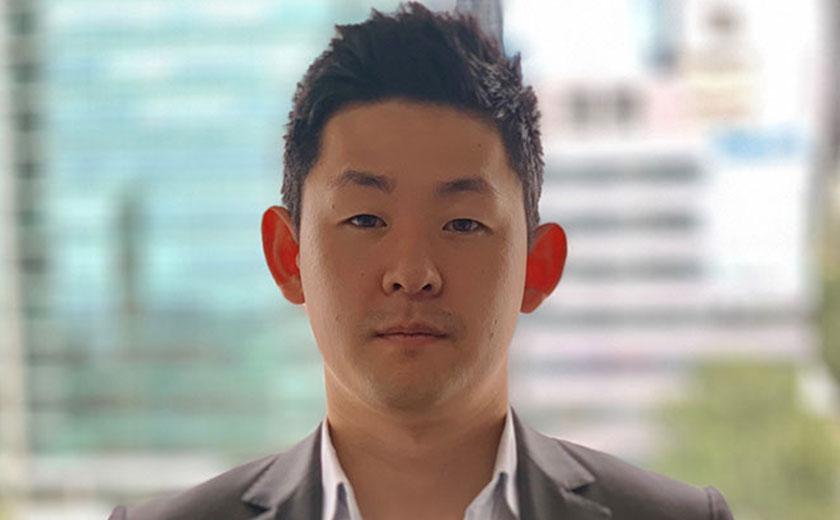 Industry | 18 March 2019 | Eliot Hastie <
Maqro, a technology company for investors, has created a solution that will allow access to systematic algorithmic investment strategies online and is complemented with understanding and advice from a real person.
The company says this is the first mass market hybrid service to be delivered to Australia and it has been developed under a SaaS model to allow any adviser access to the technology.
Co-founder Conrad Song said the innovation was ground breaking because robo-advice's strength in not having a person was also its weakness.
"For investors, it's a transparent, cost-effective way to get high-quality, unbiased advice delivered by a real human.
"For advisers in a rapidly changing and increasingly competitive marketplace, it's an innovative solution they can white-label and scale to suit their business."
Maqro is hoping to enter the $500 billion robo-advice market and is currently seeking to raise $2.2 million in investment funds to help expand their offerings and products.
Mr Song said that robo-advice was a rapidly growing market and was one of the most exciting applications to come out of AI.
"By being able to gather huge amounts of information together more effectively than a human adviser – such as years of market movements, fund performance, product features and more – robo-advice is one of AI's most exciting applications," he said.
The firm has already raised $500,000 by investors and is run by Mr Song and Hue Frame who have been joined on their advisory board by experts on the market who have worked at places like CommBank and JP Morgan.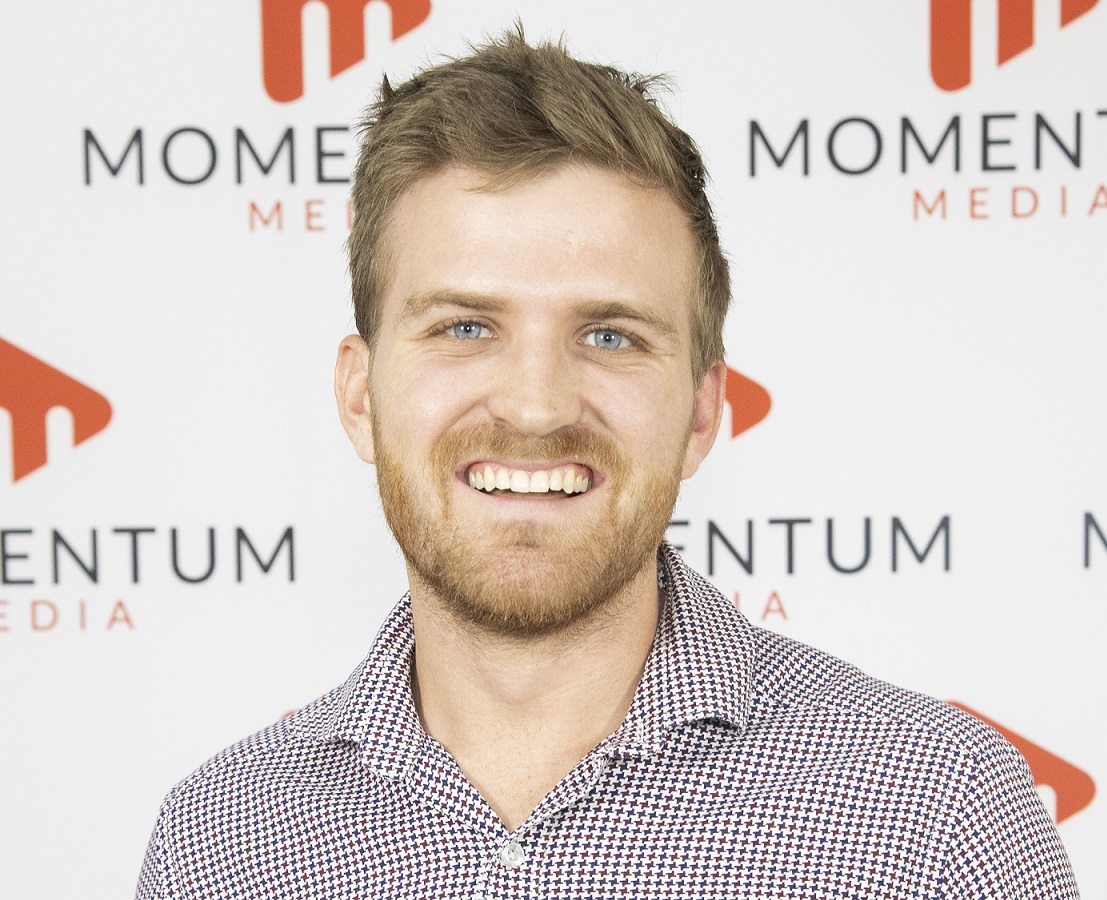 Eliot Hastie is a journalist on the wealth titles at Momentum Media.
Eliot joined the team in 2018 having previously written on Real Estate Business with Momentum Media as well.
Eliot graduated from the University of Westminster, UK with a Bachelor of Arts (Journalism).
You can email him on: This email address is being protected from spambots. You need JavaScript enabled to view it.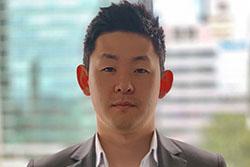 Written by Eliot Hastie