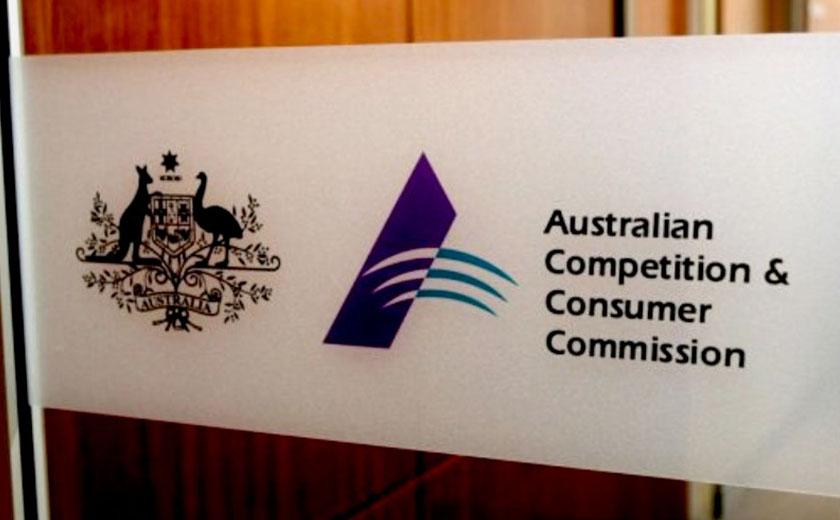 Industry | 29 March 2019 | James Mitchell <
The CDR will allow consumers to easily obtain access to their banking data and have it transferred to service providers who they trust.
This might, for example, be comparator or switching services, or providers of financial or budgeting advice. While commencing in the banking sector, it will eventually apply across a range of sectors.
The consultation announced today will inform the continued development and the future Privacy Impact Assessment of the rules.
"The draft rules for the Consumer Data Right allow companies working in the banking sector to begin planning and move towards the start of the consumer data right in banking, with some greater detail and guidance as to how it will work," ACCC commissioner Sarah Court said.
"We also know there are a number of privacy advocates, consumer organisations and others who will be very interested to see these draft rules, and we welcome views."
The ACCC acknowledges there are a number of matters that need to be finalised before the CDR can begin, including the passage of enabling legislation, but says that consultation on the draft is another step in ensuring that the CDR regulatory framework is best practice.
"We are continuing to work through important issues, such as guidance for potential data recipients on the requirements for accreditation, and the operation of a pilot that is scheduled to begin in July 2019."
The draft Consumer Data Right rules can be found here.

The Consumer Data Right is a competition and consumer reform announced by the Australian government in May 2018. The consumer data right will be implemented first in the banking sector with the energy and telecommunications sectors to follow.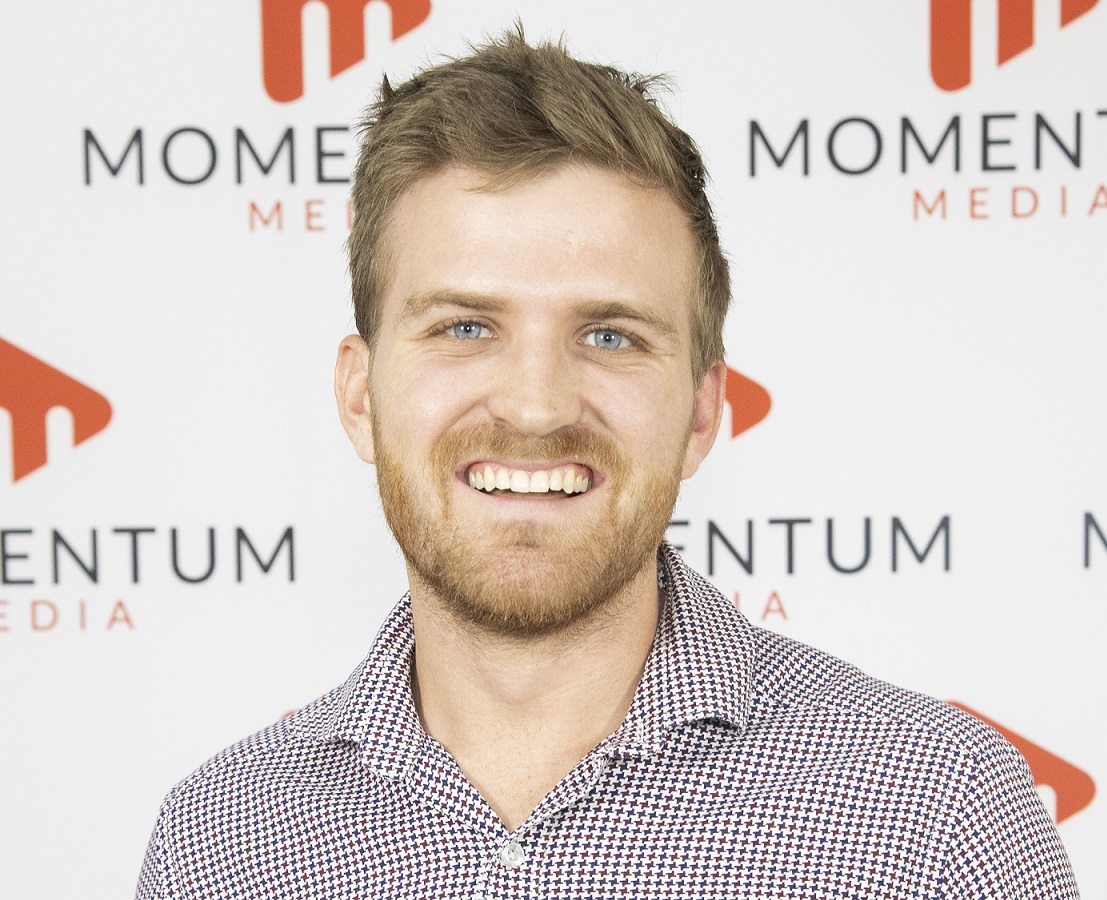 Eliot Hastie is a journalist on the wealth titles at Momentum Media.
Eliot joined the team in 2018 having previously written on Real Estate Business with Momentum Media as well.
Eliot graduated from the University of Westminster, UK with a Bachelor of Arts (Journalism).
You can email him on: This email address is being protected from spambots. You need JavaScript enabled to view it.
Written by James Mitchell