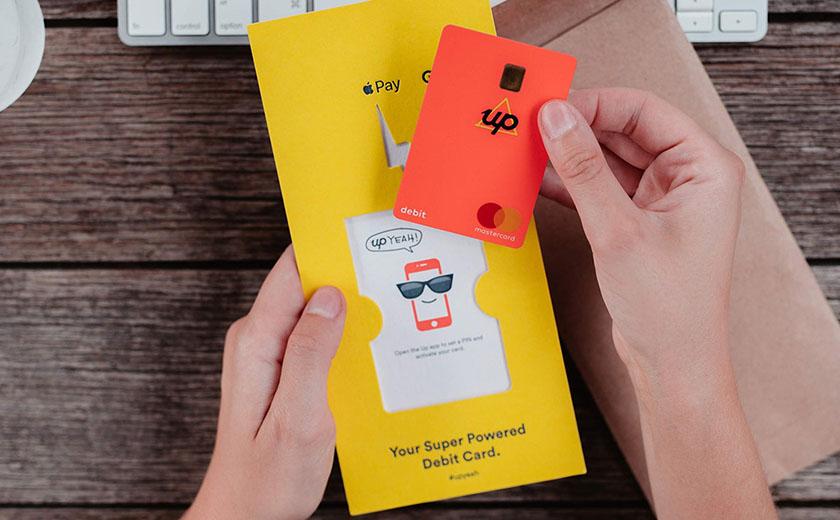 Industry | 01 April 2019 | Eliot Hastie <
Joe McGuire, chief executive and cofounder of MyMy in Malaysia told Fintech Business at Money 20/20's Singapore conference that the partnership was revolutionary.
"I think the biggest innovation that we've seen in banking, certainly in Australia, is the Bendigo and Adelaide partnership with Up Bank. Because what they now have is, they have a brand separate to their own, which means reputationally it's safe, but they have a space where they can innovate when customers appease their existing investitures and also maintain the product lines, the traditional product lines, that they have at the moment," he said.
Mr McGuire was previously a State Manager of transaction banking for Victoria and Tasmania at Commonwealth Bank, before becoming head of sales for Airwallex and then cofounding MyMy.
"If I was one of the big four Australian banks, I would be extremely concerned about how they're going to compete with this.
"Banks are just following suit mostly but Bendigo were the only ones who have had the guts to go out there and build an alternative brand and partnership, and really push the envelope of what financial services could pick up in the future," he said.
Mr McGuire said banks had always relied on third party innovation and would increasingly need fintechs in order to be agile.
"Because the pace and acceleration of innovation has increased so much, fintechs are now looking to own the customer experience and front it because banks aren't innovating fast enough to give the experience that the fintech is pushing," he said.
Mr McGuire said banks could not build enough teams to land on an idea that would stick. He further stated that the key for banks was to create allies in fintech before they became to big.
"The key for the banks is fintechs are allies until they become too big to fail and then they become a threat," he said.
Mr McGuire's own bank MyMy has yet to launch live in Malaysia and is currently working with the regulators. Mr McGuire said the launch in Malaysia was very deliberate.
"Let's build a base in Malaysia and then let's differentiate ourselves by building a product from the ground up which was suited to that market.
"So the things that we're really passionate about, about that product, is that we are working towards becoming the first Sharia-compliant challenger bank eventually," he said.
Mr McGuire said being Sharia-compliant was around ethics and providing financial services in the most ethical way possible.
"Islamic finance is not just for the Muslim community, it's really about ethics. It's around how can you provide financial services in the most ethical ways possible?" he said.
Mr McGuire said the bank was an advocate for partnerships because at the end of the day all the movement in the industry was to improve the economy.
"We are a firm advocate of partnering with the banks, partnering with all of the other big players that are doing what we're doing, because at the end of the day all of us are trying to change customer behaviour to something that's more efficient. And it takes all of us to do it. The real enemy's cash. You eliminate the cash and you see huge improve across the economy," he said.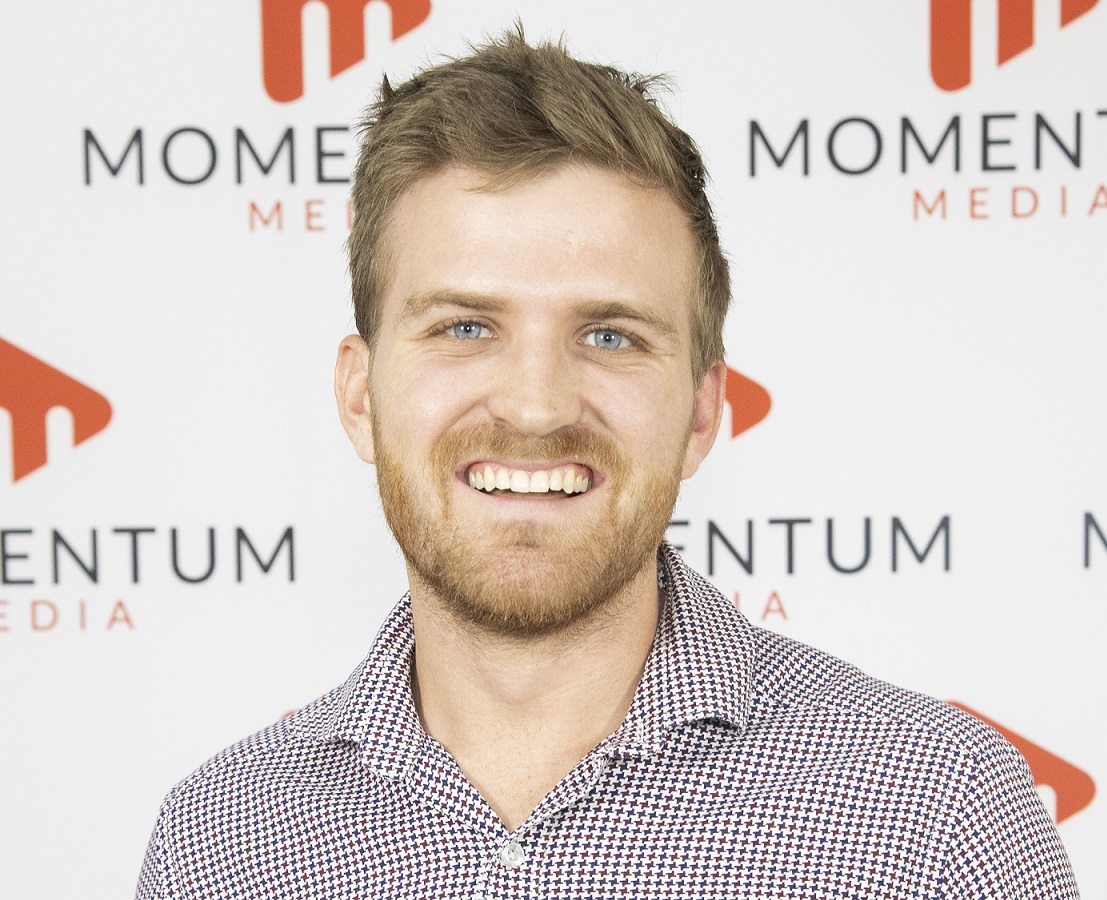 Eliot Hastie is a journalist on the wealth titles at Momentum Media.
Eliot joined the team in 2018 having previously written on Real Estate Business with Momentum Media as well.
Eliot graduated from the University of Westminster, UK with a Bachelor of Arts (Journalism).
You can email him on: This email address is being protected from spambots. You need JavaScript enabled to view it.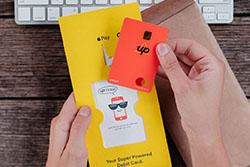 Written by Eliot Hastie