Industry | 01 April 2019 | Eliot Hastie <
The F5 study, State of Application Services, found that 93 per cent of Australian companies had a digital transformation project in place, ahead of the worldwide average of just 67 per cent.
F5's managing director Jason Baden said that the report showed the Australia and New Zealand were leading the world in this regard.
"They are leading the world in going through this process and from our side of things all our clients, the big banks and others, all know they have to do something in this space," he said.
Mr Baden said that the projects varied in their scale but all of them knew that they had to do something.
"What's driving that is that the traditional customer base is changing, and they are expecting more innovation and for their services to be available online," he said.
A previous F5 study had found that 58 per cent of Australians interacted through a banking app daily or weekly, with 48 per cent having more than one money management app on their phone.
"We know that consumers, particularly younger ones are not going into a branch, so the challenge is how can you put those services where the customers are," said Mr Baden.
There has been further collaboration in the industry, said Mr Baden, as banks have started to look at fintechs in order to bring over consumers.
"We do see fintechs working with those banks but also those banks turning into fintechs as banks are starting to see themselves as technology companies," he said.
The driver behind the digital transformation was security and how to keep applications secure said Mr Baden.
"The major concern is secure and banks are building out applications and services with security being the starting point of those conversations," he said.
The report found that 54 per cent of A/NZ respondents had a confidence of below 3 (on a scale of 1 to 5) in their company's ability to withstand a security threat.
"It is situational but we are seeing confidence in security going up and if companies keep it at the forefront of their mind's then hopefully that will continue," he said.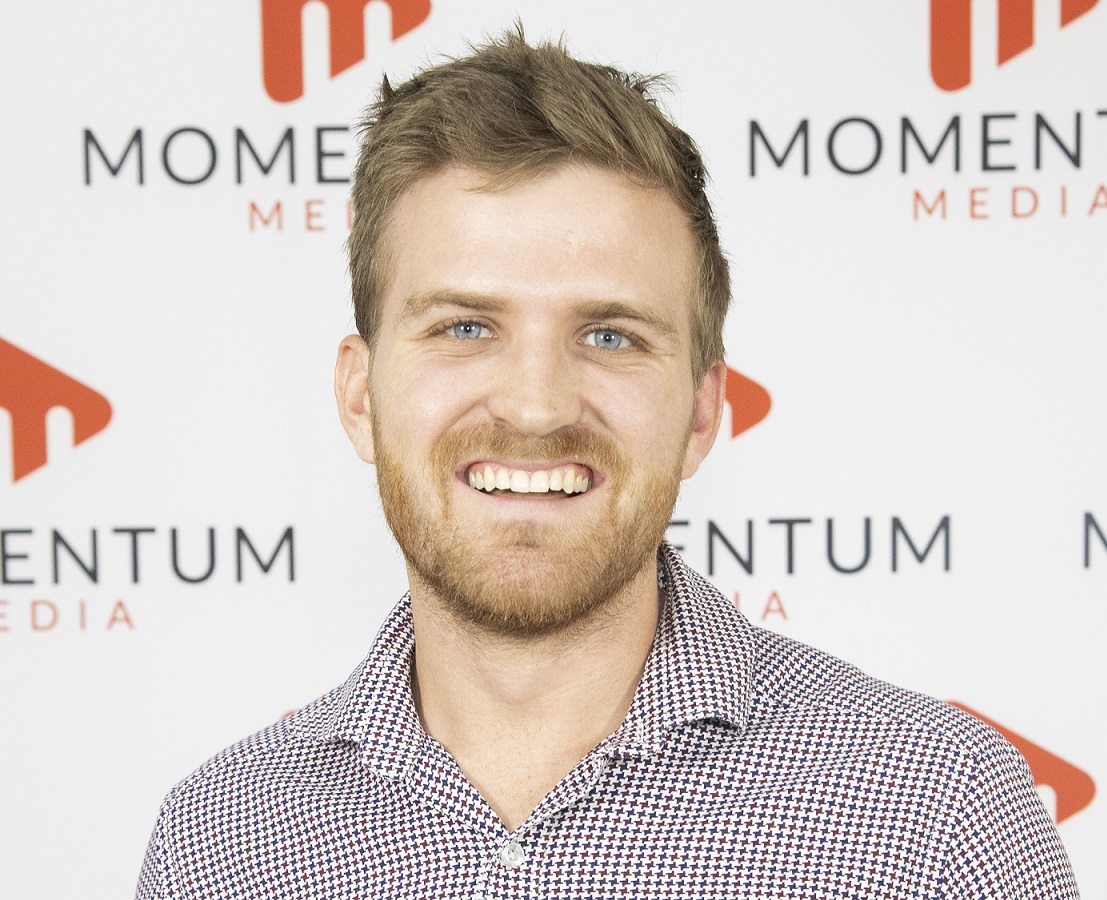 Eliot Hastie is a journalist on the wealth titles at Momentum Media.
Eliot joined the team in 2018 having previously written on Real Estate Business with Momentum Media as well.
Eliot graduated from the University of Westminster, UK with a Bachelor of Arts (Journalism).
You can email him on: This email address is being protected from spambots. You need JavaScript enabled to view it.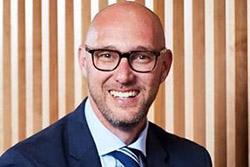 Written by Eliot Hastie