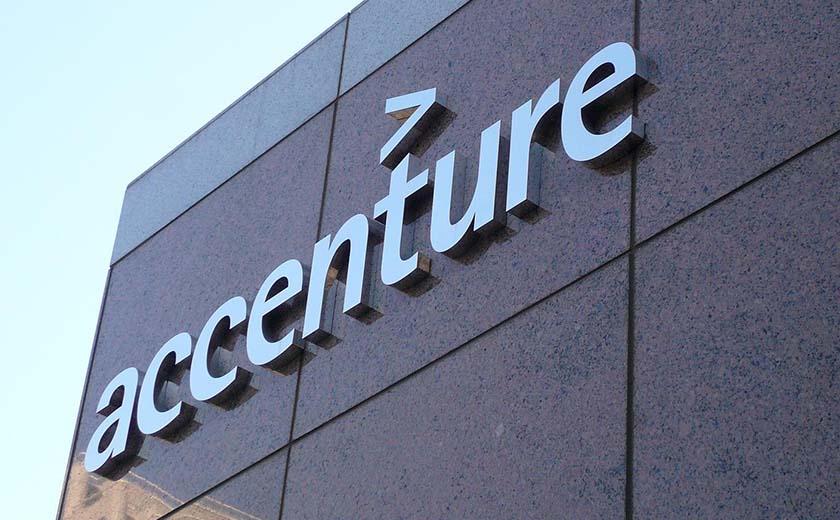 Industry | 08 April 2019 | Eliot Hastie <
The 12-week program helps early- and growth-stage fintech companies accelerate product and business development through mentorship with executives from top financial institutions.
The program, now in its sixth year, comes after global fintech investments more than doubled last year to US$55.3 billion, led by record investment in Australia, Japan, Malaysia and other markets.
Last year two Australian companies were invited to take part, Checkbox.AI and Hyper Anna and more than 40 start-ups have gone through the lab since 2014.
To be eligible for the Lab, startups must have a working version of their solution and senior executives from participating institutions will select up to 10 of the fintech applicants to take part in the program.
The program partners the chosen fintechs with senior-level executives to help them fine-tune and develop their tech and business strategies. Alumni companies have raised over US$500 million since participation in the program.
A recent Accenture report noted a shift in focus from competition to collaboration between fintechs and traditional financial companies, setting the stage for a positive industry outlook.
Accenture's financial services lead for Asia-Pacific and Africa Piyush Singh said collaboration between the two groups would create a big ecosystem that would unlock huge value for stakeholders.
"That's a big focus for the FinTech Innovation Lab Asia-Pacific, instigating this sense of partnership between well-established financial firms looking for the next breakthrough technology and nimble startups eager to test their solutions and push them to market," he said.
Mr Singh said the outlook for further collaboration would push broad gains around the world and would ultimately make finance better.

"We've already seen banks, insurers and wealth managers partner with fintechs here in Asia and elsewhere around the world, but the outlook for further collaboration and the resulting value creation is what's making investors more comfortable to spread their bets more widely, pushing broad gains around the world."
Co-founder of Wescash Li Hao participated in the lab in 2014 and said it helped them to become a fintech 'unicorn'.
"The Lab's geographical proximity to the mainland makes it particularly suitable for Chinese start-ups, especially for those like ours looking to expand abroad.
"We were particularly impressed by regular feedback from several financial institutions and different Lab advisers, which really helped us to hone our business plans," he said.
Some of the principal organisations for the 2019 Lab are Bank of America Merill Lynch, BlackRock, Morgan Stanley, Macquarie Group and J.P. Morgan.
Eliot Hastie is a journalist on the wealth titles at Momentum Media.
Eliot joined the team in 2018 having previously written on Real Estate Business with Momentum Media as well.
Eliot graduated from the University of Westminster, UK with a Bachelor of Arts (Journalism).
You can email him on: This email address is being protected from spambots. You need JavaScript enabled to view it.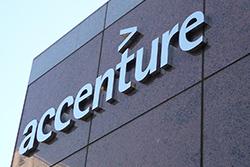 Written by Eliot Hastie