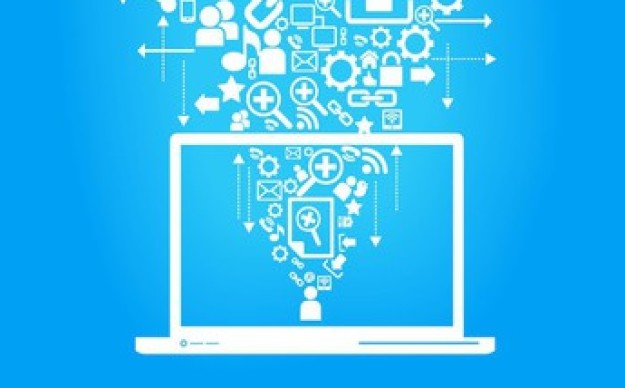 Industry | 16 July 2015 | Tim Stewart <
Skillsapien founder Victor Jiang sat down with Fintech Business to discuss his new venture capital firm, Sapien Ventures, which is seeking to raise $50 million from predominantly Chinese investors.
Mr Jiang is hoping to raise most of the money from Chinese investors participating in the Australian Government's Significant Investor Visa (SIV) regime.
Under SIV investment criteria, foreigners must invest $5 million into qualified assets – including $500,000 into Australian start-ups.
Mr Jiang and his team are looking to invest in digital marketplaces such as peer-to-peer lending and crowdfunding, but peer-to-peer invoice factoring is a particular focus.
"We think that's going to get really big," he said. "If you look at SMBs [small to medium businesses] as a market, one of the biggest challenges they have is cash flow management."
Invoice factoring allows a business to sell its invoices to a third party for a discount. The service gives cash-strapped small businesses immediate cash flow.
"So many SMBs have been wiped out, not due to bad management or bad business models, but because of a challenge to stay on top their cash flows," Mr Jiang said.
"The sort of rates we're seeing averages 1 or 2 per cent a month of factoring."
Sapien Ventures is currently in talks with fintech start-ups in the invoice factoring space, Mr Jiang said.
If invoice factoring services were easily available it would be a "huge boon" for small businesses and economic growth in general, he said.
"The problem is that this service isn't easily visible and reachable. It's sort of like a hidden, pent-up market like the taxi industry before Uber, or the personalised rental accommodation market before Airbnb," Mr Jiang said.
"It's just waiting for some efficient technology players to come in and create the marketplace and make it really simple … and we're really bullish on the space."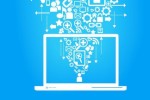 Written by

Tim Stewart